Opening Up a Whole New World With Email Marketing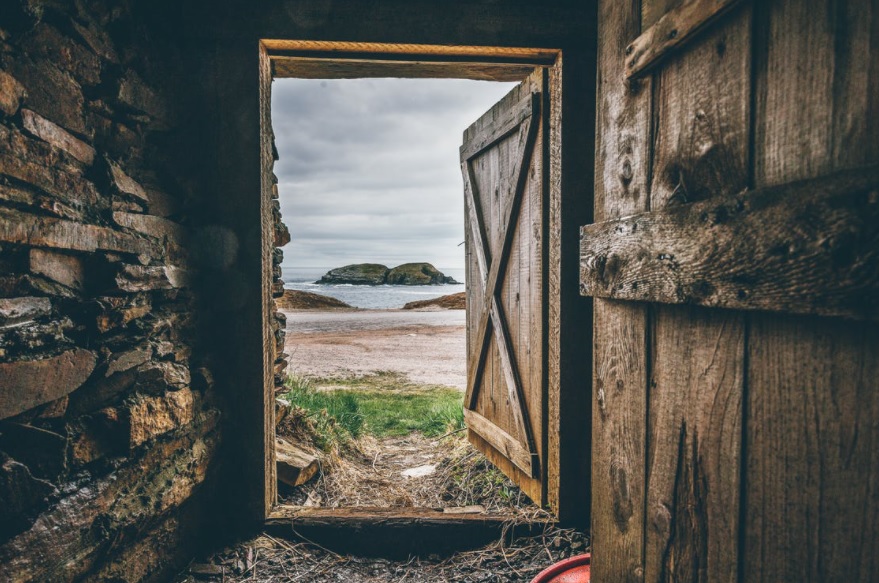 I feel like the two most common responses to marketing email are: 
"Oooh, that looks interesting" 
And
"Not more spam." 
Sure, human beings contain multitudes. Some may have conflicting, differing opinions about one email or another. 
But, from my experience, those are the ones I feel the most. 
You might think: "OK, but isn't that dependent upon personal preference?" 
Yes. But, there are actions you can take, things you can do that make it more likely to get folks to respond with the former versus the latter.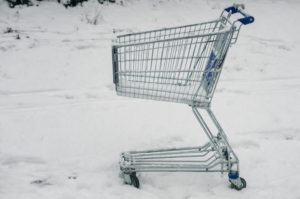 Important Findings 
"Omnisend" is a wonderfully named company that focuses on eCommerce email marketing. 
"Focuses" is probably not nearly a strong enough word.
In this study, they analyzed almost two and a half billion marketing emails. 
For some of us, that's how stuffed our inboxes feel, but these folks actually did the work. 
Moreover, they studied the emails for what got opened the most. They also looked at what got clicks and then conversions. 
What they found was fascinating. 
For example, the most "opened" email (kind of email with the highest open rate) was "Product Abandonment." To define this kind of email, think of viewing a product on a site but never putting it in your shopping cart, much less buying. So, this email would remind you of that fact. 
Perhaps paradoxically, this kind of email also led to one of the lowest conversion rates.
One of the highest conversion rates, however, came from "Cart Abandonment" emails. Those are ones where someone put something in their cart but then never actually completed the purchase. 
What can we take from this? 
One thing: your abandonment emails do not have to be exclusive. 
If you're going to send these emails (automated or otherwise) make sure to include something in the email that's related to what the potential customer was interested in. You might even include something new, that perhaps hadn't been released when the potential customer abandoned their product or cart.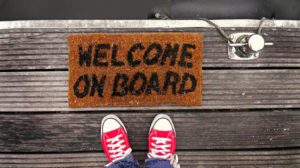 What You Can Do Right Now 
"Fine, I'll set up these emails," you might be saying, "but that's not going to help me right this second." 
Well, if you look at that study for the email with the highest conversion rate, it's the "Welcome" email. 
The "Welcome" email can do so much for your company. 
It shows off what your business has to offer right when a person is most interested. This email can show everything that you have to offer (which the potential customer might not know about). It's a great way to establish and cement your brand for the customer. 
Plus, in so many cases, it's not just a "welcome" email – it's a "thank you" as well. 
That's not to say that you can send someone a "welcome" email every day of course (even the best "welcome" can wear out it's, well, "welcome.") But, using this in your email marketing can help your business to improve your open rate as well as your bottom line. 
For help with this or anything else related to marketing your business, you can reach us at (888) 477-9540.