Are Online Trolls Ruining the Essence of Social Media?
Social media is a great tool to market your brand. Unfortunately, it is not all good when you use it. For some marketers who have been using it for quite some time, they know that online trolling is one of the most frustrating things about social media.
Yes, online trolls are the biggest source of frustrations. Some of these trolls will flood a company's social media page with invective and hate speech. With their comments, they can easily scare off a brand's customers who would be very interested in engaging with the brand but because of trolls, they would think otherwise.
Several online publishers also abhor online trolls as they provide comments that are inflammatory and downright scary.
Brands and publishers have the right to be concerned. Online trolls can ruin the essence of social media. They are not interested in what you are saying. Their primary goal is to harass. Because of that, your potential customers will be scared to interact with your brand.
It is easy to eliminate those non-sense comments if they are posted on your blog. Unfortunately, it is not that easy when these comments are on your social media pages. Some social media platforms are taking steps to eliminate trolls and their opportunities to make disruptive comments.
Disqus, for instance, has a new feature that blocks commenters who distract online discussion experience. Periscope, too, has taken measures to curb online trolls by allowing its users to flag comments with inappropriate remarks during a live broadcast.
However, you may be seeking a better control over those comments than what has been offered by those social media platforms. Your brand's content and advertising are crucial to your business model. That said, social media sites should create a tool that can effectively address online trolling concerns.
While waiting for those tools, you can start dealing with trolls by using humor tactfully. Humor can defuse the situation and bring light to the troll's comment.
Now, if the online trolls spread rumors, you can counter it with facts. Doing so will help you stop further controversies that can significantly affect your brand's reputation.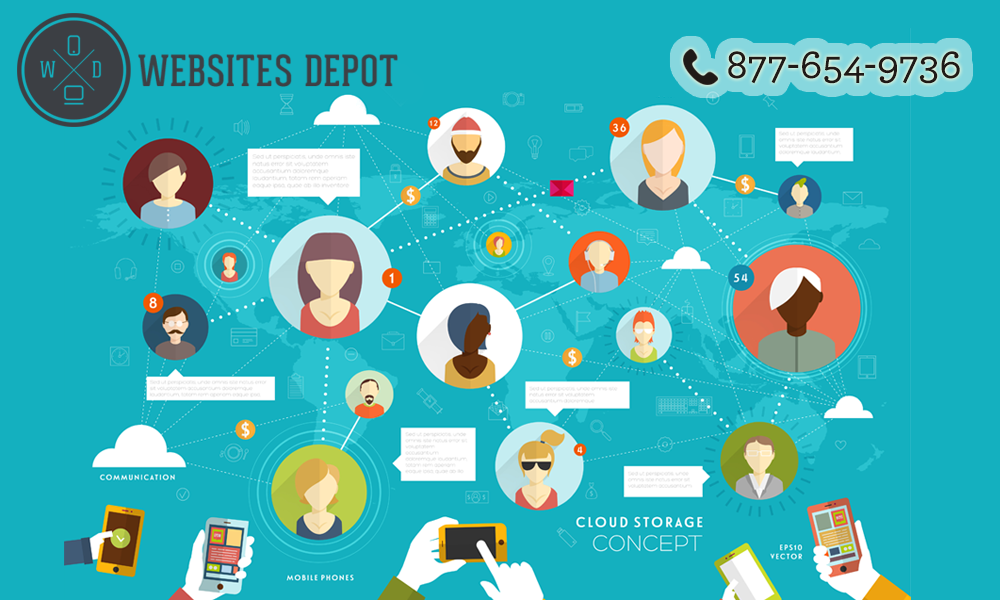 When you deal with online trolls, you should be active in your community. Monitor conversations of your fans on your social media channels. In that way, you can quickly step in if online trolls emerge. Then, make sure you have time to read all comments of your fans so you can respond appropriately.
Online trolls are annoying. But you should keep your cool when you deal with them. By using humor and facts, you are making your community safe and fun for your followers.