Online Reputation Matters More than Ever for Search
Google's main goal is to provide users with the best results when they search online. Hence, the search engine giant features websites that are highly regarded by their clients or customers on top of its search engine results page. It is one of the reasons Website Depot offers online reputation management as one of our services.
No matter how great your website is, if you have a bad reputation, it will not only affect your search ranking but it also prevents prospective buyers from going to your website and purchase from you.
Reputation management is a kind of service that affects what potential clients or customers find about a certain company.
Managing your online reputation requires that your company or business gets good reviews. In that way, any poor reviews will be drowned out. As a result, you will likely to own the first page of the SERPs for some search terms.
However, Website Depot knows that it is not enough to reduce the visibility of poor reviews. Rather, our team also develops our clients' online reputation.
Reputation Management And Development
One of the ways to develop an online reputation is to ask for feedback. At Website Depot, we encourage our clients to include feedback form so that their customers can leave their reviews on the products and services they utilized from the company.
This will assist our clients to listen sincerely for areas that can be improved or should be enhanced.
Our reputation management and development team scour the net for some negative reviews of our clients. We present these to our clients so they could find a way to mitigate them.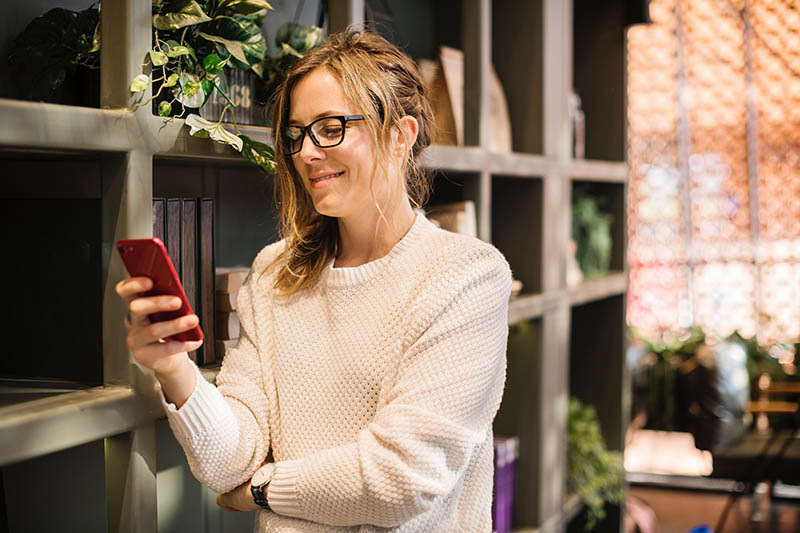 Our team believes that these negative reviews are the best way to learn from the customers and please them.
Some of our website designs include a way for clients to complain directly through the company's website. You cannot please everyone. No matter how great your service or product is, some people will still have less-than-ideal experiences.
These people need to release and share that experience. That's why it is ideal to put a tool on your website that your clients or customers can use to communicate with you directly.
But do not just put such a tool. Make sure to track those on-site complaints. Every time you receive one, respond immediately.
Opt for a Reputation Management Team
Whether your business is small or a large enterprise, you need a reputation management team, like Website Depot. It is a worthy investment.
Admit it. You don't have the time to focus your attention to implement reputation management and development strategies.
Hence, you need to hire an accomplished reputation management company to give you business a positive reputation.
Your company's image is everything. Our team will focus on building and developing your online reputation. We will help you prevent any stumbles that can tear down your reputation.
Allow our team at Website Depot to work for you to manage your brand reputation. Our team is well-versed in helping clients with creative marketing and public relations. You may call us today for a consultation: (888) 477-9540.