Online Reputation Management Tips: Don't Follow These Social Media Suggestions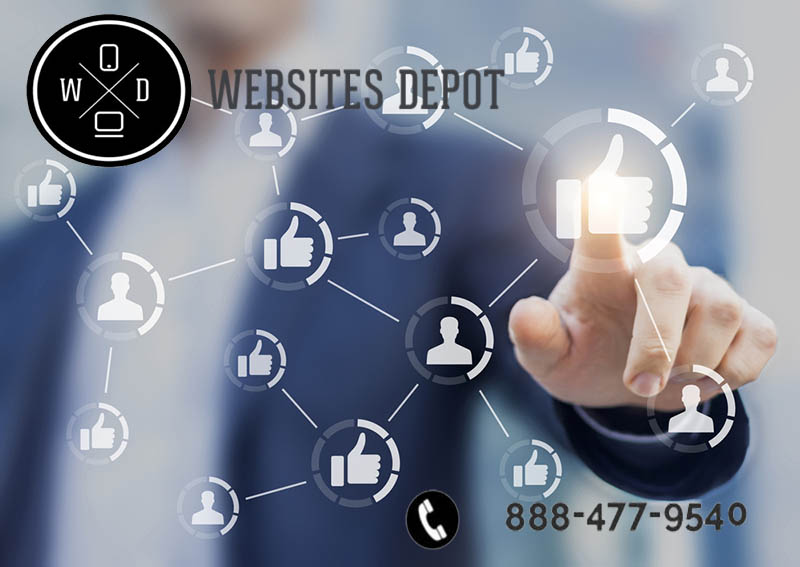 Pretty sure, there are several instances in your life where you're given the same advice each time you voice your problem. However, the information is often conflicting. Following useful online reputation management tips from reliable sources can save you a lot of problems. If you're up to date on social media's best practices, you've heard some form of pieces of advice that won't help your company's or brand's reputation.
Gather more followers to succeed in social media
It's true that having enough followers can boost your social media presence. But if you concentrate too much on how to grow your followers, you're missing a lot of opportunities. The reason for this is that the success of your brand must not be focused on the number of followers you have. Instead, you should concentrate on getting quality followers. That said, never purchase followers. Don't get caught buying followers just to increase your number of followers.
Delete unrelated posts on your social media account
One of the pieces of pieces you get to read about online reputation management is to make your social media channels clean. That is, keep it professional. But having a social media presence that's not too sterile will help your followers in recognizing your brand as a company they can relate to because you have personality and sense of humor. However, you must keep your account free of racist rant or inappropriate content.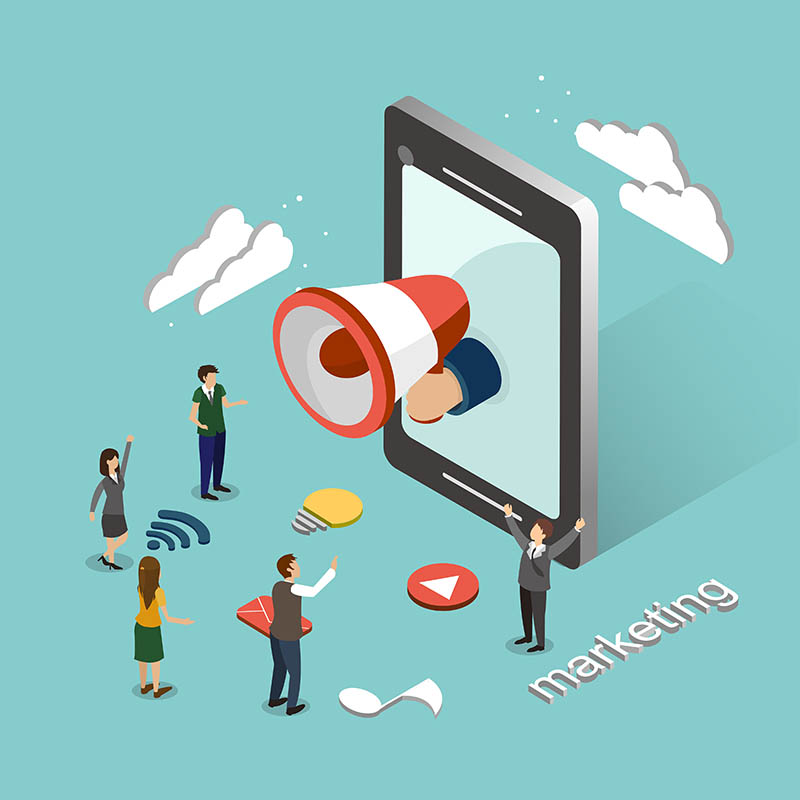 Don't delete negative comments
You might think that by deleting negative comments aimed at your brand, you can improve your online presence. But doing so will hurt your reputation. Instead of deleting those comments, you must offer a remedy. Doing so will highlight your brand's dedication to your customers. It also allows transparency. By responding to legitimate complaints in a respectful way, you're adding authenticity to your brand and adding value to your clients.
Sign up and be present on every social media channel
That's fear of missing out. It's hard to ignore. But if you wish to grow your social media presence, you must avoid using every social network available. Trying to be present on every social media can do more harm to your brand than good. Rather than being on every social media channel, choose those channels where your customers hang out. From there, you can focus your attention on those channels. By doing so, you can avoid ignoring your followers on an individual channel. Keep in mind that if you don't post regularly, your followers will question your account's legitimacy. So, you must only be on social media channels that you can handle and ensure that you can post regularly on those networks.
Help beyond Online Reputation Management Tips
At Website Depot, we can help you manage your online reputation to make your business grow in your industry. Please call us at (888) 477-9540 to get more information about this.