Online Reputation Management Strategies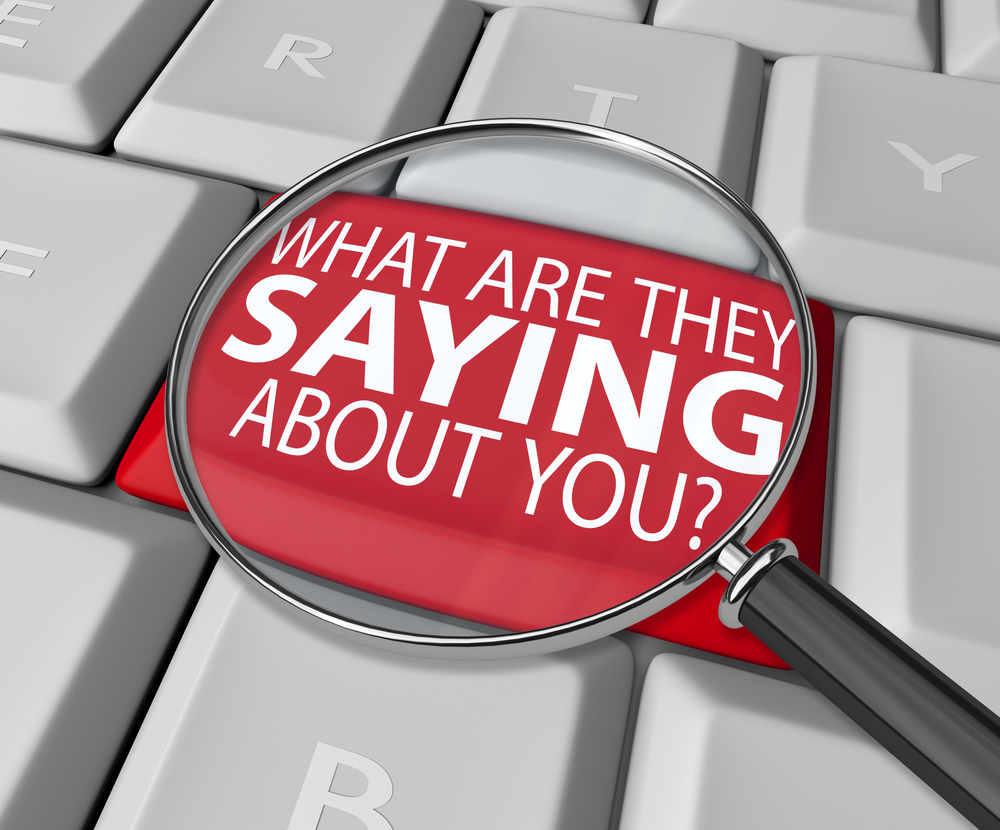 Implementing Online Reputation Management strategies is proactive way to protect your name brand and company against would negative feedback.  As an owner of a company/brand, do you know what your customers are saying about your company/brand? How should you react when you see a negative feedback written about your company? Should you respond? Fire back? Or just ignore the situation.
To protect your company, you must be proactive. You must learn how to act if something negative turns up.
Listed below are online reputation management strategies that will help you in protecting your brand.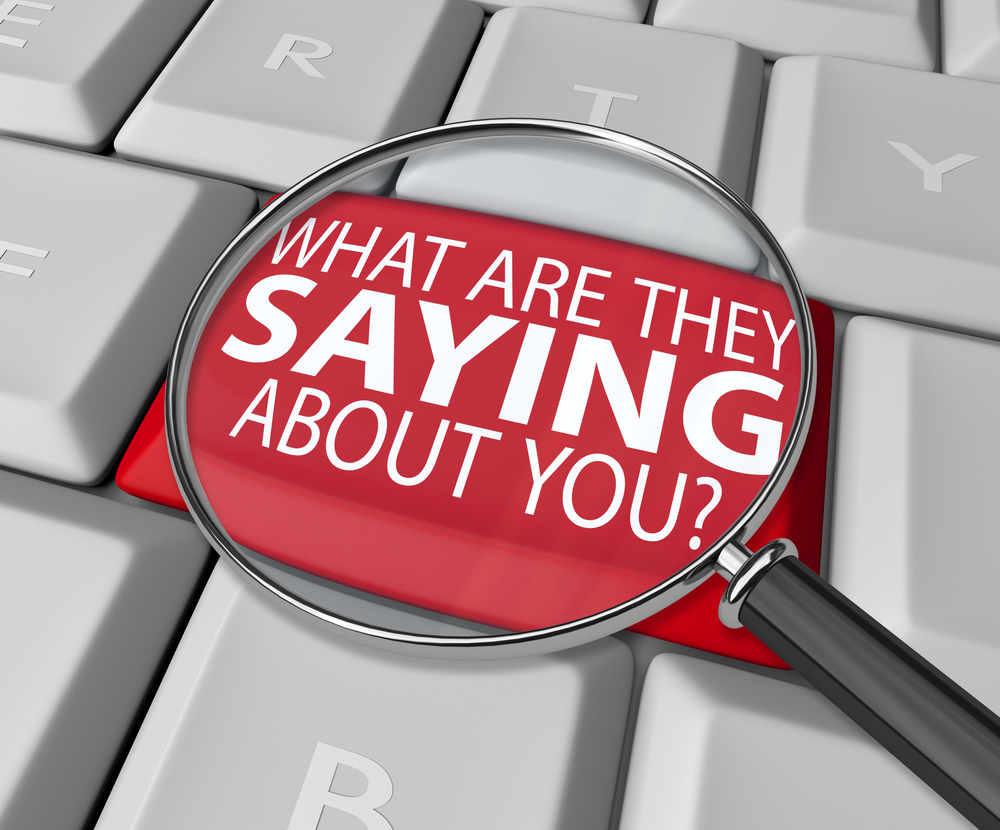 1. Cover your assets
But you must know about your presence online. Then, devise a plan that can protect your online presence. Take advantage of social media channels to attract more customers and encourage them to leave positive feedback about your company.
You cannot eliminate negative things written about your company but you can balance them out with positive content that you have control with. Spread your presence online to social media networks, like Twitter, YouTube, Facebook and Google Plus. They are trustworthy sites that Google considers when ranking your site.
2. Prepare an army behind you
As mentioned earlier, you cannot control what people write about your company online. But you can prepare an army to approach the feedback appropriately. You must have influencers to properly build relationships with your previous, present and future clients.
With influencers behind you, you can avoid approaching negativity with negativity. It will only result in a disaster. Instead, try taking a positive approach. You should maintain a positive outlook and show to your audience that you are open to constructive criticisms.
3. Learn from your mistake
It is one of the keys in improving your online reputation. If you have responded poorly to a negative feedback written on your website, you can avoid making the same mistake by devising a plan to address issues like that.
4. Ask other sites to link to your site
Search engines determine the relevance of your page by the number of links your website has received. If you have received plenty of links from trustworthy sites, your rank will rise. As your rank increases, your online reputation will also improve.
To ask other sites for a link to your site, you must avoid overdoing it as it can hurt your brand. Google is intelligent when it comes to the linking game. Make sure that you create natural link or diversify your links.
This will give you an idea of the stance of your company online. You can do it once a month or more frequently, if you are managing a large company. In this way, you will know what content about you that hits the web. And if you see negative comments, contact the creators immediately. You can ask them of what you can do to switch their sentiments into positive. if that is impossible, just try leaving a comment to tell your side of the story.
Managing your online reputation can be time-consuming. For that reason, owners of successful websites hire a company that can handle these things.
If you wish to improve your company's online reputation, let us help you by contacting us now: 323-912-1125