Use Online Reputation Management in Los Angeles to Manage Your Digital Footprint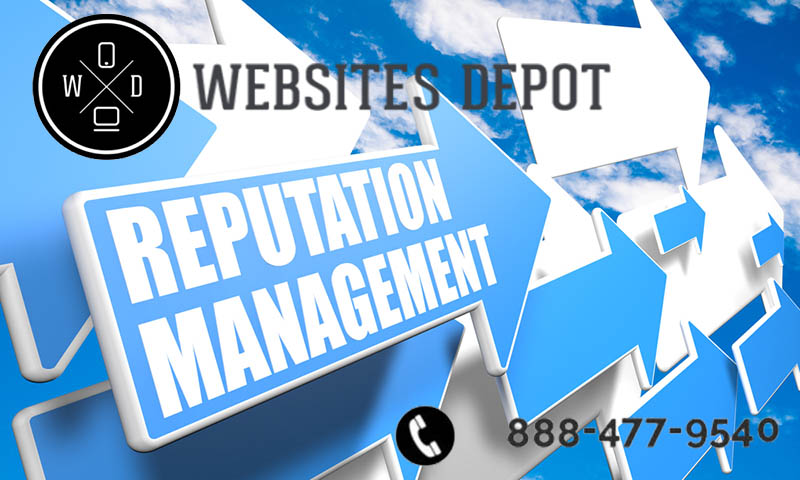 While it is crucial for you to have an online presence today for your business, it is just as important that you do all you can to monitor and manage that presence properly. To forge a successful business today, you need to make yourself aware of your online reputation and what customers and others may say about your business. All it takes is one bad article, blog post or customer comment and you can see your business spiraling downward. Anyone seeing negative information about you or your business may decide to steer clear of you and turn to the competition instead. It is important for you to use online reputation management in Los Angeles as we offer here at Website Depot to help control and manage the digital footprint of your business.
Identify the Problems with Your Reputation
The first step to take in controlling the information is to identify where the problem areas are for you. At Website Depot, we have the tools necessary to find information about you and your business that turns up in Internet search engines. We can identify the problem areas for you and rank them in importance, so we know which issues to address first. Tackling larger issues first allows us to eliminate the bigger problems right away that are having the most impact on your business.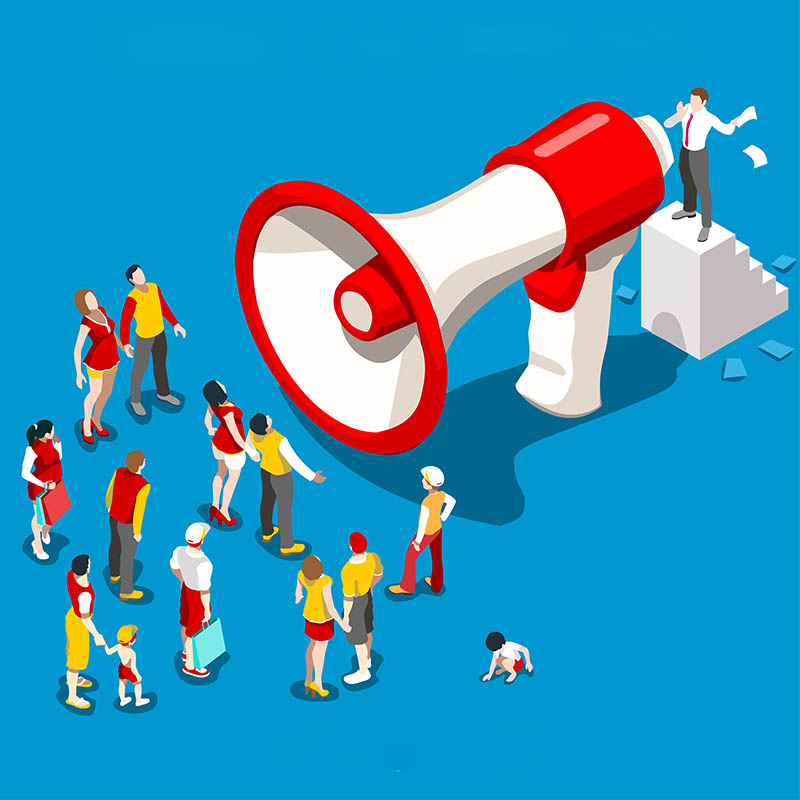 Performing Management Operations
There are many steps we can take to perform online reputation management in Los Angeles for you and your business. We will tailor our approach to meet your specific needs so that you get the best results possible. We can use strategies to help create new and better representations of your business to help suppress the negative or false information that is out there today. For information that is untruthful or slanderous, we can work to get the information removed from the web and even take legal action if needed. We then can monitor and maintain your reputation to make sure your reputation is managed properly.
Find Out More about Online Reputation Management in Los Angeles
To learn more about the online reputation management in Los Angeles that can play an important role for your business, please contact us here at Website Depot. We will be happy to speak with you and arrange for a confidential consultation so we can discuss the issues you are facing and let you know how our services can help you. You can reach our office by calling 800-477-9540, so we can arrange a meeting and start working towards restoring and managing your reputation.