Online Reputation Management for Anyone by Website Depot Inc.

Do you really need an online reputation? Yes, you do.
Our online reputation management services will help enhance your overall rankings online. If you don't control your brand over the Internet, then someone else will.
Anyone can post negative comments about your company. The comments may or may not be true but your reputation will still be tarnished.
Your online reputation is everything. Our services are designed to explore the world of social media, search for mentions of your brand and protect your company against negative comments.
We have online reputation consultants to give you specific tools that can remove your bad reputation from the search engines. We will keep you informed of what's being said about your company.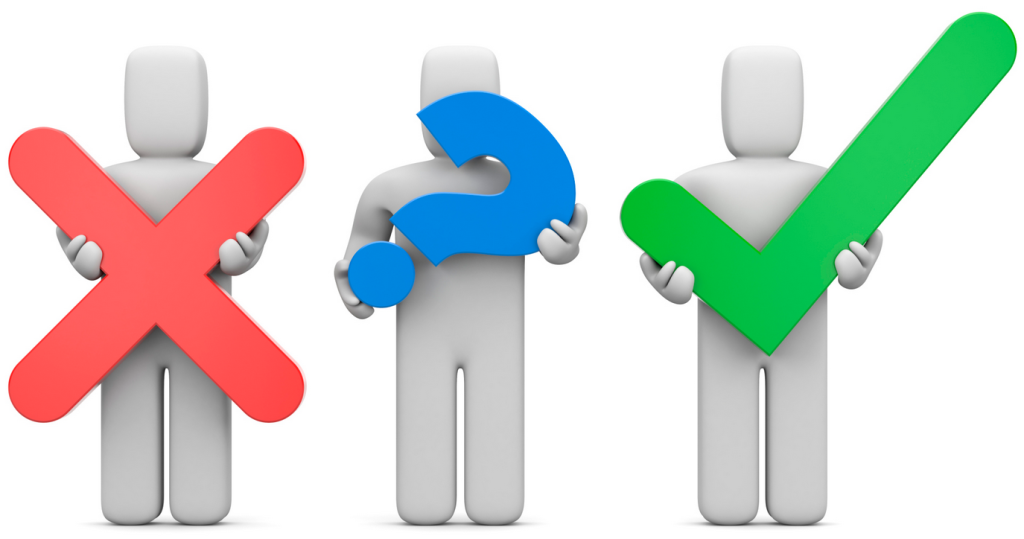 How Can a Negative Comment Affect Your Reputation?
The result of a negative comment may be subtle. But it can also lead to some legal ramifications that may cripple your company's financial sustainability. Online Reputation Management protects you. Our custom strategies will make sure that everything that's being said to your company will work to your advantage each time.
Our experts will reinforce or shape your reputation online to make it more positive. We will create a wall that will surely protect your company against malicious attacks online. Our reputation management services will include creation and promotion of high value content to finally build credibility.
Ideal Online Reputation Management
Having a good online reputation management will give you an opportunity to react well to what people are saying about your company. But it is not all about reacting to positive and negative criticisms. Rather, it's also about whether or not to react at all. Keep in mind that reaction is not always necessary. However, reacting too soon can cost you thousands to millions of dollars.
With Website Depot's proactive approach, we'll monitor your public reputation regularly. We will gather public online content, process it and find out if there are positive and negative things being said about your company's reputation. Once negative comments that have a potential to cause significant damage to your company are indentified, we will slowly remove them from the search engines so your potential clients will never have to find those out.
What Website Depot Inc Online Reputation Management Can Do?
Our services will help your company become well-respected, online and offline. We'll react quickly and politely to negative comments and address negative criticisms.
If you're facing serious online reputation problems, contact us today to talk to our professional online reputation managers.