Online Marketing Services to Create audience-focused Content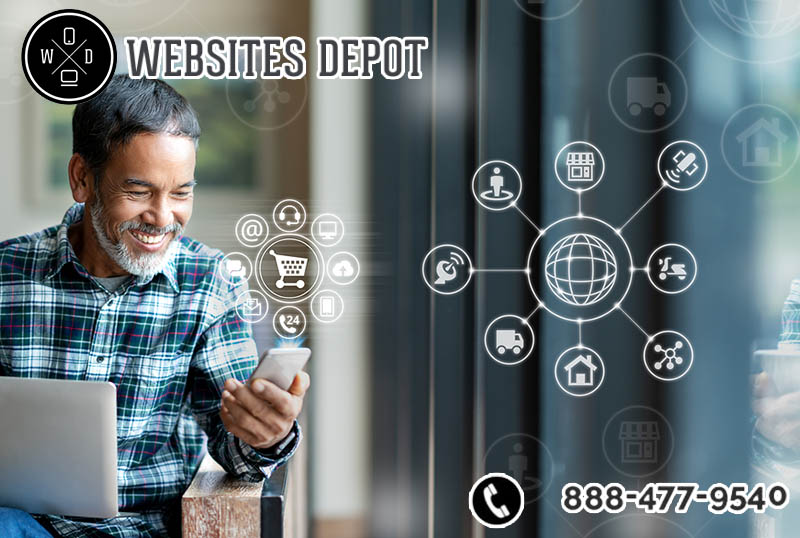 Is your content all about your audience? You may answer, "yes". But is it though? Here at Website Depot, we create content that puts the audience first and not the brand through our online marketing services. 
When making new content for your audience, we aim to get people's attention. 
Get Audience Look at the Content 
It is one of the challenges of content marketing. Keep in mind that there are billions of information available online. Every brand has a content. The majority of it is good.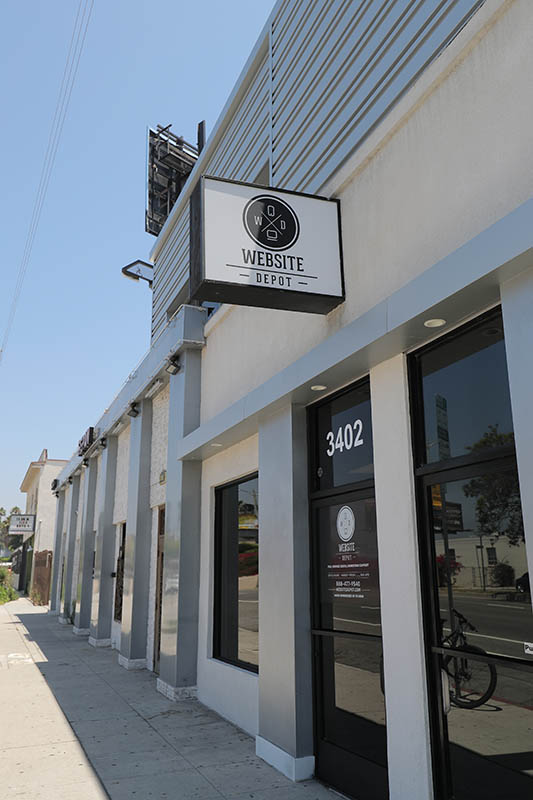 So, when creating content, don't just ask yourself about how to get people's attention but also how to reward them when they see your content. On top of providing your audience the message about your brand, you should also tell them the promise you make and how to fulfill such promise. 
Encourage Audience to Take Action 
The goal of any content marketing is to inspire action. You must know the next step that you want your audience to take. 
When a potential customer visits your site, reads your post and signs up to your mailing list, it is a win for your brand. But think about what your customer wins in this action. What is the next step for them to resolve their issues and how your brand can help take that next step?
For instance, if you wish to spread the news about your new posture corrector product. The content will be to address a bigger issue that improper posture can reduce productivity. 
You can have a page on your site where your potential clients can learn how to improve their posture. As you can see here, you are not dedicating that page to promote your new product. 
Rather, you are devoting it to make your potential clients more productive by simply improving their posture. 
This kind of audience-focused content will have stellar results for your business goal. 
Know the Reasons Your Audience Would Want to Be Aware of Your Company 
Brand awareness is a huge part of a buying decision. You may wish to buy a new brand of blender. However, your significant other wants a trusted name of a blender, even though it is an expensive product. 
For many brands, getting their name in front of people is a huge goal. But it is not the only important thing here. You need to know why people should be aware of your brand. That is, what can you contribute to that relationship. 
In other words, you need to create content that makes your brand inspiring and worthy of being aware of. Find out your business' core values to make your brand more attractive to your customers and potential clients. 
Online Marketing at Website Depot 
Our online marketing services focus on providing content for your audience and make sure that they take the next step. Content marketing is just part of online marketing. That's why we offer other services that can help you brand awareness campaign and make your company more credible. 
What are the best online marketing services we offer? Contact our experts today at +1 (213) 322-0770.