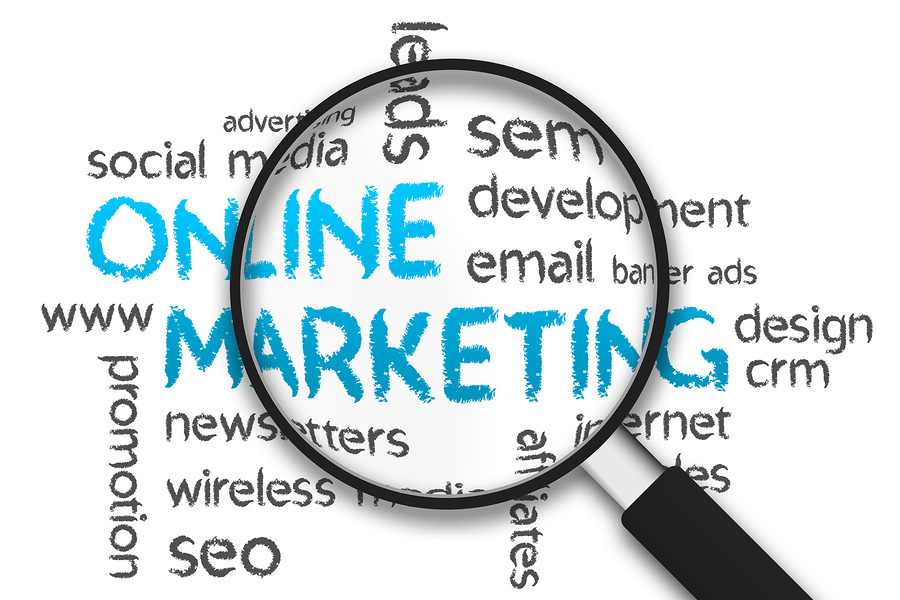 Online marketing is complex and volatile. But this is exciting if you are one of those who stay up on modern trends. Early adopters can easily get a leg up on the competition. They appeal to various markets while they have become an industry leader. Next year will be a great year for online marketers, as always. But what trends can you look forward to in 2016?
SEO and Paid Advertising
Search engine optimization and paid advertising or pay-per-click are two popular strategies that can help your site be seen by thousands of unknown visitors. In addition to optimizing your website for search engines, it is also necessary that you optimize it for digital assistants, like Siri and Google Now. The key here is to optimize your site so that these assistants can easily suggest your content to those who are using them.
Video Ads
Google is on board with SERP video advertising. This is a great sign that most users are getting used to video ads online and this trend will continue in 2016. That said, you must take advantage of adding videos to your website or upload your own videos on YouTube.
Videos are currently a perfect method to show how your service or product works. More and more brands have started to create videos as their content and trying to limit their text content. For that reason, you should try to create more how-to videos next year.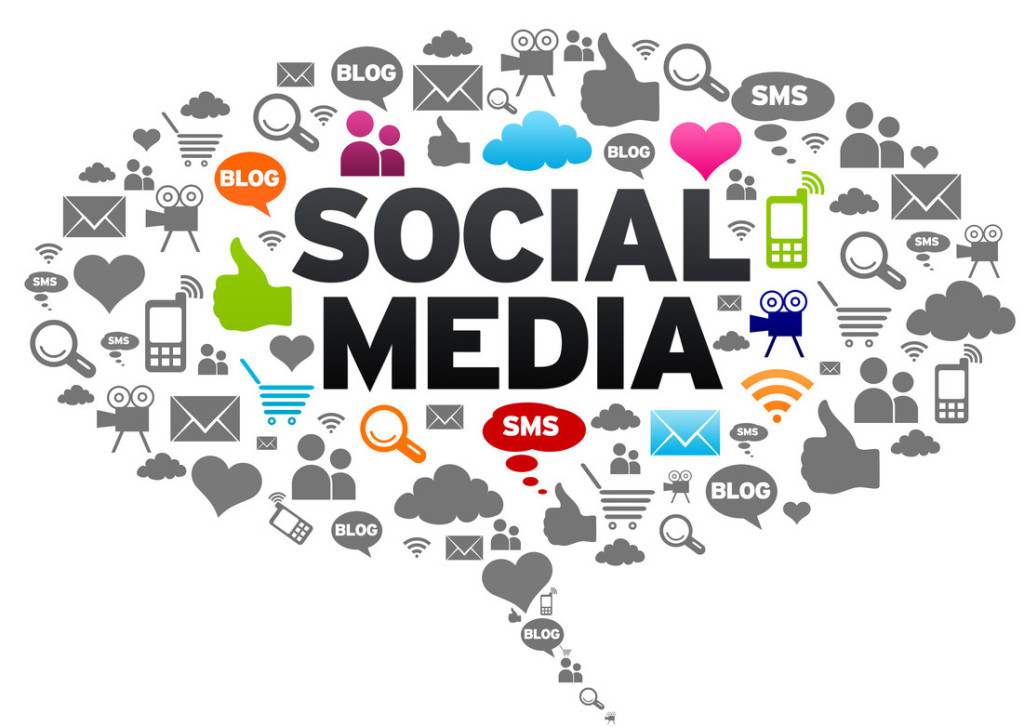 Personalize It
Your consumers will only interact with your content if they know that they are written by humans. That said, it is best to offer personalize to your entire content by sharing relevant information and useful posts that your users can use in their daily lives.
When you make an effort to humanize your online marketing, you will surely see an increase in your sales while you improve customer satisfaction.
And it is also necessary that you try something different by going for storytelling. This is great for driving better engagement and nurturing leads. To inspire emotions, you should consider mixing visual and text storytelling.
Aim for Mobile
Google has never stopped reminding website owners to optimize their websites for mobile devices. In 2016, mobile traffic will dominate and may overtake desktop traffic in various countries.
But you do not have to have a mobile design in addition to a desktop design. What you will need is a responsive design that fits on any type of screen.
To know more about the trends of online marketing in 2016, talk to the SEO Expert team at: contact@seoexpertdanny.com