One of the Best Ways to Predict the Future of Marketing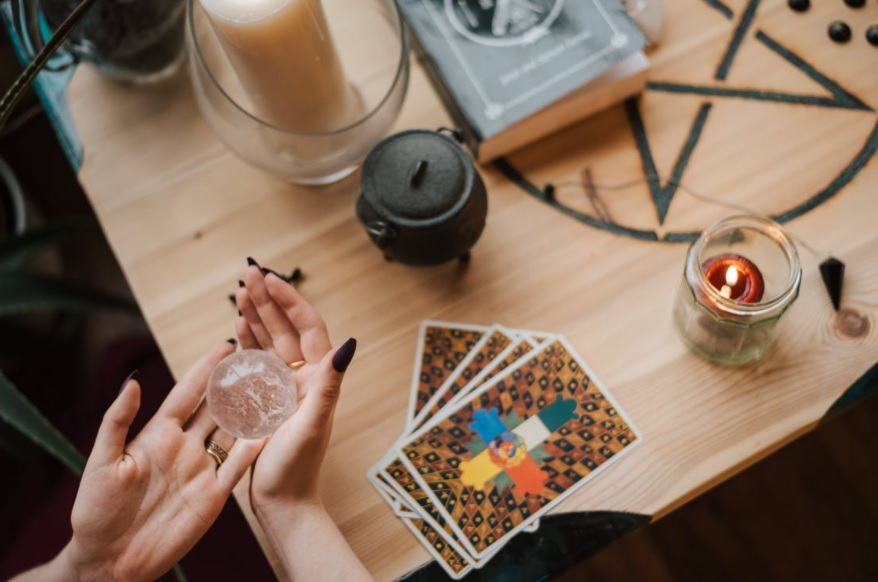 "Can you tell me what's coming? What do you think is going to happen with marketing in the months to come?" 
Our full-service digital marketing agency is often asked some version of that question. 
The correct answer is, of course, "not with 100% accuracy." 
But, there is an answer we can give you which can help your company. 
Many years ago, I remember an episode of the classic TV series "The X Files" where a shadowy, nefarious character said: "the best way to predict the future is to control it." 
OK, well, if there's one thing that we've learned in the last year (if nothing else), it's that the future is quite unknowable. 
That said, there is something you can do, something you can start right now that can help.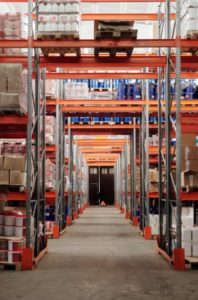 Take Stock of What You Control Right Now 
If you've never spent (much) time in Canada, then you may not know just how ubiquitous Tim Horton's is up there. 
The fast-food company tends to be a bigger deal than McDonald's up there. 
That said, they understood was a threat the pandemic was to their business. 
They could have tried to "ride it out." As they're so big and so successful, they definitely could have just gone with what had worked in the past, made a couple tweaks, and went from there. 
That's not what they did. 
Instead, they invested $64 million in improvements. 
As the CEO of Restaurant Brands International said: "We can't control the virus, and we can't control the lockdown. But we can certainly control the experience that our franchisees, our teams, and our guests are having in the business every day." 
To that end, they "pushed digital more aggressively," while adding "digital outdoor menu boards at 1,700 locations and plan to upgrade the rest of its 3,900 Canadian restaurants this year." Beyond that, they "launched an improved Dark Roast coffee, improved water filtration at restaurants, and launched 'freshly cracked eggs." 
Now, all of those were in response to the pandemic, yes. 
But, as more and more people get vaccinated, Tim Horton's is probably going to keep those changes. 
After all, those are improvements for everyone. Even once life has returned to "normal," digital outdoor menu boards and restaurant upgrades are going to help the business. 
To be in the best position to "win" in the future, Tim Horton's looked at what they could control. They didn't focus obsessively on something that they couldn't. Rather, they saw what they had, saw where it could better meet the moment, and acted accordingly. 
Get Any Help You Need 
"Hey, Greg, that all sounds great," you might think, "but my small business doesn't exactly have $64 million lying around to solve all our problems." 
Point taken. 
But, there's a way of doing this for every business, including your own. 
For example, look at this article.
It's about how "Google will no longer enable individual-level tracking and targeting in inventory it sells on non-Google sites."  
This means that someone hoping to market a business "will need to wean themselves from tried and true perspective methods, such as running ads to retarget people who visit their sites or using lookalike modeling to target ads to people who share characteristics with a brand's existing customers." 
Those are methods that marketers use all of the time. 
Speaking of predicting the future, it's not like that's something that everyone knew was coming. Google's always making changes and improvements, this happens to be one that they're doing now. There are many different reasons that they're doing this, but that's for another blog. 
What I instead want to focus on is how marketers and folks marketing their own businesses can respond to this. 
"… Agency execs say brands will adjust their marketing strategies. Marketers will especially lean on their existing customers, people searching for product or brand related topics, as well as Google and other (sites) where people are logged in and identifiable." 
Again, here we see another example of "taking stock of what you can control now." 
You can't change what Google is doing or will do. 
But, you can go to your existing customers. You can direct your marketing to folks searching for something related to your business. 
Those are actions that can help you to, if not predict the future, then be better positioned for it. For more help with this or anything else, you can reach our full-service digital marketing agency at (888) 477-9540.