Why Should You Not Fear the Latest Social Media Algorithm?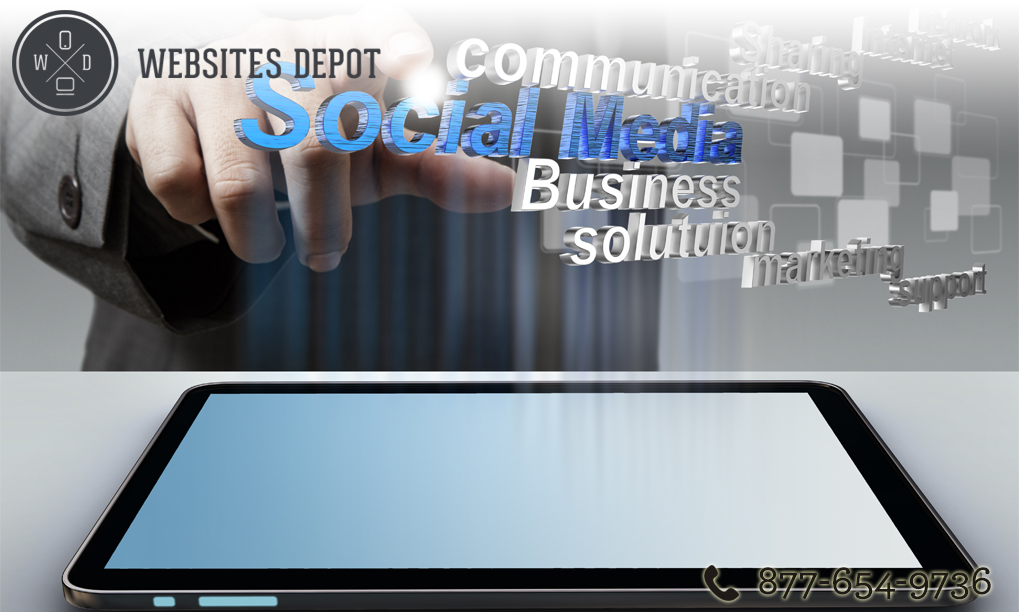 When people talk about an algorithm, they either get excited or fear it. But when it comes to the latest social media algorithm, there's nothing to worry about the updates implemented by Twitter, Facebook, and other social media platforms.
If you're going to use social media marketing, you should not fear the updates. Instead, you have to understand them.
Changes are good as long as you can adapt to them. The new algorithm of Instagram, for example, doesn't actually hide your content. It reorders them. Your followers should still see your posts when they scroll down.
To compete effectively, you need to publish interesting content. Do it instead of posting random content and hoping that the people who log in would see it.
How to take advantage of the Latest Social Media Algorithm changes?
Updates are necessary. But you can't just sit back and relax and hope the algorithm will work for you. There are things that you can take now and put your social media marketing in a better position.
Creating better content
On Facebook, if you're creating content that doesn't speak to your audience, your target market won't notice it. So, publish content consistently. With the latest algorithm, if you're not offering quality content, you shouldn't do social marketing at all.
Posting frequently
You should post on a regular basis to have a consistent presence. The ideal frequency is at least two times a day. But it depends on the platform you're using. It's also ideal to look into the time of the day when your target market is active.
Having a consistent tone
Your brand must be recognizable instantly on social media. That said, you must create a consistent style of content and tone. You can achieve it by using image templates.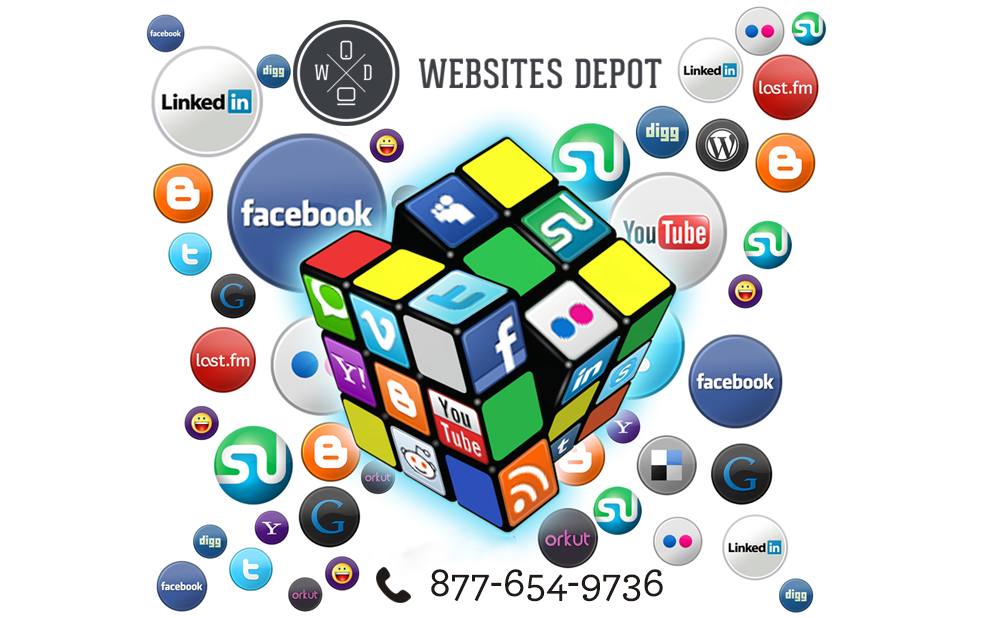 Buying ads
To widen your reach on social media, it's ideal that you consider buying ads. With the latest algorithm, the ads could give you a decent ROI.
Using trending topics
But ensure that the topics are related to your business. Share those topics with your followers. Sharing something relevant could get your brand more exposure to a wider market.
When you post something, ensure that it can trigger the right comments. The recent algorithm of Facebook includes certain words that will bump up the news feed. If your post received several comments and likes, it's more likely to be seen in the feeds of your followers.
The bottom line is that you shouldn't fear the latest social media algorithm. Social media platforms require changes to boost user growth. To adapt to those changes, you must be creative in what you're posting. Avoid posts that appear spammy.