The COVID-19 Financial Resource Edition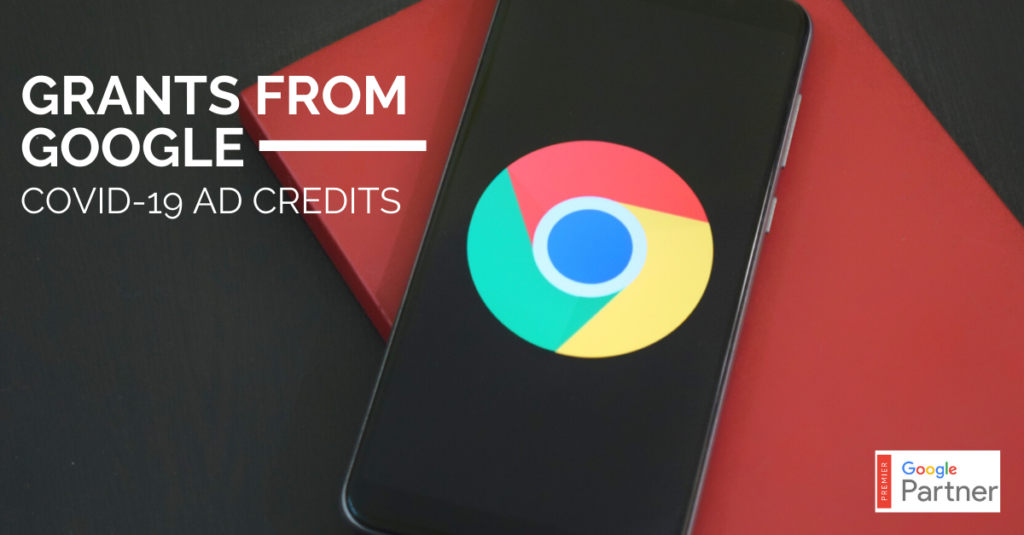 ---

Google wants to help small and medium-sized businesses stay in touch with their customers during this challenging time by alleviating some of what it costs to stay connected. In their latest update, Google announced that they will distribute $340 million in ad credits, which can be used across all Google Ads platforms, to SMBs around the world in the coming months.

Facebook is offering $100M in cash grants and ad credits to help small businesses affected by the global outbreak of COVID-19. The program intends to help up to 30,000 small businesses in more than 30 countries with relief for things like rent costs, operational costs, keeping your workforce strong and helping you connect with customers.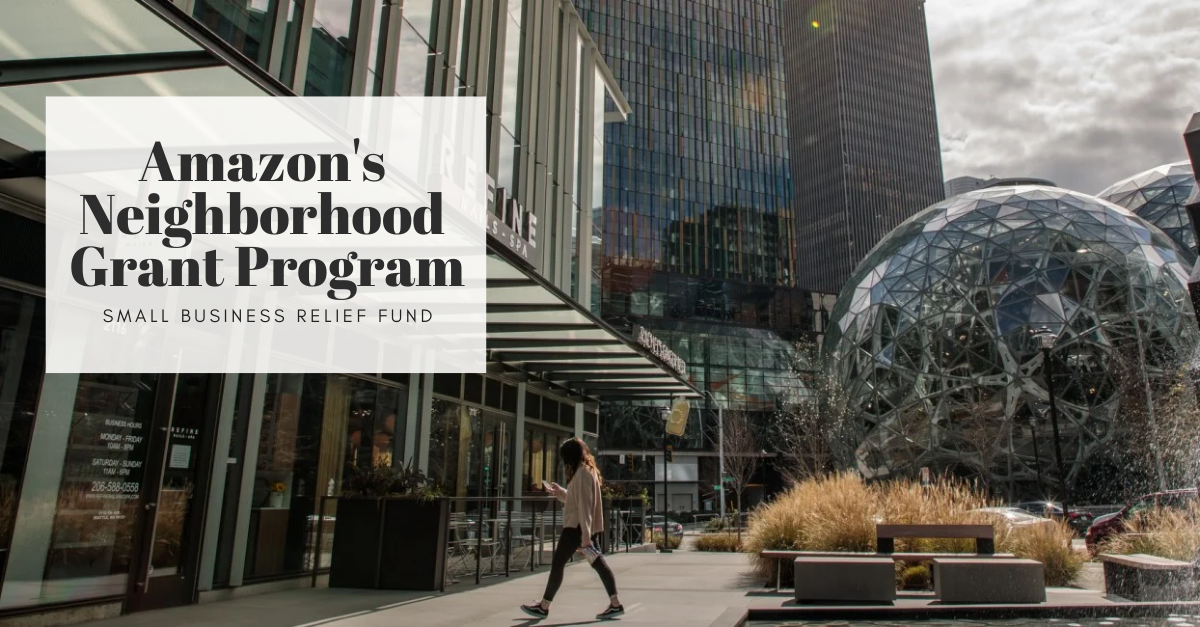 To support the businesses driving local jobs, Amazon launched new grants for small 'neighborhood' businesses struggling to operate during COVID-19. They've allocated $5 million so far to get the ball rolling snd help the people they call their friends and neighbors.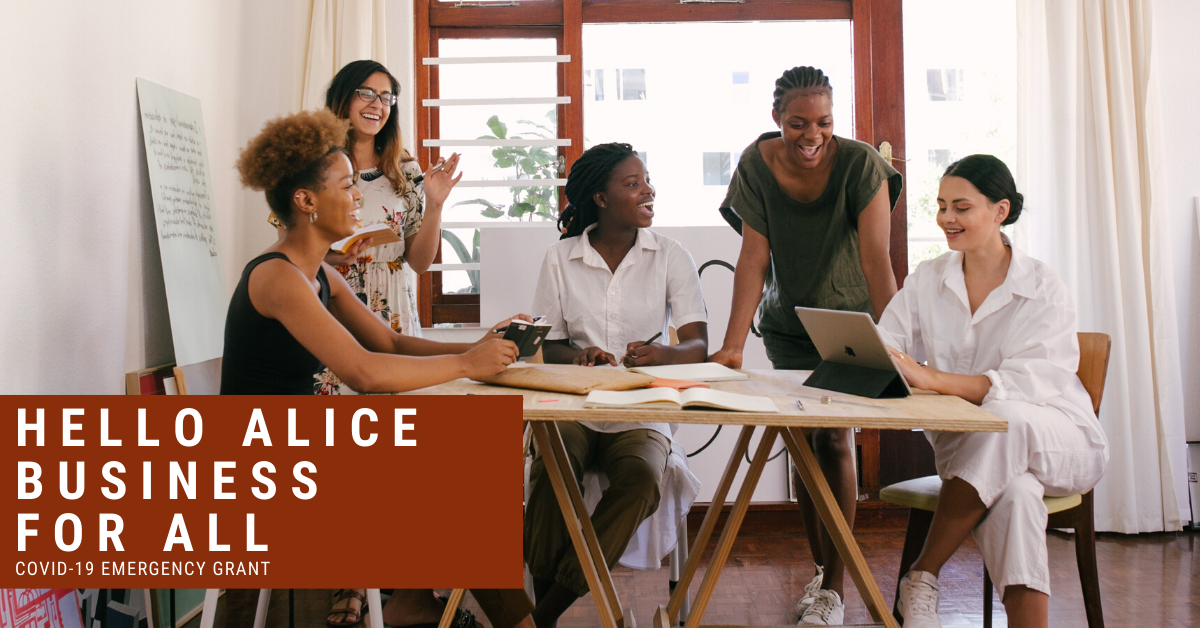 The Houston-based digital platform, Hello Alice, backed by Melinda Gates, is immediately distributing $10,000 grants to small business owners who have been impacted by the Coronavirus. The funding and support, generously provided by Verizon Wireless, Silicon Valley Bank, U.S. Amazon Web Services, Chamber of Commerce Foundation, and the eBay Foundation, is being offered as part of Hello Alice's broader mission to ensure "Business for All". In addition to immediate emergency funding, grant recipients can also expect to receive ongoing support from the Hello Alice community.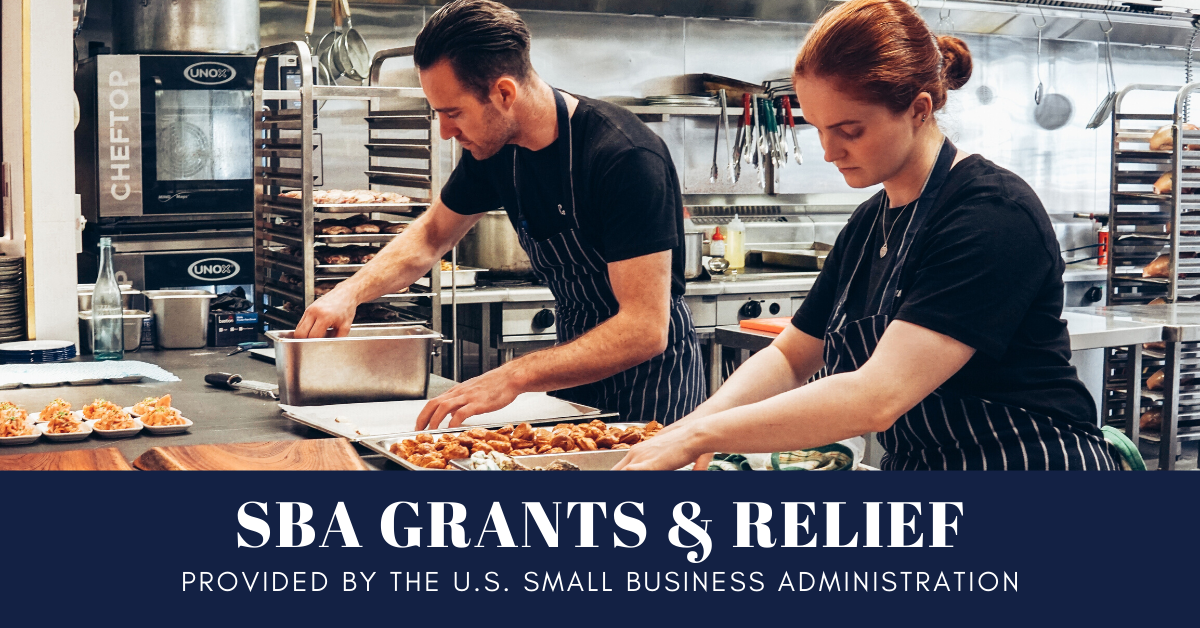 If you have not been able to find any grants that fit your business, visit SBA.gov to see if you qualify for any additional funding programs. The SBA helps businesses find the funding they need by working with different organizations to provide grants and other essential aid like free business counseling.

Don't let your business get stuck in the waiting game! PayPal outlines new guidelines for maintaining cashflow during COVID-19.
---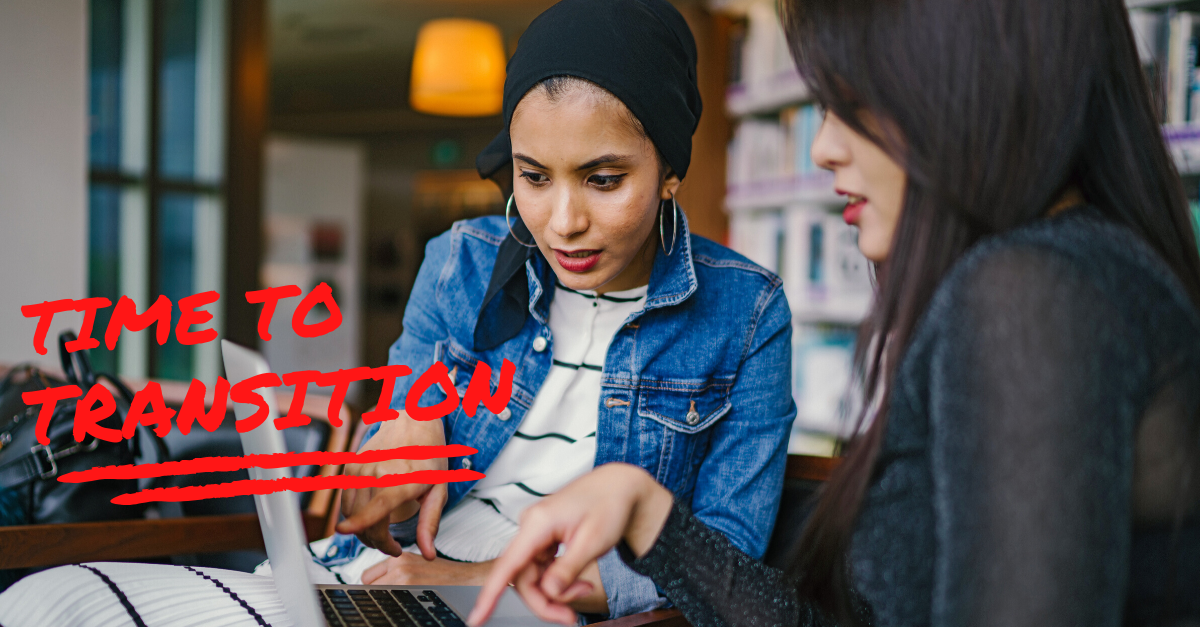 As a nation, we suddenly went from grinding day in and day out with multiple clients and coworkers to working from home, alone, and unsure of when we'll be back to our normal routines. In a world stripped down to online conference calls and instant messaging, now is the time to take control of your online presence by improving your search engine rankings. Check out our blog for things you didn't think of doing to improve your business during your downtime.
---
CLIENT OF THE WEEK!

MalibuGift.com is keeping people connected with luxuriously curated or customized gourmet gift boxes. These exceptional treat boxes start at just $10 and are a great way to shorten the distance between you and your friends, family, and of course – your clients!
---
We're so thankful to be healthy and in business because of our wonderful clients and hard-working staff members! We will continue to work from our homes until it is 100% safe to return to our office. Thank you for your continued support during these unprecedented times. It is our honor to be your solutions provider!