October 4th, 2023. Weekly Digital Marketing News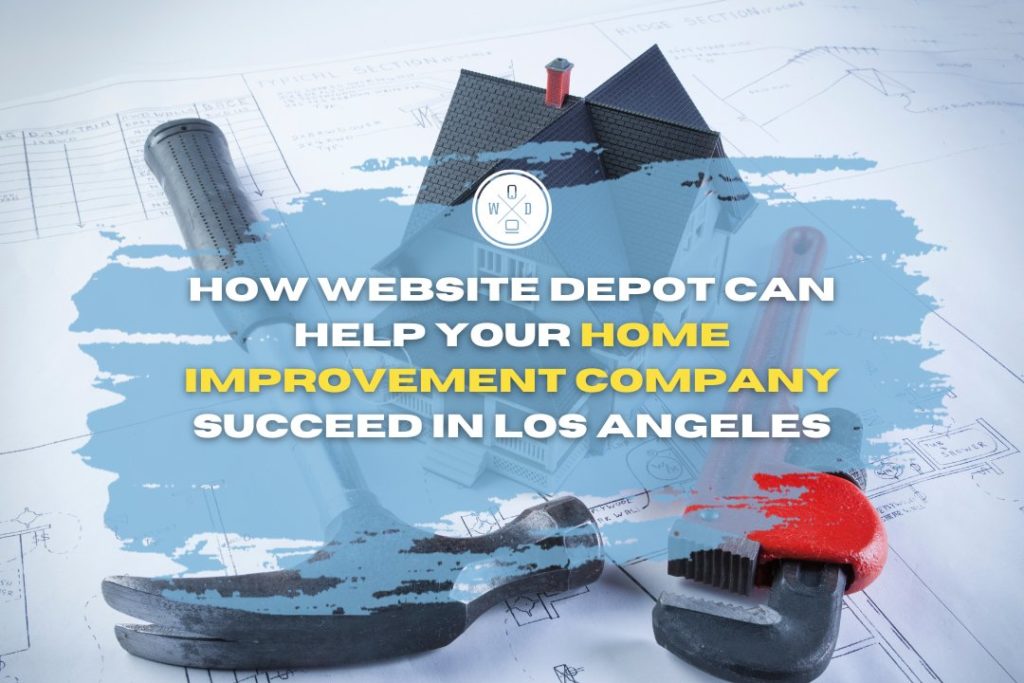 Los Angeles is a city that is constantly changing, and the home improvement industry is no exception. With so many new businesses popping up all the time, it can be tough to stand out from the crowd.
With a rising amount of users everyday, it's important to utilize social media regardless of industry you and your business is in. Social media is a great tool for marketers in all industries to reach new customers, but as the number of social networks continually grow, it can be difficult to manage your platform without the right help.
You know that establishing a strong online brand presence is crucial in today's digital age. It not only attracts customers but also builds credibility, trust, and loyalty. However, building and maintaining a strong online brand can be complex. That's where Website Depot, your trusted full service web agency partner, comes in. With our range of digital marketing services, Website Depot can help you craft and nurture a powerful online brand.
We're very grateful to work with great companies who do fantastic work. Perhaps the best part of this job is connecting to so many top-notch businesses. We like to highlight a few of our incredible clients in these newsletters. That way, you too can do business with the very best.
We Want Your Feedback!
Website Depot is dedicated to providing our clients with innovative digital marketing solutions. If our services have helped your business succeed, we would love to hear from you! Please send a screenshot of your feedback to contact@websitedepot.com for a chance to be featured in this newsletter!
New TikTok Marketing Package Add-On Available
Get your business noticed with TikTok ad campaigns. Contact us for more for details.
Website Depot Inc, 3402 Glendale Blvd, Los Angeles, CA 90039, United States, (888) 477-9540