October 27th, 2021, Weekly Digital Marketing News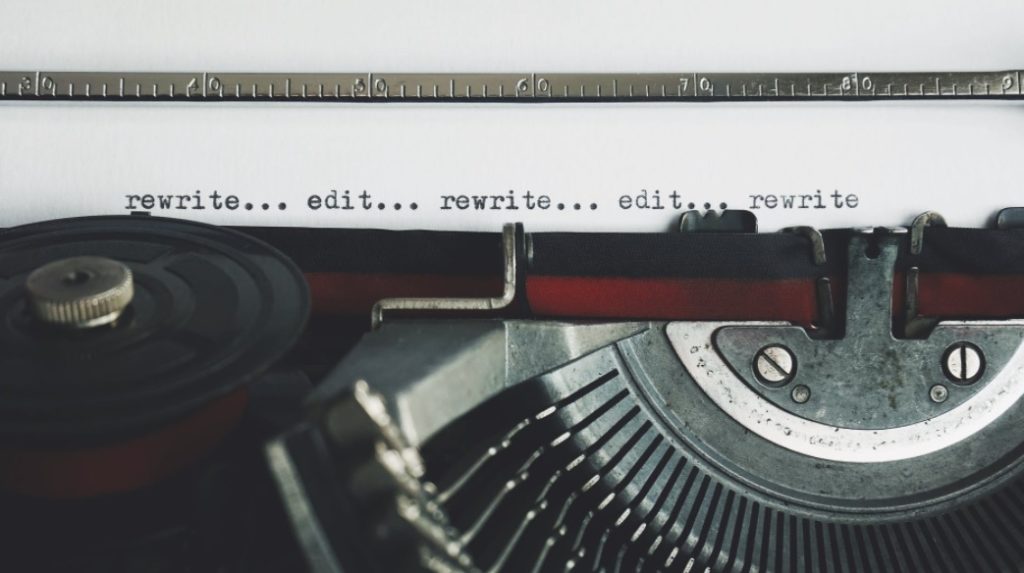 Hiring a digital marketing agency with in-house writers is better than hiring one with external writers. By having writers that the agency can rely on time and time again, it makes it possible for the agency to deliver clients like you better, more consistent results. This is true for a number of reasons.
You know the basics of SEO for lawyers. You know the fundamentals, how to get started. Perhaps you've already done a little bit of work setting up your SEO, or you're re-taking your site/SEO back from a digital marketing agency that has done you wrong, or something similar. Here are some of our more advanced tips, a very small piece of what separates the law firms who do "fine" from those who excel.
We're very grateful to work with great companies who do fantastic work. Perhaps the best part of this job is connecting to so many top-notch businesses. We like to highlight a few of our incredible clients in these newsletters. That way, you too can do business with the very best.
We Want Your Feedback!
Website Depot is dedicated to providing our clients with innovative digital marketing solutions. If our services have helped your business succeed, we would love to hear from you! Please send a screenshot of your feedback to contact@websitedepot.com for a chance to be featured in this newsletter!
This week, host Greg Benevent interviews Donald Brown of Credit Pros LA about how you can become "financially literate", how to repair bad credit, how to plan for your future financially, when to start looking at your Will and Trust, as well as the many services Credit Pros LA offer including their newest feature to help with all your legal needs, Rocket Lawyer.
Client Spotlight: Belal Hamideh Law
Attorney Belal Hamideh has handled hundreds of cases. He has a 99% success rate. Through his experience and dedication to success, he has recovered millions of dollars for his clients.
Join Our Team!
Website Depot is currently looking for writers who specialize in the following fields:
Legal/Law
Mental Health
Cannabis
Fashion
If you are interested in learning more about the career opportunities at Website Depot, please call (888) 477-9540
Digital Marketing Survey for Attorneys & Law Firms
Website Depot actively uses feedback to constantly improve our marketing strategies and provide you with the best possible digital marketing services.
Please take a few minutes to fill out our digital marketing survey by clicking the button below.
New TikTok Marketing Package Add-On Available
Get your business noticed with TikTok ad campaigns. Contact us for more for details.