November 2nd, 2021, Weekly Digital Marketing News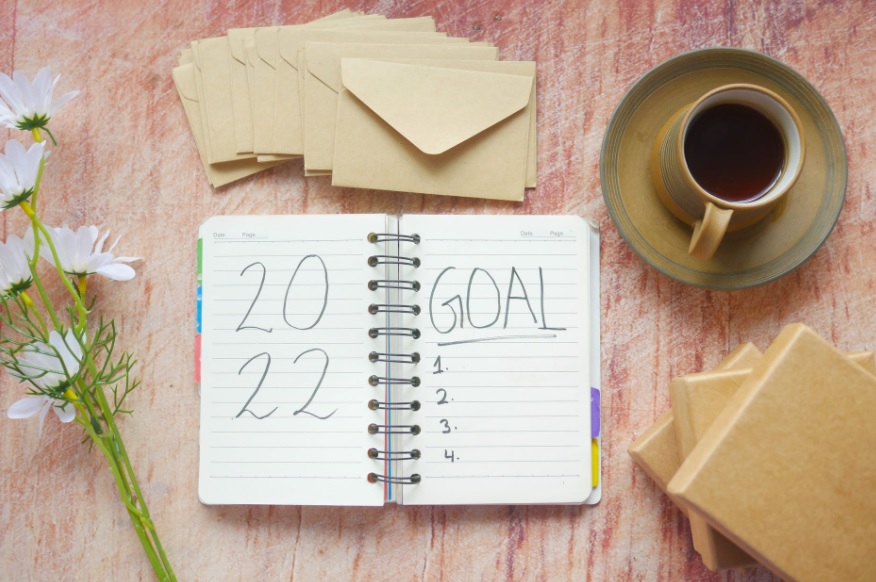 You know what a well-designed website looks and operates like when you click on it. However, do you know what web designing services make people want return to the site time and time again? There are certain services that you should expect from a professional digital marketing agency.
You know the basics of SEO for lawyers. You know the fundamentals, how to get started. Perhaps you've already done a little bit of work setting up your SEO, or you're re-taking your site/SEO back from a digital marketing agency that has done you wrong, or something similar. Here are some of our more advanced tips, a very small piece of what separates the law firms who do "fine" from those who excel.
We're very grateful to work with great companies who do fantastic work. Perhaps the best part of this job is connecting to so many top-notch businesses. We like to highlight a few of our incredible clients in these newsletters. That way, you too can do business with the very best.
We Want Your Feedback!
Website Depot is dedicated to providing our clients with innovative digital marketing solutions. If our services have helped your business succeed, we would love to hear from you! Please send a screenshot of your feedback to contact@websitedepot.com for a chance to be featured in this newsletter!
Discover what a Full-Service Digital Marketing Agency can do to help your business! From Google Ads to Search Engine Optimization, Web Design, Social Media Marketing, and more – see what Website Depot has to offer!
Client Spotlight: Belal Hamideh Law
Attorney Belal Hamideh has handled hundreds of cases. He has a 99% success rate. Through his experience and dedication to success, he has recovered millions of dollars for his clients.
Join Our Team!
Website Depot is currently looking for writers who specialize in the following fields:
Legal/Law
Mental Health
Cannabis
Fashion
If you are interested in learning more about the career opportunities at Website Depot, please call (888) 477-9540
New TikTok Marketing Package Add-On Available
Get your business noticed with TikTok ad campaigns. Contact us for more for details.