November 24th, 2021, Weekly Digital Marketing News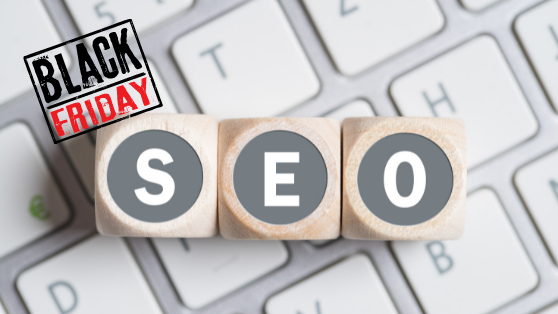 Many blogs may start with "Black Friday and Cyber Monday are right around the corner," but, as of this writing, they are literally "around the corner." That said, there's still time to implement the kinds of changes that can make all the difference when it comes to helping your business to stand out from the rest (in terms of search engine optimization and so much else).
Contrary to what some believe, keywords still matter. Keywords are not outdated, out of style, useless, or anything of the sort. If anything, the opposite is true. They can help your users, they can help Google, and they can also help your search engine optimization in 2022 and beyond.
We're very grateful to work with great companies who do fantastic work. Perhaps the best part of this job is connecting to so many top-notch businesses. We like to highlight a few of our incredible clients in these newsletters. That way, you too can do business with the very best.
We Want Your Feedback!
Website Depot is dedicated to providing our clients with innovative digital marketing solutions. If our services have helped your business succeed, we would love to hear from you! Please send a screenshot of your feedback to contact@websitedepot.com for a chance to be featured in this newsletter!
Credit Pros LA is all about educating consumers. Since the beginning, their goal has been to help folks to minimize and even get rid of financial uncertainty. Moreover, it's not about just doing that today, but building a plan to be able to do it for tomorrow as well. That way, you can have the kind of peace of mind you're looking for.
This week, host Greg Benevent interviews Steven Wilson of LED Pros Worldwide about the numerous lighting fixtures and services they provide for businesses all over the globe, how you can achieve better, more energy efficient lighting, how lighting affects businesses that rely on color, and more. Tune in now!
New TikTok Marketing Package Add-On Available
Get your business noticed with TikTok ad campaigns. Contact us for more for details.