November 17th, 2021, Weekly Digital Marketing News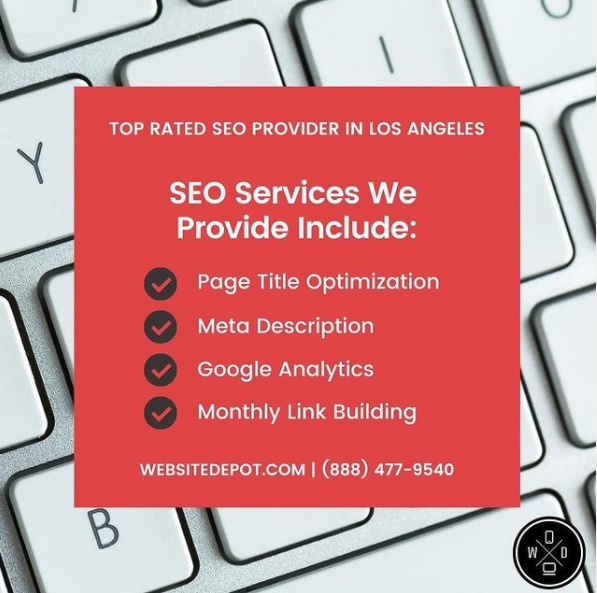 Have you been looking for digital marketing services in LA that you can rely on? Did you try and hire a freelancer to take care of your digital marketing, only to be less than impressed with the results? The truth is that digital marketing isn't easy. To get the most out of your digital marketing, you need an experienced, professional agency with years of experience in a wide variety of services
Are you trying to get more folks into your rehab centers but it isn't quite going as well as you had hoped? Local SEO can help tremendously. Yes, "local SEO" is different from just "SEO." In fact, local SEO for rehab centers is one of the most effective ways to bring in more admits for a variety of reasons.
We're very grateful to work with great companies who do fantastic work. Perhaps the best part of this job is connecting to so many top-notch businesses. We like to highlight a few of our incredible clients in these newsletters. That way, you too can do business with the very best.
We Want Your Feedback!
Website Depot is dedicated to providing our clients with innovative digital marketing solutions. If our services have helped your business succeed, we would love to hear from you! Please send a screenshot of your feedback to contact@websitedepot.com for a chance to be featured in this newsletter!
Discover what a Full-Service Digital Marketing Agency can do to help your business! From Google Ads to Search Engine Optimization, Web Design, Social Media Marketing, and more – see what Website Depot has to offer!
Client Spotlight: Conquer Recovery Centers
Take a look inside Conquer Recovery Centers' facility. Here you or a loved one will get quality treatment for drug and alcohol addiction in Los Angeles. Their calm environment gives their patients the opportunity to focus on their health and recovery.
Join Our Team!
Website Depot is currently looking for writers who specialize in the following fields:
Legal/Law
Mental Health
Cannabis
Fashion
If you are interested in learning more about the career opportunities at Website Depot, please call (888) 477-9540
New TikTok Marketing Package Add-On Available
Get your business noticed with TikTok ad campaigns. Contact us for more for details.