May 26, 2021 Weekly Digital Marketing News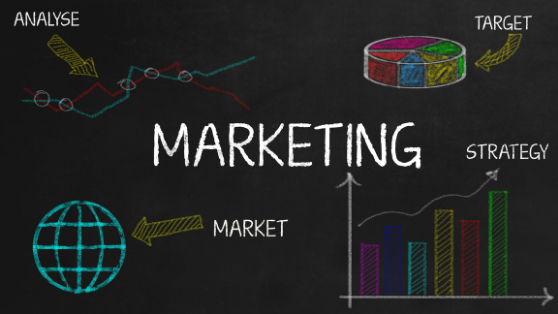 Does it feel like you're stuck in the same place with your marketing? Have you felt like you're making common errors over and over again? Even the best, most experienced marketers make mistakes.That's simply the nature of the business.
"We have to look at things in a new way." That is what so many marketers and business owners say. Often, however, the best "new way" isn't necessarily something that's entirely "new." Rather, it's taking what you've already got, what you already do, and utilizing it in a different way.
Have you found it a struggle to point more of your content towards the customers you want to reach? Does it feel like whatever you do, you just can't quite forge a greater connection with them? This has been a concern with content marketing since the very beginning.
Arizona Sun Scented Candle GIVEAWAY!
Arizona Sun is back with another fantastic Giveaway! They are giving away their new scented soy based candle to 1 lucky follower! The giveaway ends on Friday, May 28, 2021 11:59PM PST.
When an agency lands a prestigious award, a grant or a big investor, it can be a unique marketing opportunity for the company. Regardless of what the honor or accomplishment is, having the business recognized lends credibility. An agency can leverage accolades by publicizing them to drive both sales leads and loyalty among existing customers.
New TikTok Marketing Package Add-On Available
Get your business noticed with TikTok ad campaigns. Contact us for more for details.