May 20, 2021, Weekly Digital Marketing News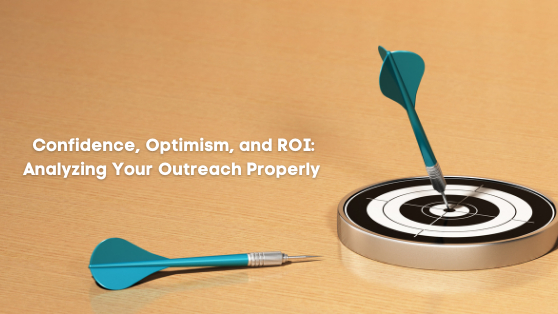 "What's the competition doing? Where are they putting their money?" While you almost never want to exclusively chart your course from that question, it is useful to know. When you know what others in your industry are doing, it can help to give you a better idea of where you stand.
Obviously, there's no way to predict the future. However, you can draw upon your experience (as well as the experiences of others) to have a better idea of what may be coming. That way, you can prepare as best you can, accordingly.
How many times have you looked at your company's/law firm's/rehab's online presence and thought: "we've got to get someone to improve this"? Maybe you thought about hiring someone. We have an entire team that can take care of your digital marketing needs.
Business Spotlight: Napoli's Pizza
Remember The Oscars pizza delivery guy? Now he'll bring you beer and wine with your pie in Van Nuys! They are small BUT mighty! Get your favorite dishes with a side of your favorite wine bottle only at Napoli's Pizza.
New TikTok Marketing Package Add-On Available
Get your business noticed with TikTok ad campaigns. Contact us for more for details.