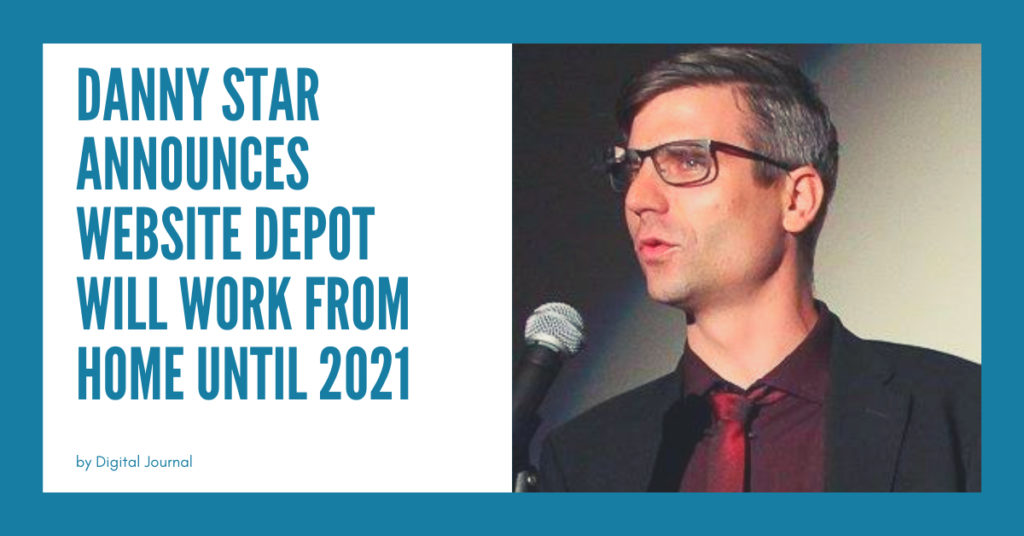 ---
The decision to reopen your business isn't an easy one. Not all operations can survive in a world without storefronts. Where decision makers can choose to keep their employees safe at home, that seems to be the direction in which most are heading. Making his announcement alongside tech giants like Google, Amazon, and Twitter, the CEO of Website Depot, Danny Star, has announced that the entire staff will be permitted to work from home through 2021. Like Twitter CEO Jack Dorsey, Danny believes that his employees could have the option to work from home for good, if they choose.
---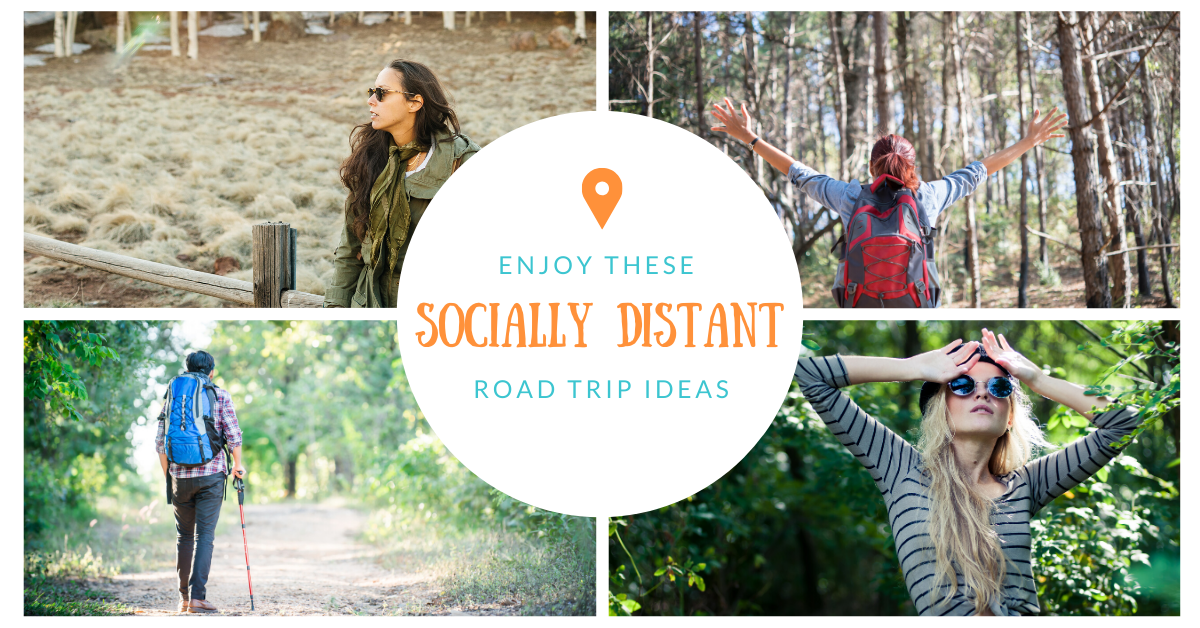 What is a socially distant road trip you ask? We are all pretty tired of this social distancing thing. Totally understandable! We've been unable to see most of the people in our lives in person, we are cooped up inside, wearing the latest fashion from the grocery store (our only supplier), and we are running out of stuff to stream into our homes. And, it's seems like this is going to be life for a while.
---

We know you're eager to open, especially if your business depends on it. This has been a strange time for everyone and it is important to remember that we don't all navigate troubling times the same way. The people, places, and practices you were so familiar with just a few short months ago may all be different. Here are some things to know and think about before you reopen your doors.
---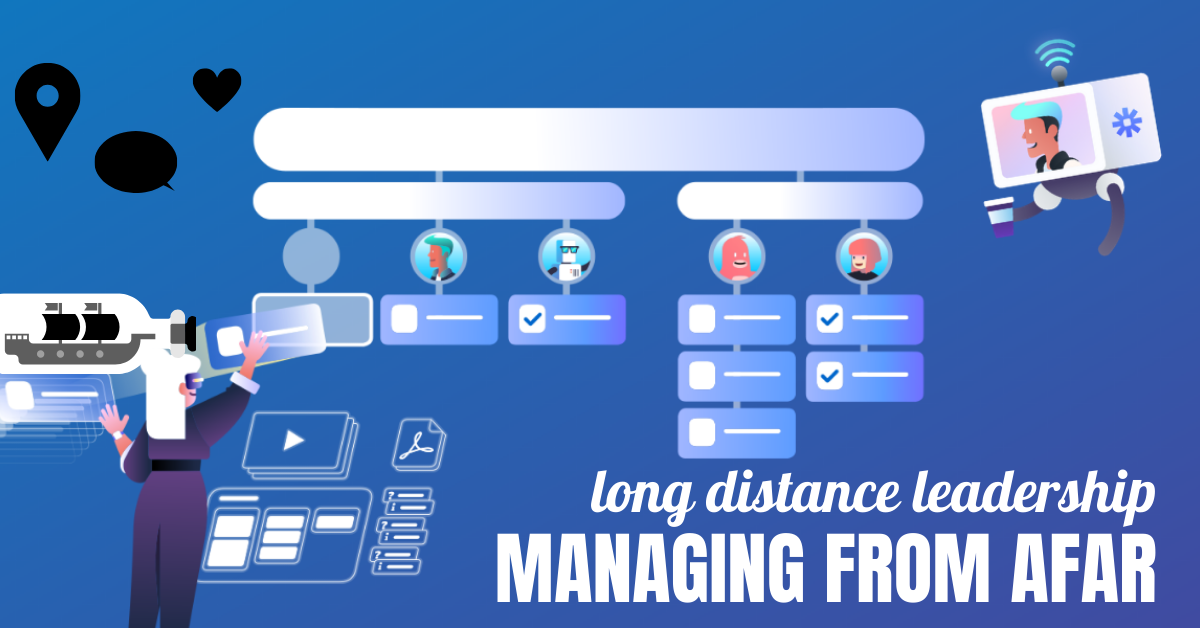 To open, or not to open. Are you still asking yourself that question?
If not, and you're following the example of companies like Facebook, Google, Amazon, and Twitter, it's important to brush up on new skills to help you manage your workforce from afar. Check out this resource from Trello to help you adjust to a world with more than 25% of the U.S. working from home.
---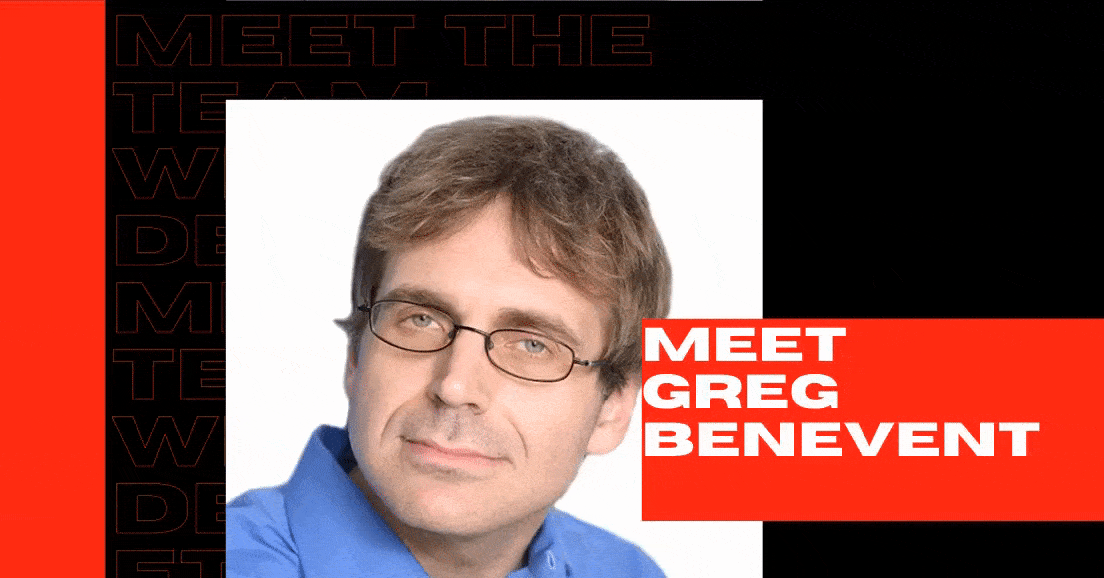 ---
We've Been Nominated As One of The Top Digital Marketing Agencies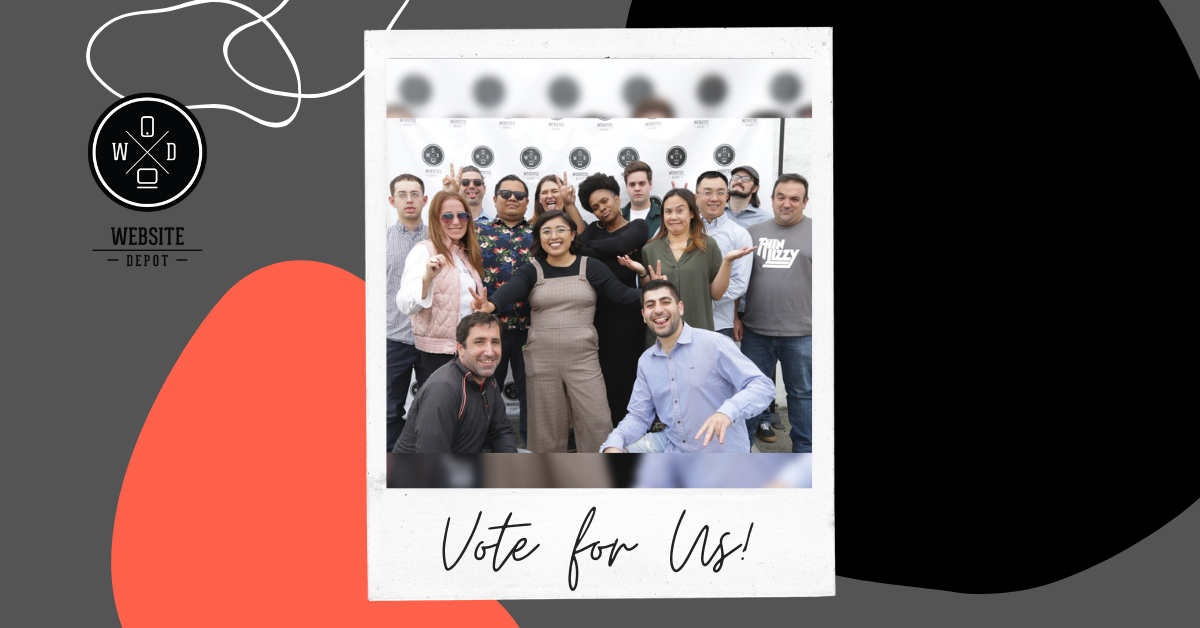 Over the past few months, the team at Omologist.com has put together a list of the Best SEO companies and websitedepot.com was included in the list! Can you take a second to help us win this award? Just click or tap the button below to instantly submit a vote for The Website Depot Digital Marketing Team.
---
CLIENT OF THE WEEK

Iris Healing is a Holistic rehab center that focuses on compassion, empathy and spirituality. Located in Woodland Hills near Los Angeles, California, Iris Healing has rapidly become the more frequent choice for families seeking help for their loved ones.
Iris Healing is a dedicated holistic rehab center located in Los Angeles, California. We are a drug and alcohol addiction recovery center with an emphasis on dual diagnosis treatment and mental health issues led by a compassionate and experienced staff.
---
NEED A CERTIFICATE OF DECONTAMINATION?

Scope Environmental has established a four-step remediation protocol to protect your customers and employees from COVID-19. Results tested and certified onsite by a micro biologist.
Based on current EPA and CDC guidelines, Scope can clean, apply EPA-registered biocides, and disinfect structure interiors from up to 99.99% of airborne pathogens like the Coronavirus. Their rapid response teams are available whenever you need them; 24-hours a day, 7 days a week.
---

VOTED TOP 10 BOOKS FOR DIGITAL MARKETING!
Danny's new book The Secrets of Digital Marketing and Its Role in Growing Your Business has made the Top 10 List for Best Digital Marketing Books. We're proud to have developed this useful tool and are giving it away for free in response to the harrowing aftermath business owners are facing from the COVID-19 pandemic. Get your FREE copy today before they run out.
---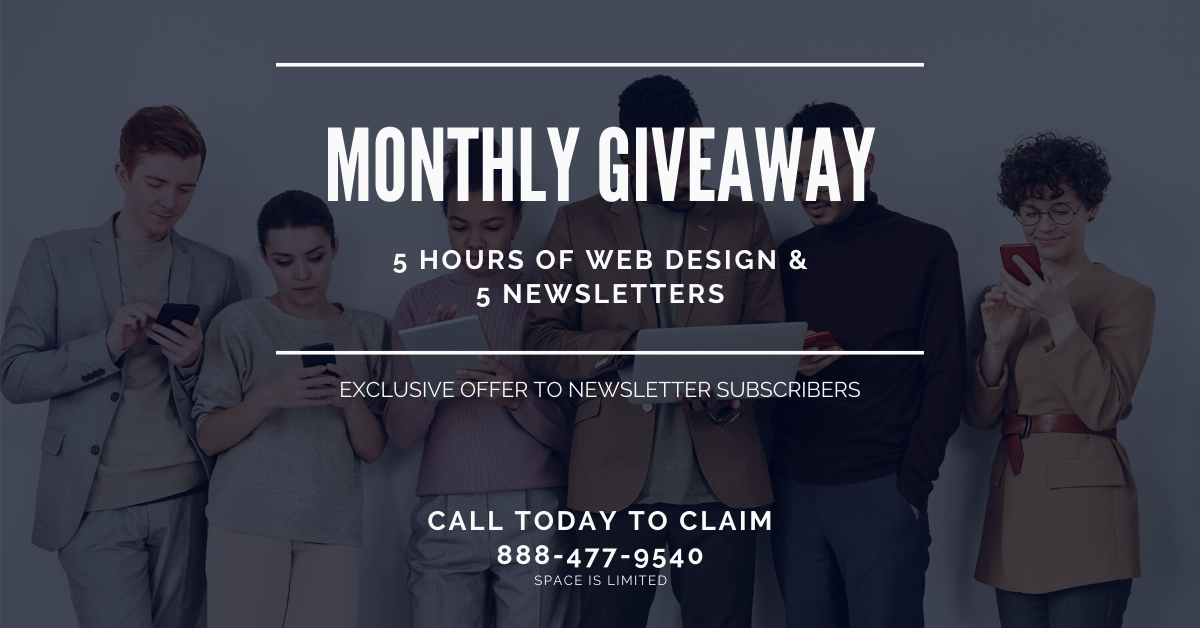 ---
WISHING YOU A SAFE MEMORIAL DAY
Every Memorial Day we bow our heads to remember and give thanks for the brave men and women who have fought, defended, and preserved our freedoms, making the American dream possible.
This year, we'd like to also extend our deepest condolences to the families, friends, and loved ones of the 100,000 victims claimed by the Coronavirus. Our thoughts and hearts go out to you.