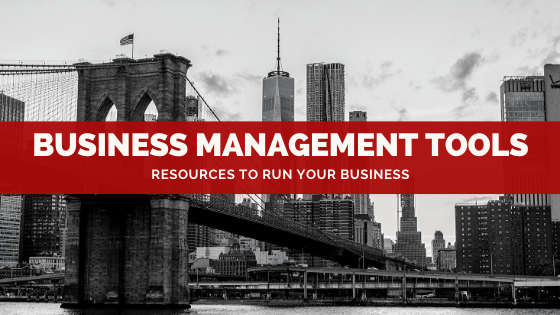 ---
"Everyone here has the sense that right now is one of those moments
when we are influencing the future."  – Steve Jobs
---
It's day 43 of lockdown in Los Angeles.
When difficult times strike, how we respond is one of the most truthful representations of who we are as people. Our CEO, for example, responded to the COVID-19 pandemic by purchasing and shipping reserve water, PPE, and other essential, hard to find supplies, like toilet paper and hand sanitizer, to team members all over Los Angeles. He constantly reminds us to stay healthy and doesn't let anyone go on assignment in anything less than a biohazard suit.
It's great to serve an organization that's about the people and the businesses who turn to us. Our CEO's generous response to these unprecedented circumstances inspired us to take a look at other companies who have turned this tumultuous time into an opportunity to give back and help us all go forward.
---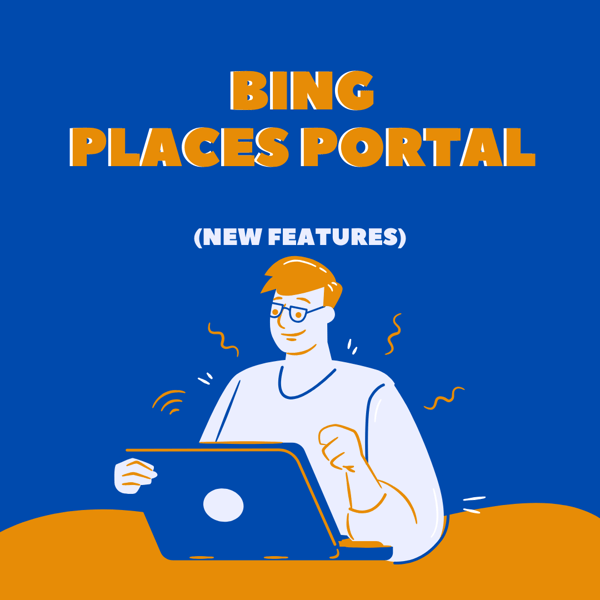 The Bing Places Portal has launched some new features to help your business respond to the COVID-19 pandemic with updates for your customers on your Bing search listing.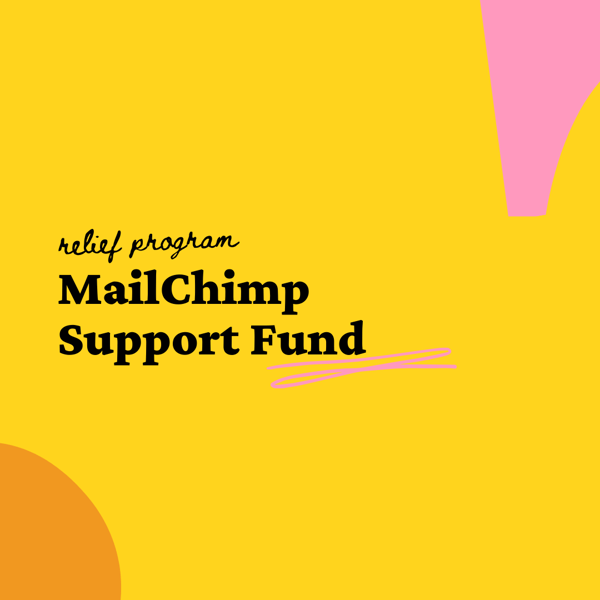 The monkey in your mailbox wants to help you through this difficult time. The MailChimp Relief Program was created to help current customers who can't afford software costs right now.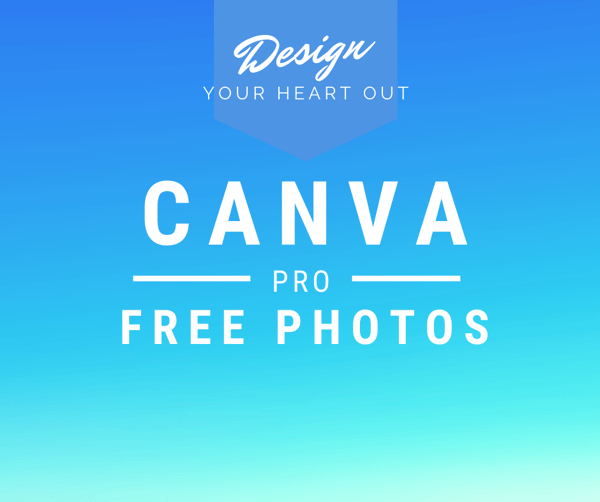 Earlier this month, Canva announced that they're giving away all of the images in their premium library for free to Pro Users. And, they're adding video and audio tracks too.
Don't have a membership yet? Don't fret. They've included you in their kindness too! Even if you've already had a free 30 day trial membership, for a limited time, you can get another one. If you didn't get the email, tap 👈 for more on their Twitter.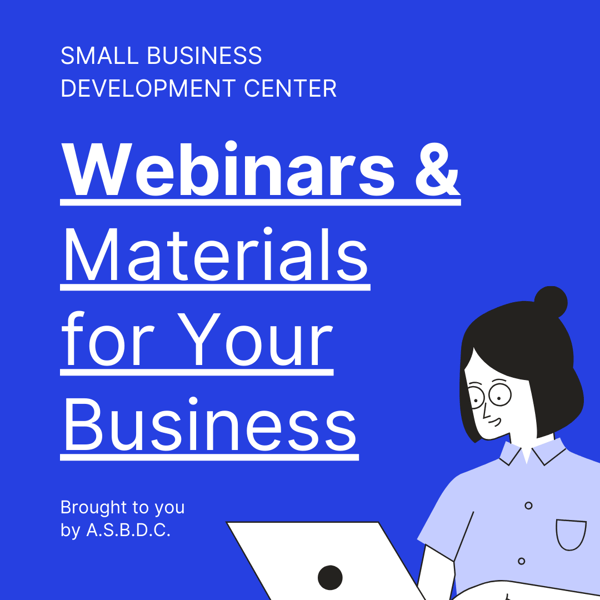 Here you'll find webinars, materials for your small business, and even a Free Resilience Guide.
---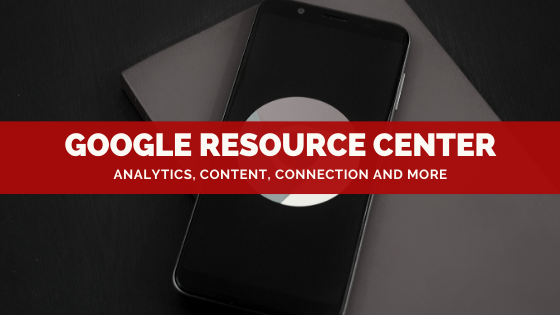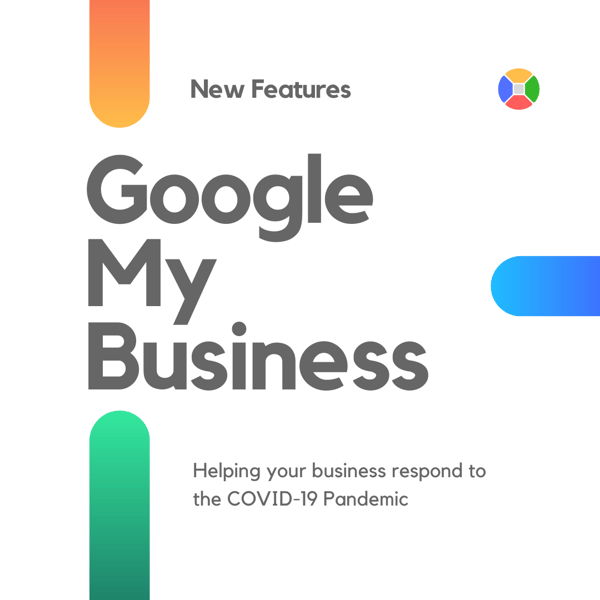 This is Google's Guide to Updating Your Business during the COVID-19 shutdown. Keeping your fans and friends updated on your present and future plans is made easier with the Google My Business Support Center.

Need to Make a Video?           
YouTube® Video Builder makes video creation fast, easy, and – it's free.
As majority of people make their morning commute to the nearest home computer, businesses everywhere are scrambling to reach them. When you're no doubt already depleted from the investments it took to move online and send your workforce home, the last thing small businesses can invest in right now are new resources. And yet, they're what you need the most. Here's a free one from YouTube® that animates your files, text, and logos for you.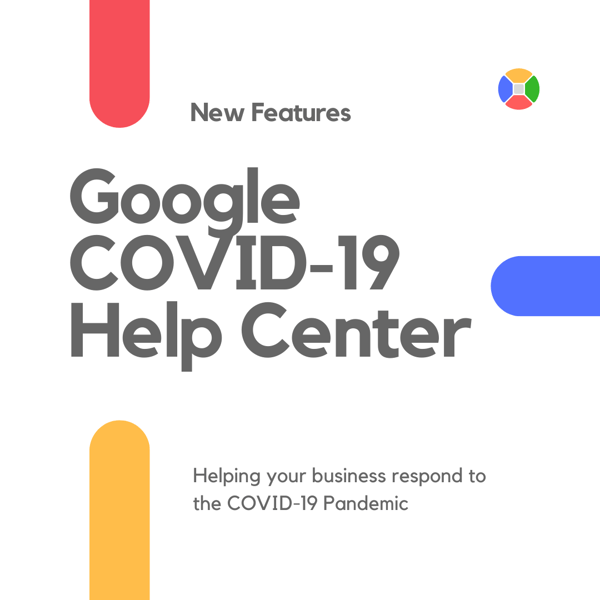 Everything from info, advice, tips and tricks, to resources, loans, and even some free tools. What's not to love about Google?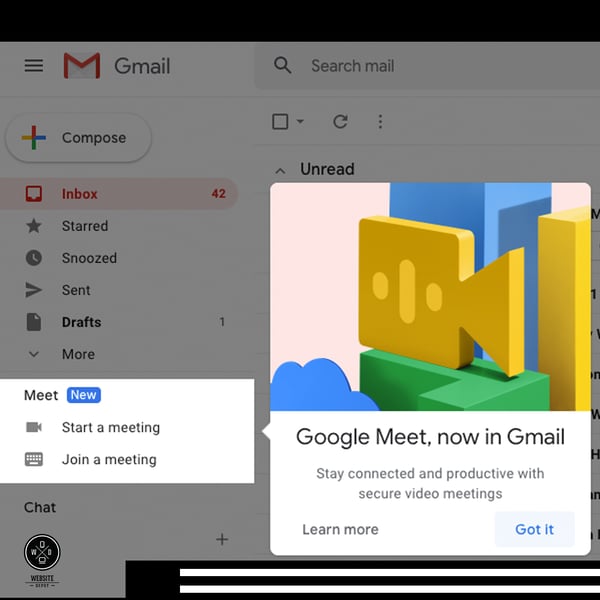 If you've logged into your Gmail since Friday, then you've probably already seen this notification. More gift giving from the G-Suite giant. Google Meet is now available in Gmail.
---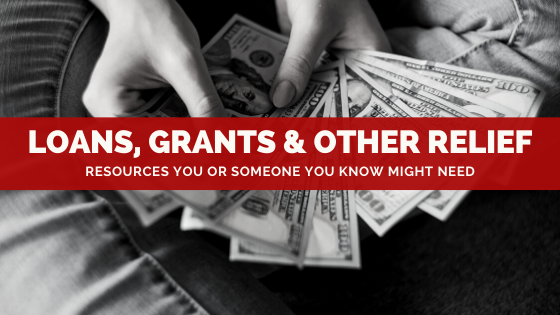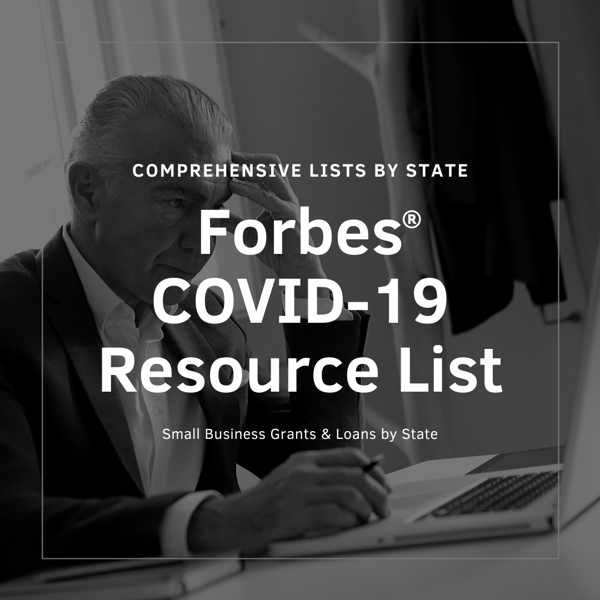 Forbes® List of Coronavirus (COVID-19) small business loan and grant programs. Here you'll find an all-inclusive list of small business grants and loans organized by state. "Thanks, Forbes®!"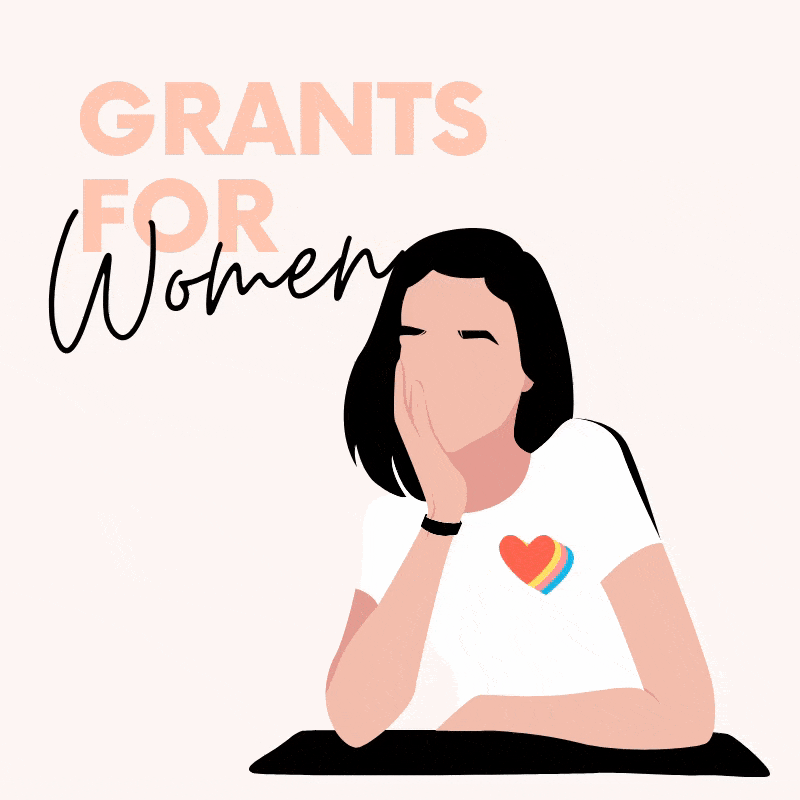 The Women's Business Enterprise National Council created this comprehensive website with access to WBE to WBE support, grants, and loans. All created specifically for women owned businesses and entrepreneurs.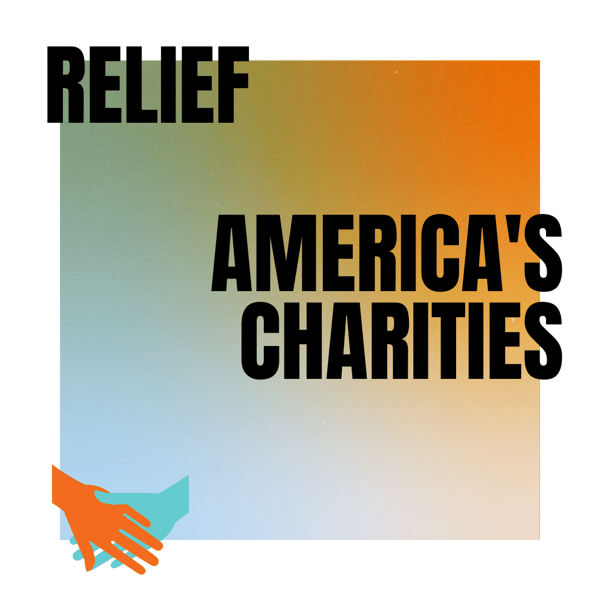 Resources that you or someone you know might need. How to start an Employee Relief Fund, addressing hunger and basic needs, health, safety, shelter for people with pets, and other links to nonprofit networks, grants, and relief funds.
---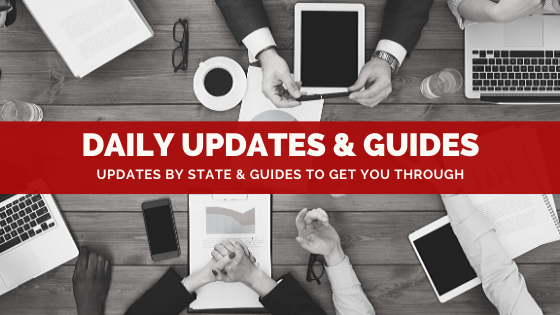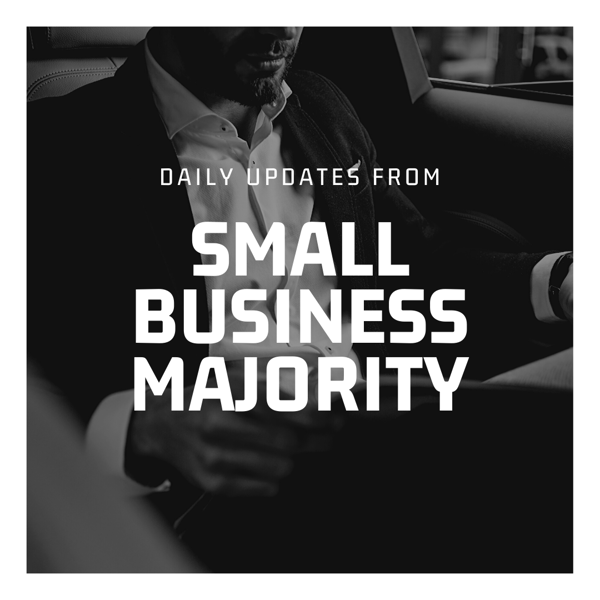 Daily, up-to-the-minute updates for your small business. Brought to you by the Small Business Majority.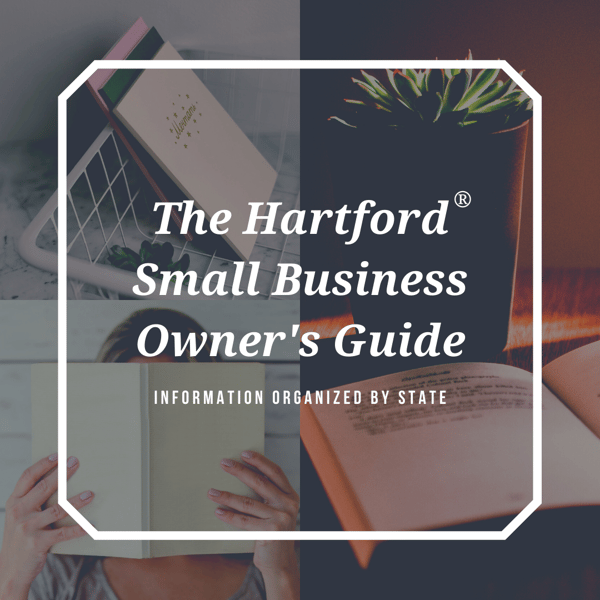 The Hartford® took this comprehensive list of resources, grants, and loans to the next level by breaking it down by state and including explanations of what you need to qualify and//or apply for each resource.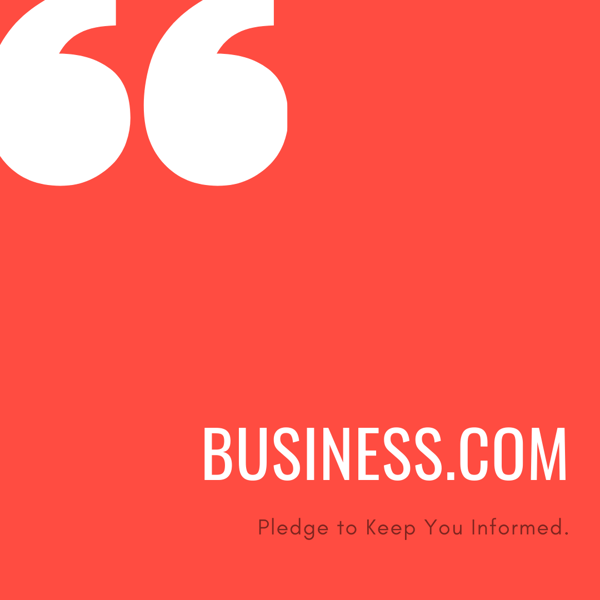 Business.com has pledged to keep you as informed as possible. In addition to posting regular updates, they've also built you a resource center with things like conference call services, remote PC access software, and employee monitoring tools.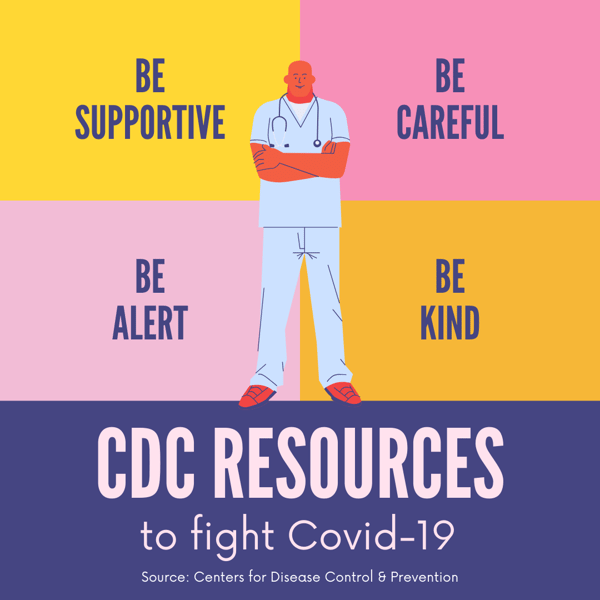 Resources for businesses and employees from The Center for Disease Control and Prevention.
---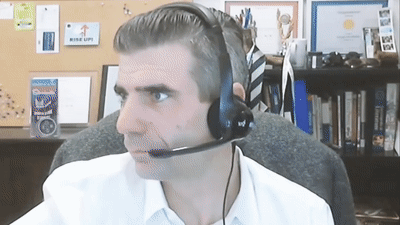 Ask Danny Star Your Digital Marketing Questions Live on May 5th
Danny Star is waiting to answer all of your digital marketing questions, LIVE!
Join Danny Star this coming Tuesday, May 5, 2020 for a live discussion about the digital marketing boom caused by COVID-19. During the discussion. Danny will be answering all of your digital marketing questions, live. Come talk shops, keywords, best practices, and anything else you'd like to ask.
[Sign-Up to Submit Questions Below]
ASK DANNY YOUR DIGITAL MARKETING QUESTIONS LIVE ON MAY 5TH!
---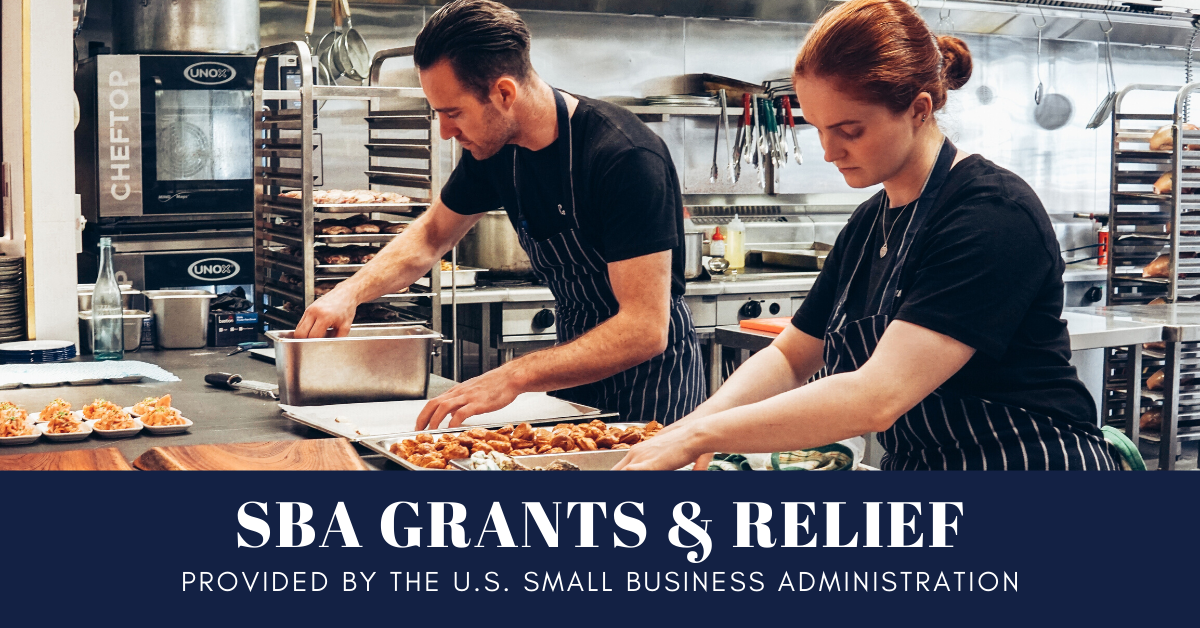 The SBA Extends Additional Relief to Small Businesses
If you have not been able to find any grants that fit your business, visit SBA.gov to see if you qualify for any of the recently released additional funding programs.
The SBA helps businesses find the funding they need by working with different organizations to provide grants and other essential aid like free business counseling.
---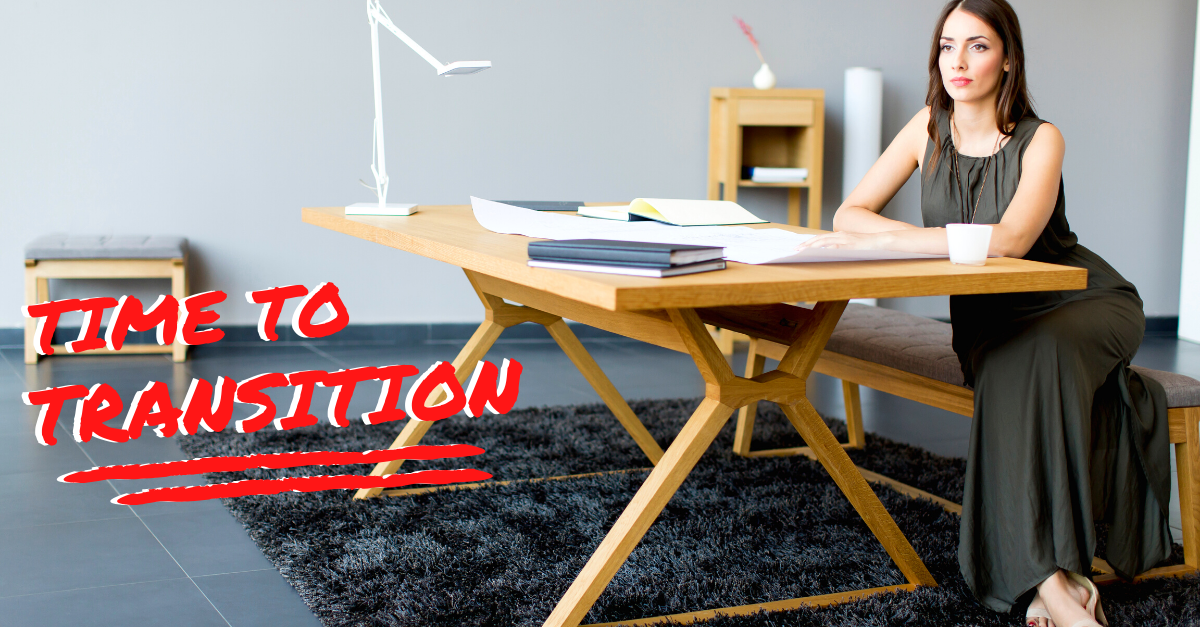 Your post-shutdown success may be largely influenced by how you handled the pandemic. Consider carefully the time you've spent managing your business during the economic shutdown. Take into account not just your customers, but your employees and business partners, too. Here is a list of questions you can ask yourself before you reopen.
---
MOTHER'S DAY GIFT IDEAS!

The assortment of Gourmet Food gifts from 
MalibuGift
 are curated with our own sense of Casual Luxury & make great gifts to give for all occasions.​ Give, celebrate, remember & enjoy great gourmet food gifts.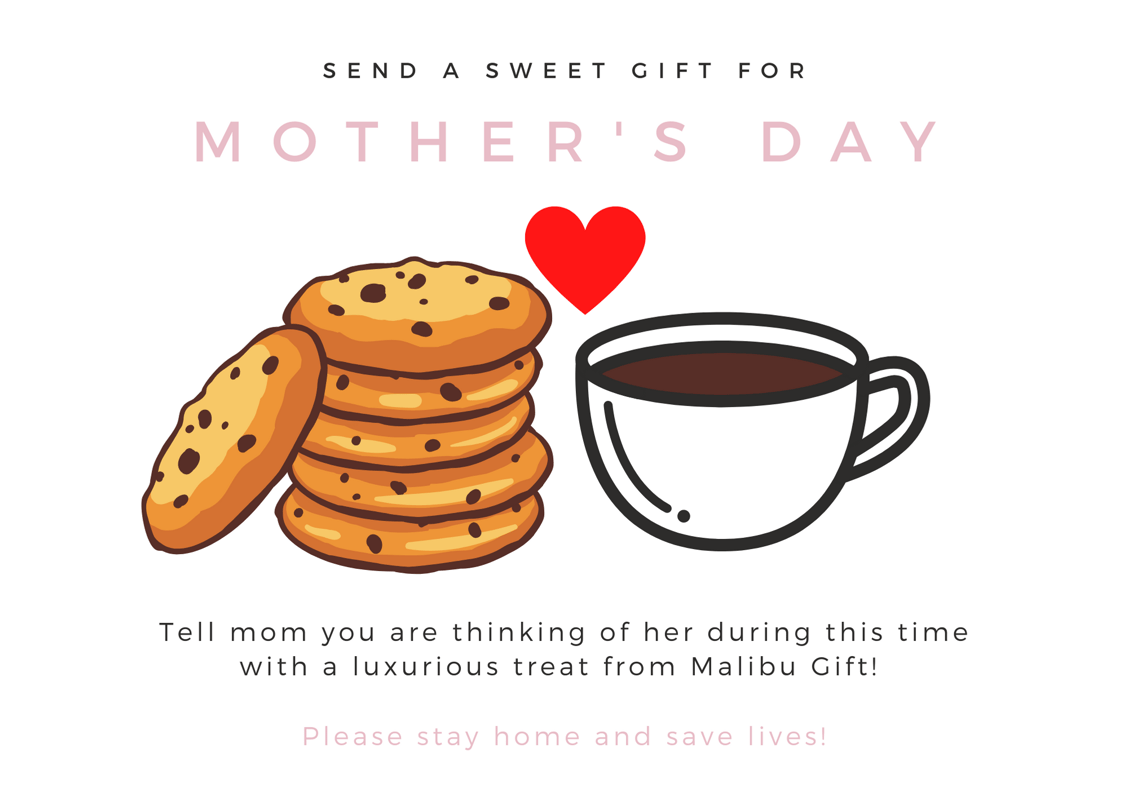 Get a Free Bag of Malibu Gift's Best-Selling Gourmet Caramel Popcorn
When You Sign-Up at MalibuGift.com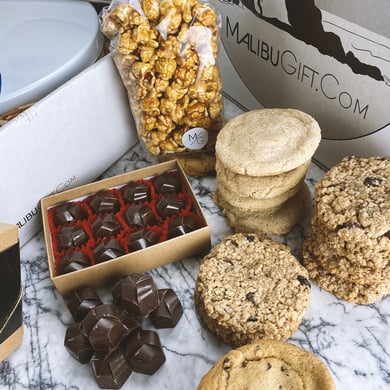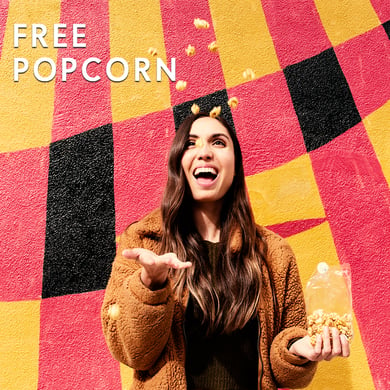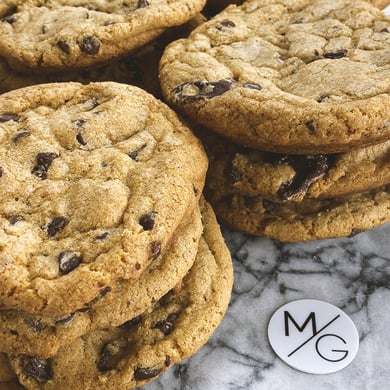 For Moms That Light Up Your Life, Give Them The Sun.
All Arizona Sunscreen and Sunblock products are developed locally, providing the best sun tan lotion ingredients available for skin. The cacti and plants offer exceptional natural ingredients to provide the moisture and enhancing substances your skin needs. Their sunscreen and sunblock products also feature a unique desert floral vacation fragrance, emulating the natural aromas of the southwest, while providing a non-greasy and oil free formula. Experience the Arizona Sun difference!

---
We're so thankful to be healthy and in business because of our wonderful clients and hard-working staff members! We will continue to work from our homes until it is 100% safe to return to our office. Thank you for your continued support during these unprecedented times.
It is our honor to be your solutions provider!