May 13, 2021, Weekly Digital Marketing News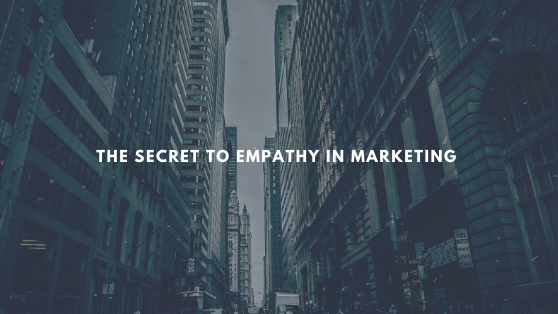 "We want our marketing to be more empathetic." Plenty of companies have told us some version of that in the last so many years. It makes sense as to why. Empathy is in. Empathy connects. Through that, empathy sells.But, empathetic marketing, at its best, is something you work towards. It's not so much a decision as it is an exploration.
You may want to give folks an example, even if it's a testimonial that you have to write down from what you remember a customer saying. Once you have the testimonials, that's really the first part.
Online marketing can be precisely targeted. This can be great for businesses, allowing them to reach more people than ever before. In addition to reaching more people, it allows them to reach "the right" people. In this context, "the right people" means "those much more likely to buy, to become long-term customers/clients," etc.
Client of The Week: Doris Chiang
The Doris Chiang Piano Studio offers piano lessons in the Orange County Area. The studio provides instruction in a fun and creative environment allowing students to develop into musicians.
New TikTok Marketing Package Add-On Available
Get your business noticed with TikTok ad campaigns. Contact us for more for details.