Learn What You Can Do To Help Your Business During COVID-19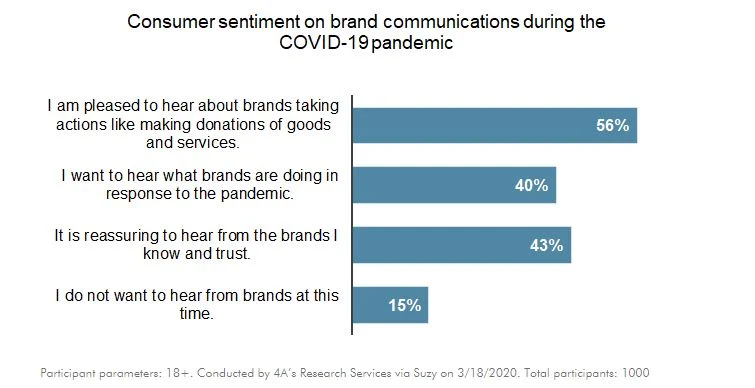 ---
4As Study: 56% Of Consumers Interested In Brand's COVID-19 Initiatives

The American Association of Advertising Agencies (4A's) revealed only 15% of consumers don't want to hear how brands are responding to COVID-19. The other 85% is very interested. 
Consumers reported the most important step they'd like to hear about is how brands are handling paid time off for employees unable to work. Mark Cuban recently warned of a similar message.
Keep your clients as informed as possible, because all the information has been proved relevant.
---
Founder of Merging Vets and Players Calls For 'Physical Distancing' In Campaign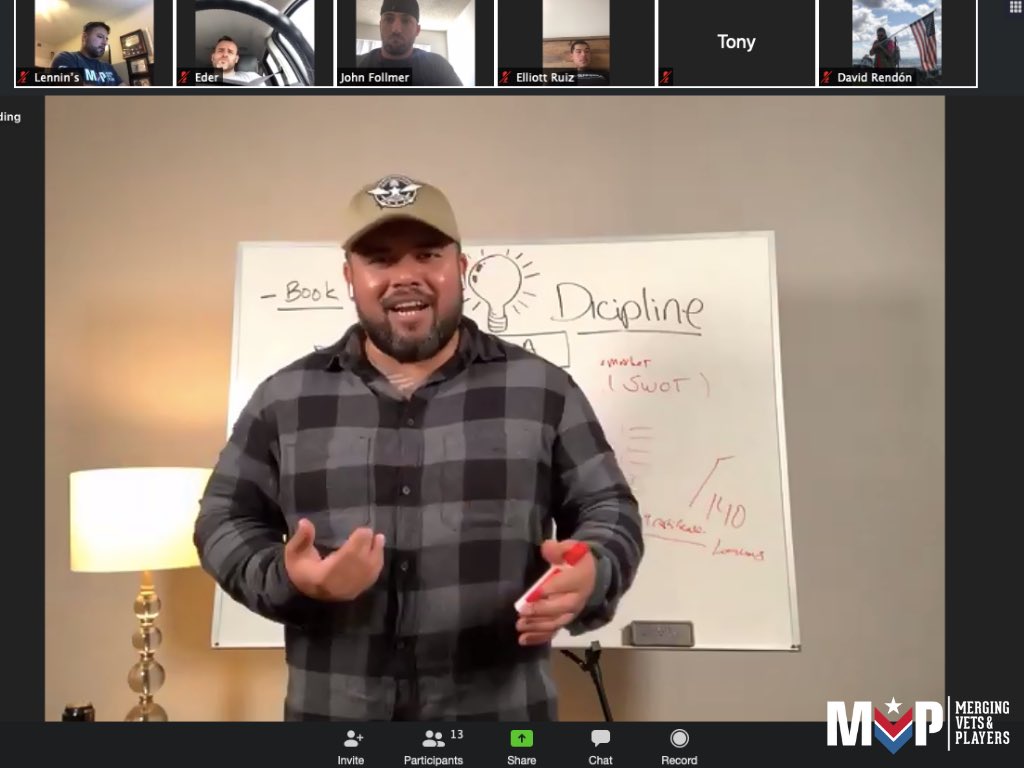 The Founder of Merging Vets and Players, Jay Glazer, recently stated the important distinction to practice physical distancing rather than social distancing.
Their brand is based around battling 'emotional distancing' for vets and former athletes, so they're making sure to double down on their brand message during the crisis.
In this image, their member JP Pena is holding virtual businesses classes to keep their member community linked.
---
Featured Snippet Deduplication Has Finally Launched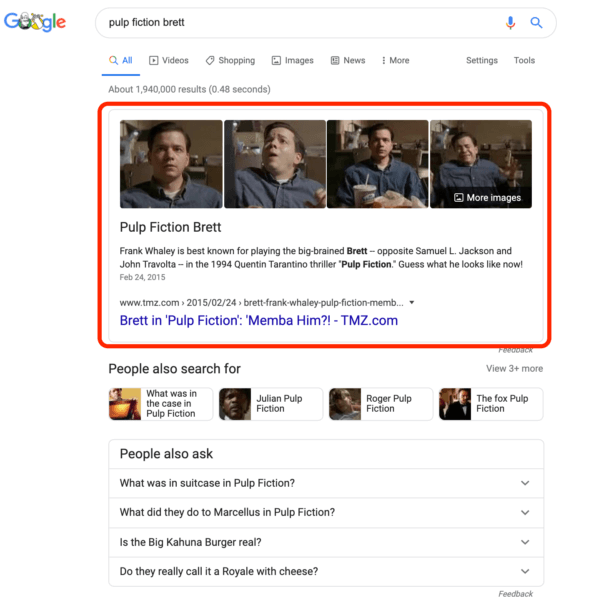 The change began on January 22nd, and now Google has fully removed featured snippets on the right sidebar.
This is to prevent sites from holding duplicate/multiple spots for the same link on the front page. Organic listings will be more competitive, and will emphasize the utility and validity of information for the user.
---
How 17-Year Old Avi Schiffmann Created A Coronavirus Tracking Site With 100+ Million Global Users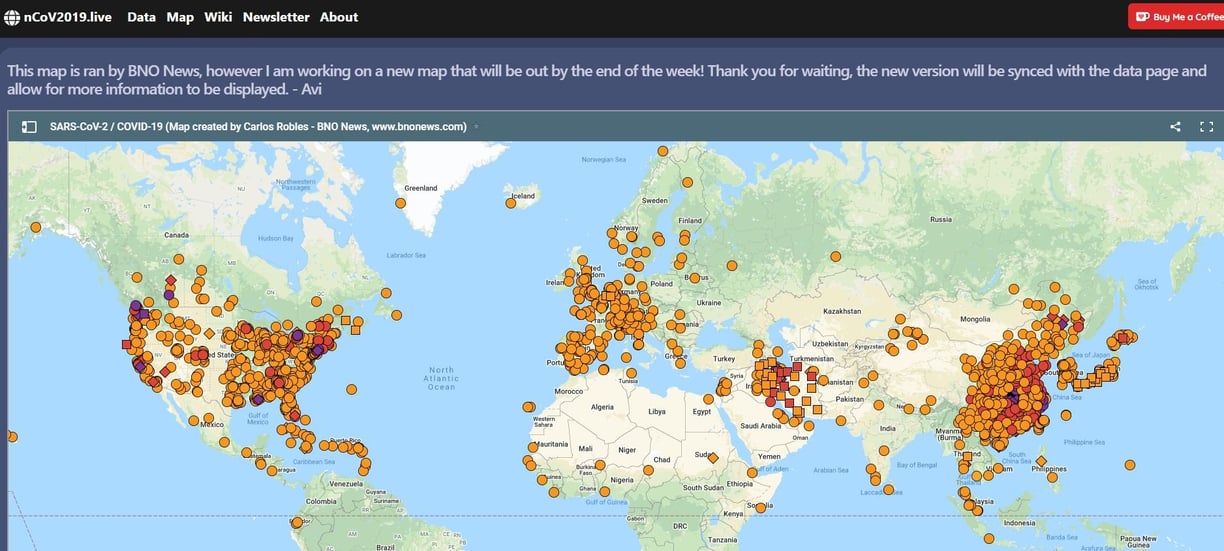 Recently, The New Yorker interviewed Avi Schiffman, the 17-year old mind behind one of the most popular Coronavirus tracking sites, ncov2019.live.
Avi was ahead of the curve and realized the necessity, officially launching the site on December 29th.
The trick? Avi utilized a technique known as "web-scraping" for his statistics, allowing his site to scrap data from all over the globe. The site updates every couple minutes.
Seeing programming and site-building as a creative art form allows you to find efficient solutions to problems, while paving the way for future trends.
---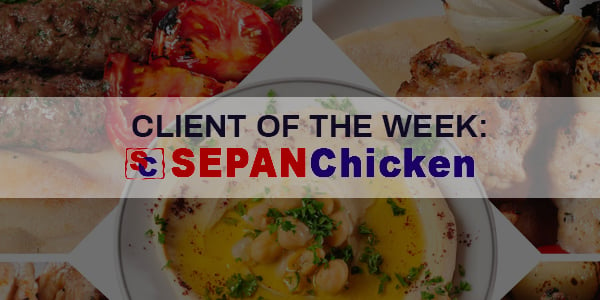 Our client of the week is Sepan Chicken, located just down the street from our headquarters in Atwater Village.
They serve high quality Mediterranean food, and are now offering delivery, as well as curbside pickup to adapt to COVID-19.
---
Meet Employee Of The Week Greg Benevent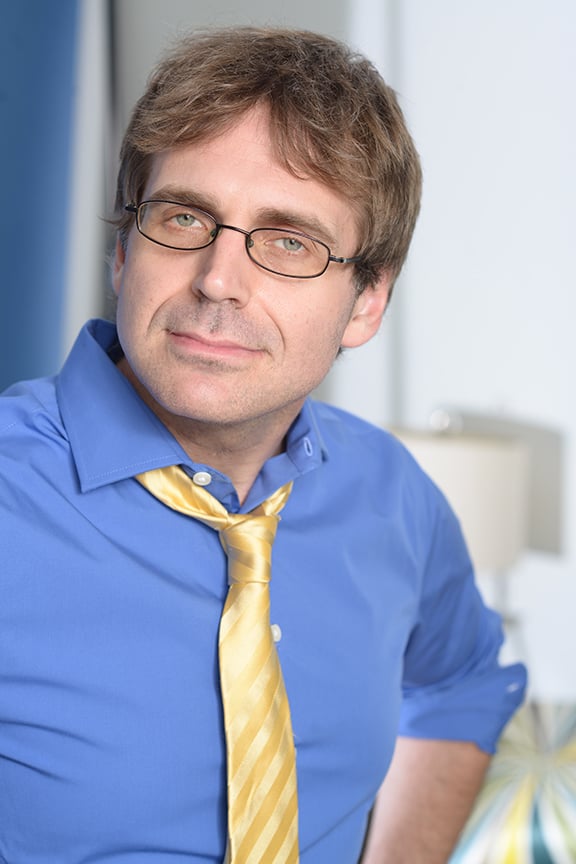 Greg is our team's Senior Content Writer, with experience in creating blogs, press releases, screenplays, social media, ghostwriting novels, and more.
Behind the scenes, he's also our Website Depot Podcast Co-Host, and a performing stand up comedian who performs weekly at Flappers Comedy Club in Burbank.
Twitter: @GregBenevent
Instagram: @Gregbenevent
---

Lastly, friendly reminder from us to wash your hands often, avoid close contact, and wear a facemask if you are sick. For more information visit cdc.com
---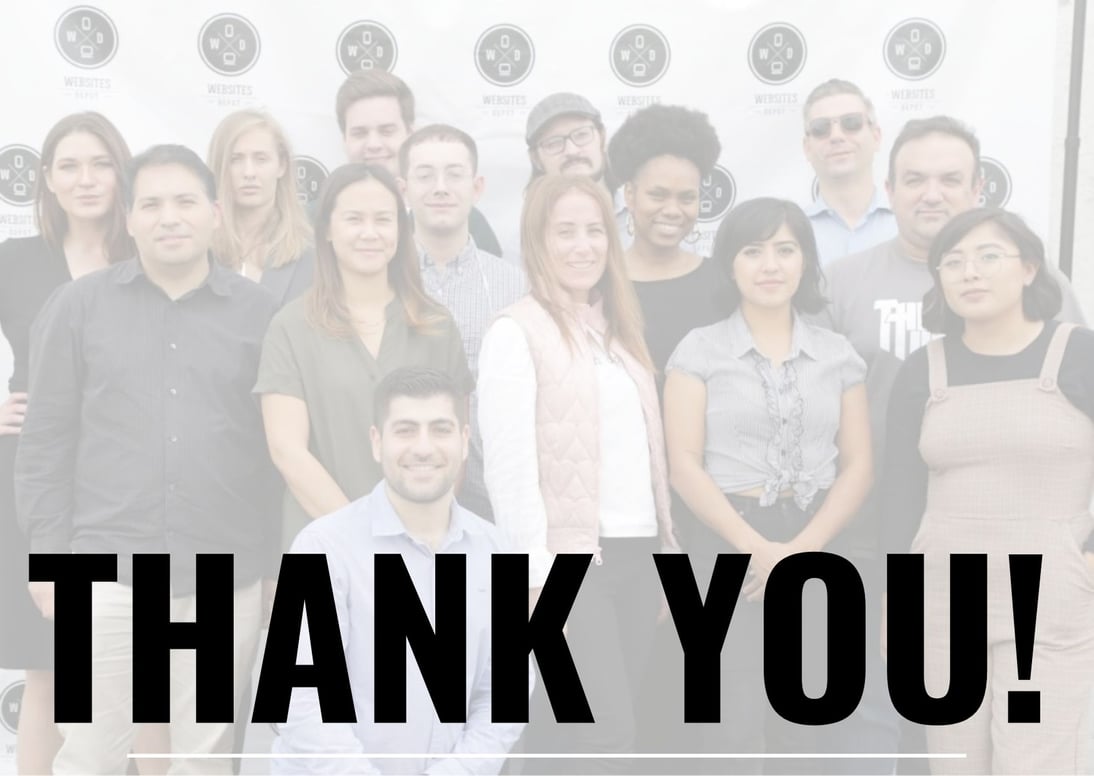 Follow us on social media for news & updates