June 9, 2021, Weekly Digital Marketing News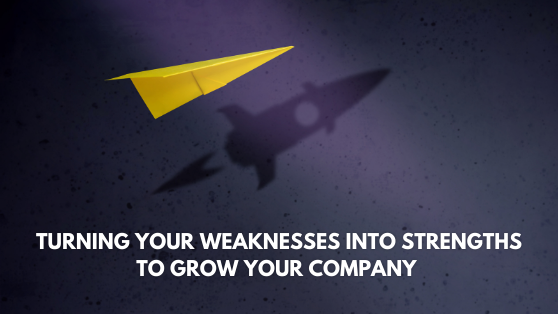 No company is perfect. Everyone has something that they could do a bit better.
It's natural to focus on your weaknesses, places you could improve. Instead of thinking of your weaknesses as, well, weaknesses, think of how you can utilize them for the customer.
"Online marketing sounds great, yet it takes a lot of time. What can I do right now?"
This is maybe the most understandable question that we're asked at our agency.
While not every business's experience is the same, this summer could very well be ripe with opportunity. If nothing else, it could be more so than last summer was.
For every business, there's a different way of taking advantage of that.
Business Spotlight: Urban Oasis
Urban Oasis is L.A.'s one-stop solution for water delivery, filtration systems, and vending machines. They are always striving to be your one-stop source for all of your water needs.
New TikTok Marketing Package Add-On Available
Get your business noticed with TikTok ad campaigns. Contact us for more for details.