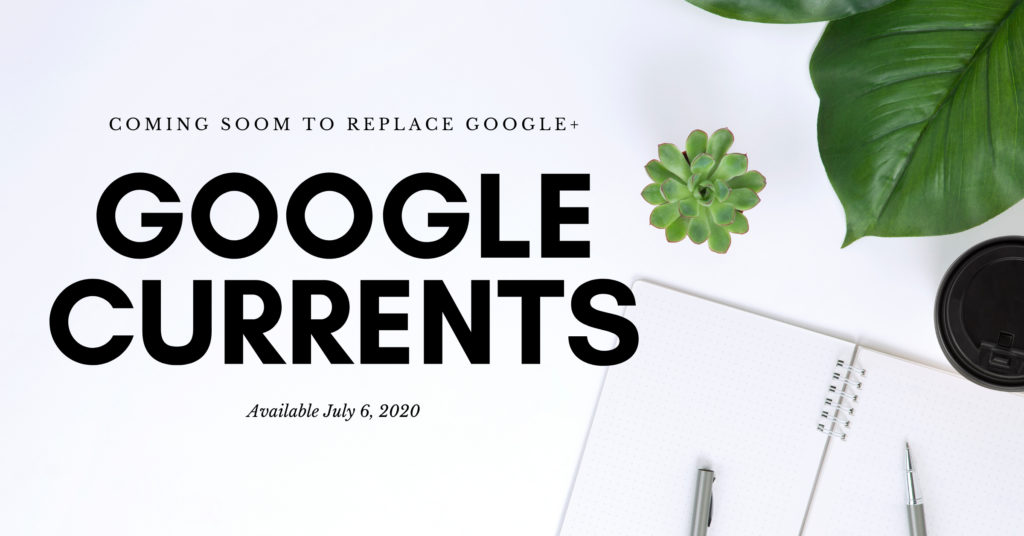 ---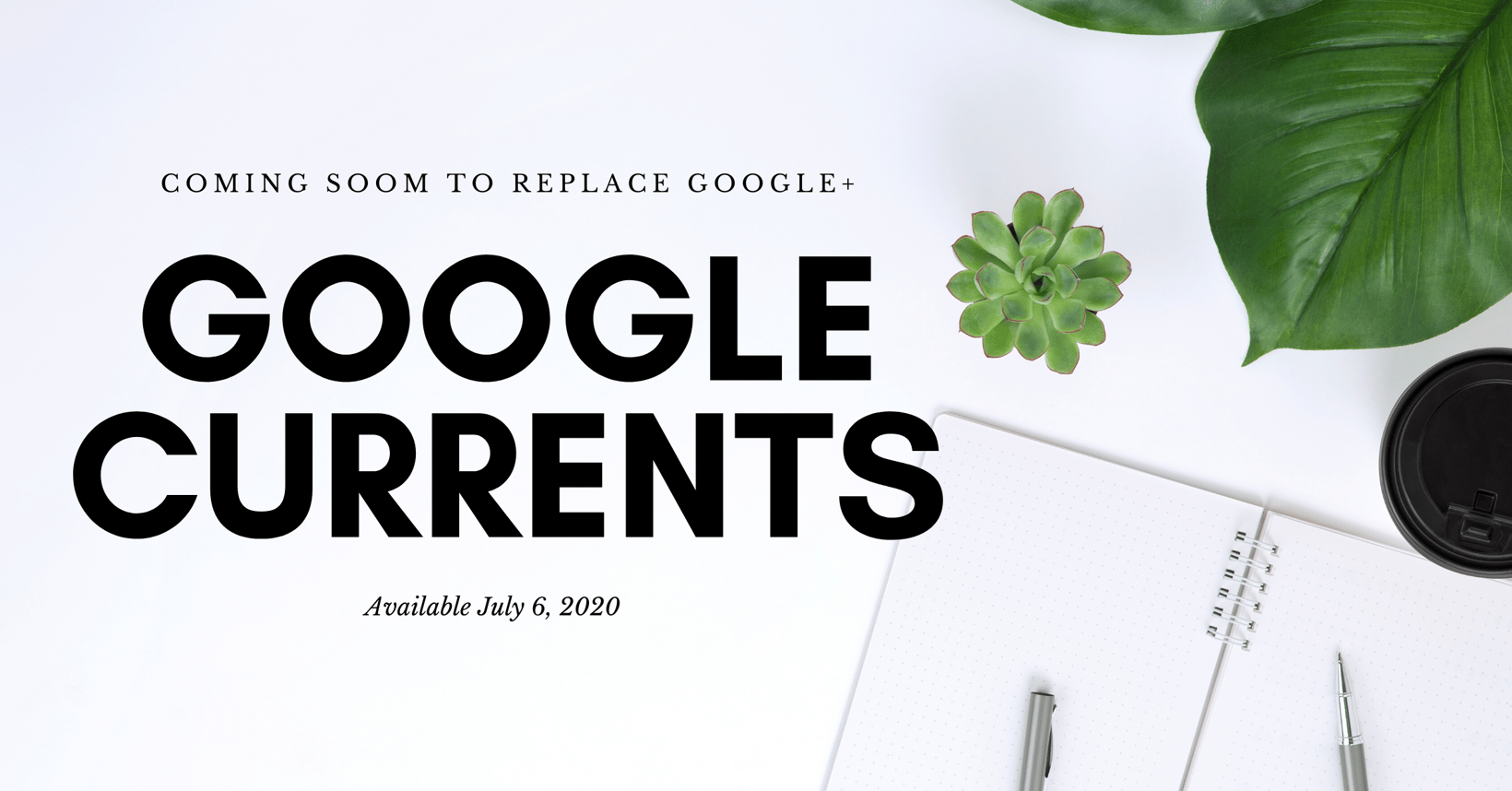 Your first heard about it at Google Cloud Next '19 and now the time for Google Currents has come. Meant to help employees engage, have meaningful connections and, stay current, this Google community tool promises to create a productive space where everyone stays on the same page. Share ideas with employees and gather instant feedback, find previously siloed content, test, and transfer information to employees all around the world. Who's excited for Google CurrentsBETA to launch? Mark your calendars, this new normal tool will be available on July 6, 2020.
---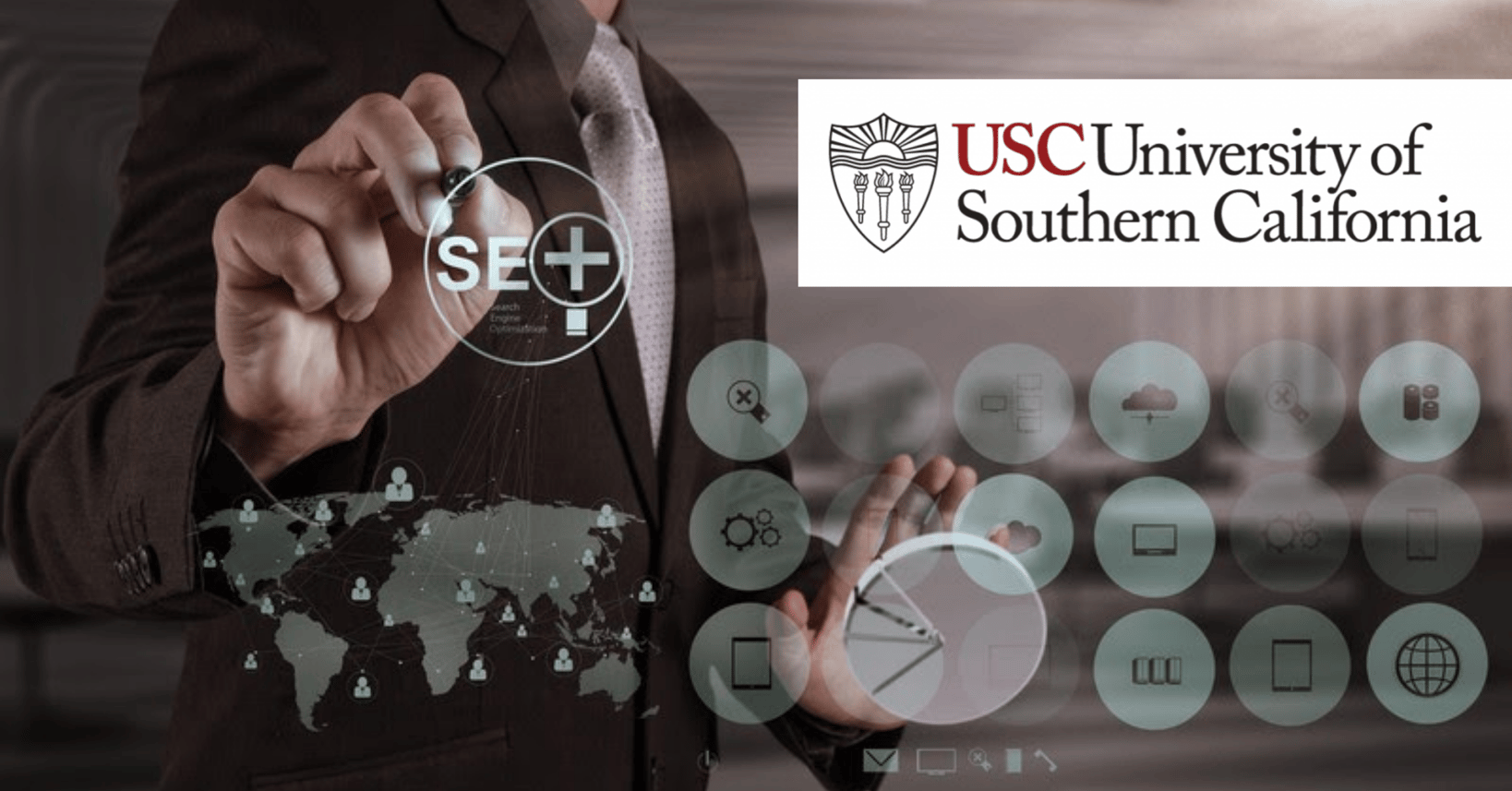 If Website Depot is your digital marketing partner, then your business is currently benefiting from our expert services; featured in this interest piece on search engine marketing that was released by the University of Southern California. According to the author, search engine optimization is a critical aspect that determines your brand image, along with affecting the overall reach of your products and services. Continue reading for the 5 SEO tips you must ensure for the best results.
---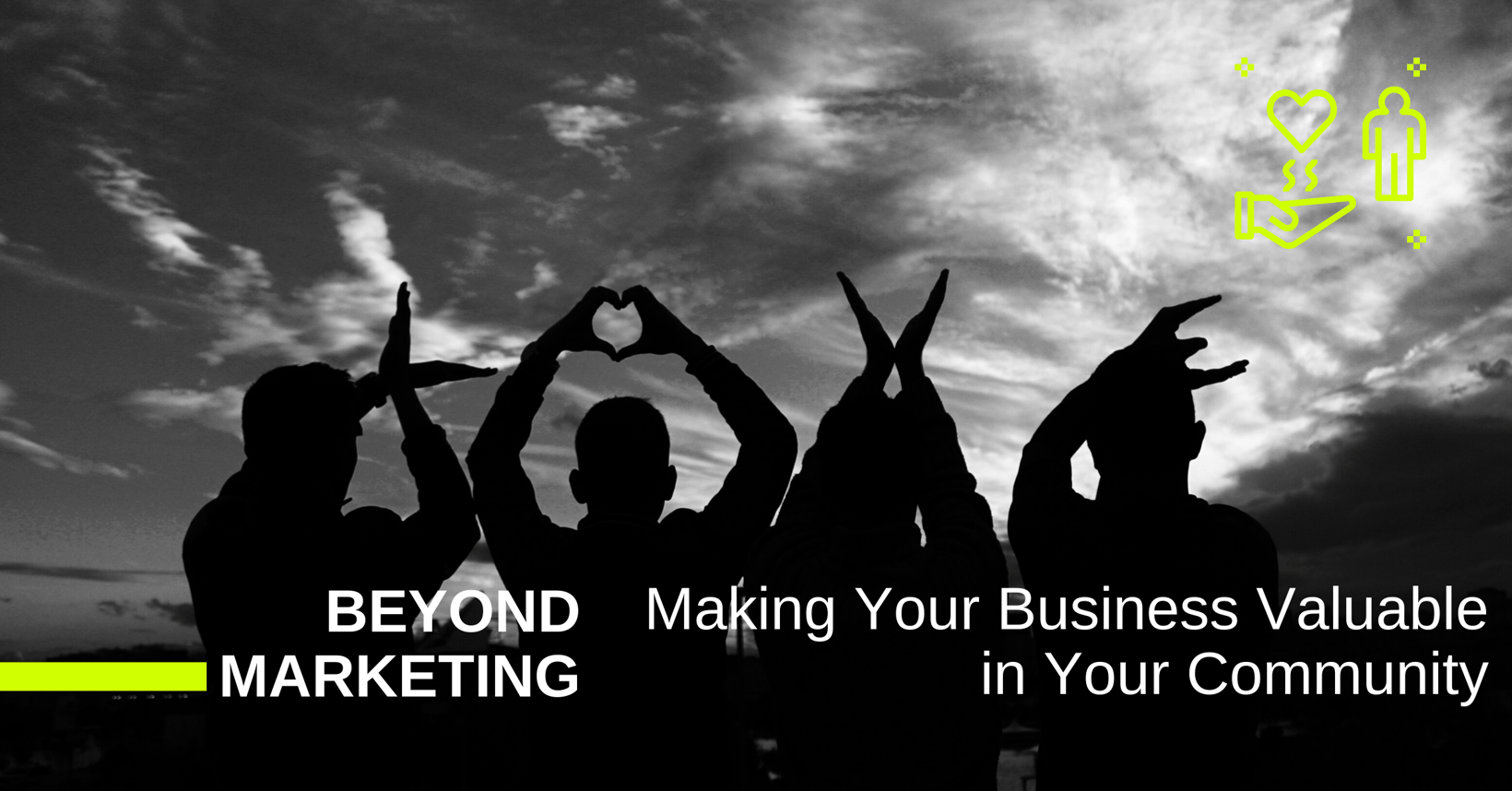 Recently it has proven more and more vital for small businesses to consider an unconventional yet ultimately timeless aspect of marketing. That is the business's standing in its surrounding community. It has never been enough for a small enterprise to promote itself through basic marketing. The most effective marketing technique is, after all, word of mouth, which can only be achieved two ways…
---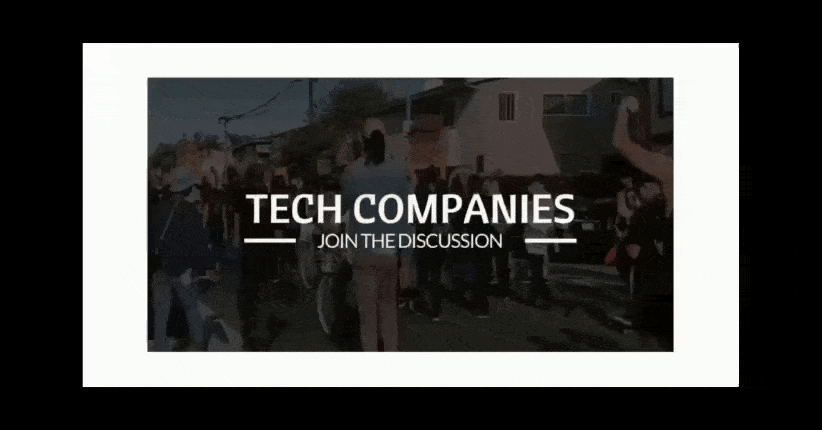 Black lives matter. The biggest names in tech are breaking their silence in the wake of escalating demonstrations that took place this week; the public's response to the death of Minneapolis resident, George Floyd, who's life was taken by MPD officer, Derek Chauvin, on May 25, 2020. CNN Reports –
"Other companies have also responded to the unrest, vowing to step up on the issue. Fitness startup Peloton (PTON) announced Sunday that it would donate $500,000 to the NAACP's legal defense fund as a way to support black communities. The NAACP, or the National Association for the Advancement of Colored People, is a major civil rights organization in the United States. "Black lives matter," Peloton CEO John Foley wrote in a message to users. "This week, what's become clear to me is we must ensure this is an anti-racist organization."
On Friday, Nike (
NKE
) reversed its iconic "Just Do It" slogan in an 
online video,
 saying: "For once, Don't Do It."
"Don't pretend there's not a problem in America," the message read. "Don't turn your back on racism. Don't accept innocent lives being taken from us. Don't make any more excuses. Don't think this doesn't affect you. Don't sit back and be silent."
---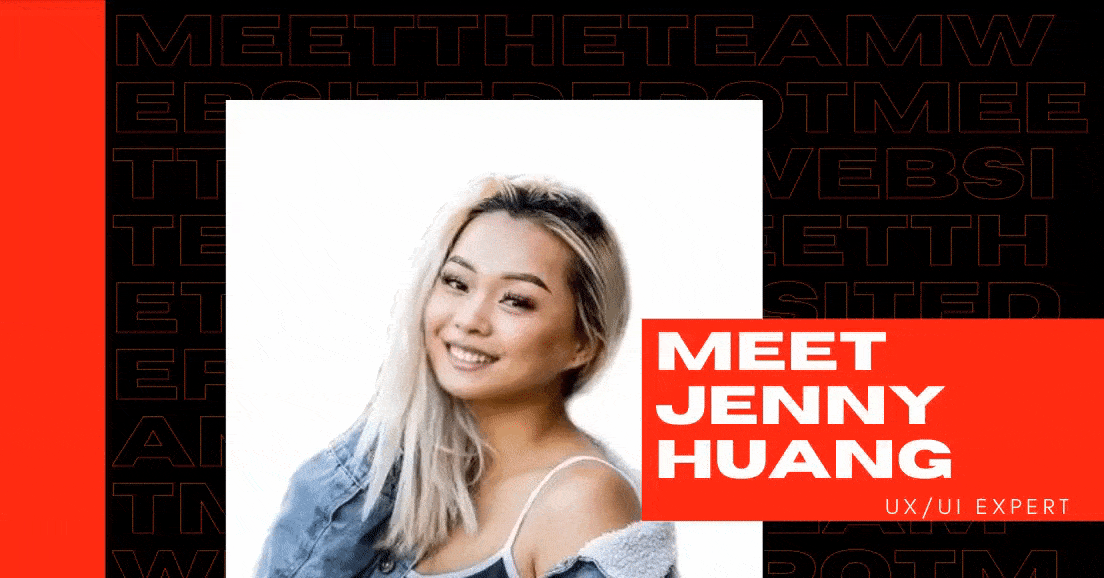 ---
Have You Heard Our Podcast?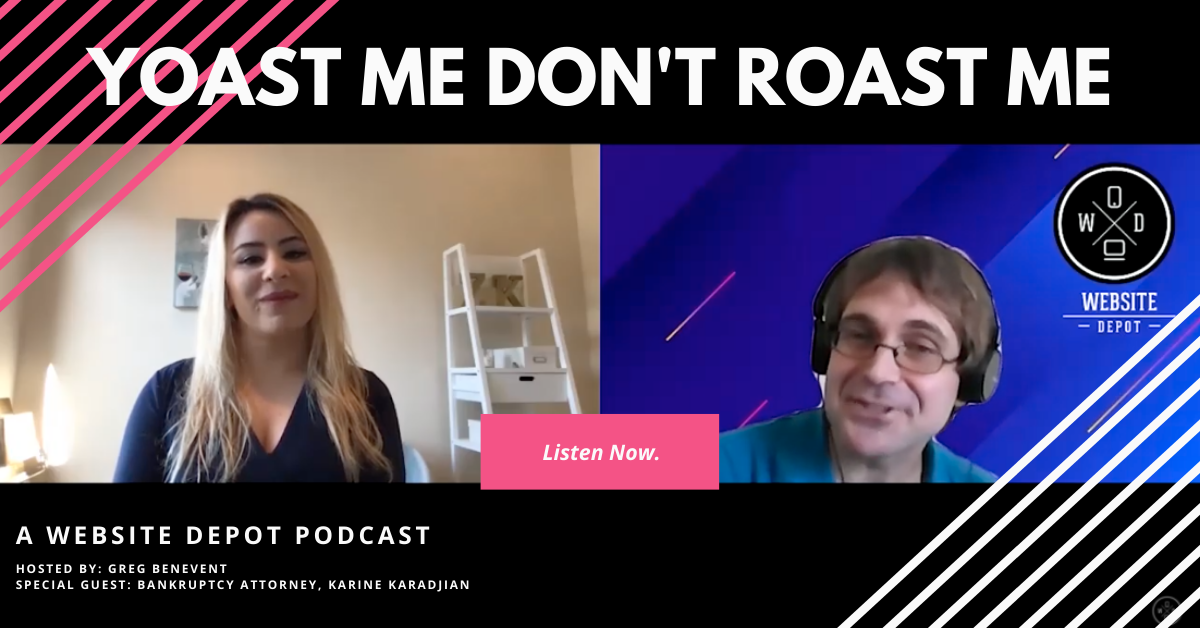 It's a hit and everyone's joining the fun!
Contact us if you would like your business to be featured on Website Depot's Podcast, "Yoast Me Don't Roast Me!"; where thousands of weekly listeners are tuning in to hear from you.
---
CLIENT OF THE WEEK

These Long Beach Personal Injury Attorneys fight for you to receive justice. An injury can impact the rest of your life. Belal Hamideh Law will make sure that you receive maximum compensation from your case. They take the weight of your case off your shoulders.
Click here to watch Website Depot's Client Spotlight on Belal Hamideh Law.
---
REOPENING FOR BUSINESS WITH CONFIDENCE

Scope Environmental has established a four-step remediation protocol to protect your customers and employees from COVID-19. Results tested and certified onsite by a micro biologist.
Based on current EPA and CDC guidelines, Scope can clean, apply EPA-registered biocides, and disinfect structure interiors from up to 99.99% of airborne pathogens like the Coronavirus. Their rapid response teams are available whenever you need them; 24-hours a day, 7 days a week.
---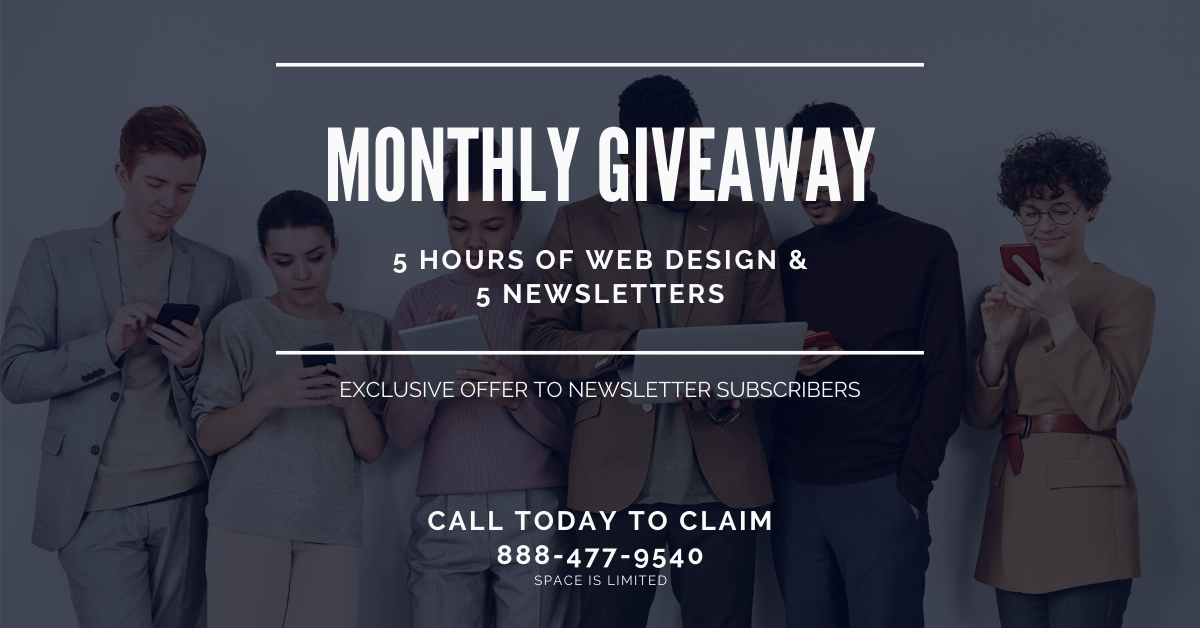 ---

VOTED TOP 10 BOOKS FOR DIGITAL MARKETING!
Danny's new book The Secrets of Digital Marketing and Its Role in Growing Your Business has made the Top 10 List for Best Digital Marketing Books. We're proud to have developed this useful tool and are giving it away for free in response to the harrowing aftermath business owners are facing from the COVID-19 pandemic. Get your FREE copy today before they run out.
---
SAFELY SERVING FROM HOME UNTIL 2021
The decision to reopen for business isn't an easy one. Our CEO, Danny Star, announced that, to do our part to stop the spread, the Website Depot Team will be working from home through 2021.
We are ever so thankful to be healthy and in business because of our wonderful clients and hard-working team! We will continue to serve you from our homes until it is 100% safe to return to our office. Thank you for your continued support during these unprecedented times.
It is our honor to be your solutions provider!