June 30, 2021, Weekly Digital Marketing News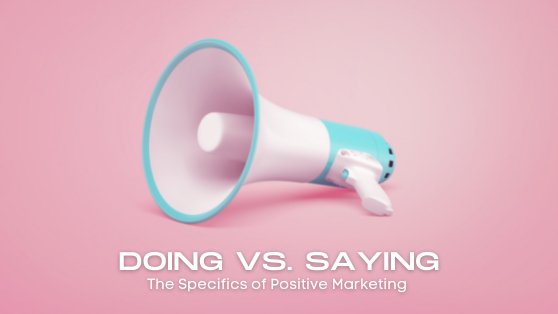 After having seen all of these studies and articles saying that customers want "more positive marketing," do you feel like your marketing isn't positive enough? Have you looked at your marketing and thought: "OK, how can we make this more positive?"
"We're doing so much to promote our business, but it feels like there's something we could be doing that we're not." "I know there's something else that we could do to grow our business's reach, yet I can't quite figure out what it is." When's the last time you felt that way?
You know that you want your company to have "agile marketing," but what makes marketing more "agile?" Why does it seem that some companies have agile marketing while others are always caught flatfooted when events change? Of all the marketing buzzwords that rose to prominence during the pandemic, "agility" might be the one you hear the most.
Business Spotlight: Best Wig Outlet
Shopping for wigs online has never been easier with Best Wig Outlet! From wigs to hair extensions, wiglets, toppers, and more, Best Wig Outlet has everything you need to find your perfect look today. Their selection of name brands offer the very best in quality, comfort, and durability – providing styleable, versatile pieces suited for both special events and daily wear.
New TikTok Marketing Package Add-On Available
Get your business noticed with TikTok ad campaigns. Contact us for more for details.