June 05th, 2023. Weekly Digital Marketing News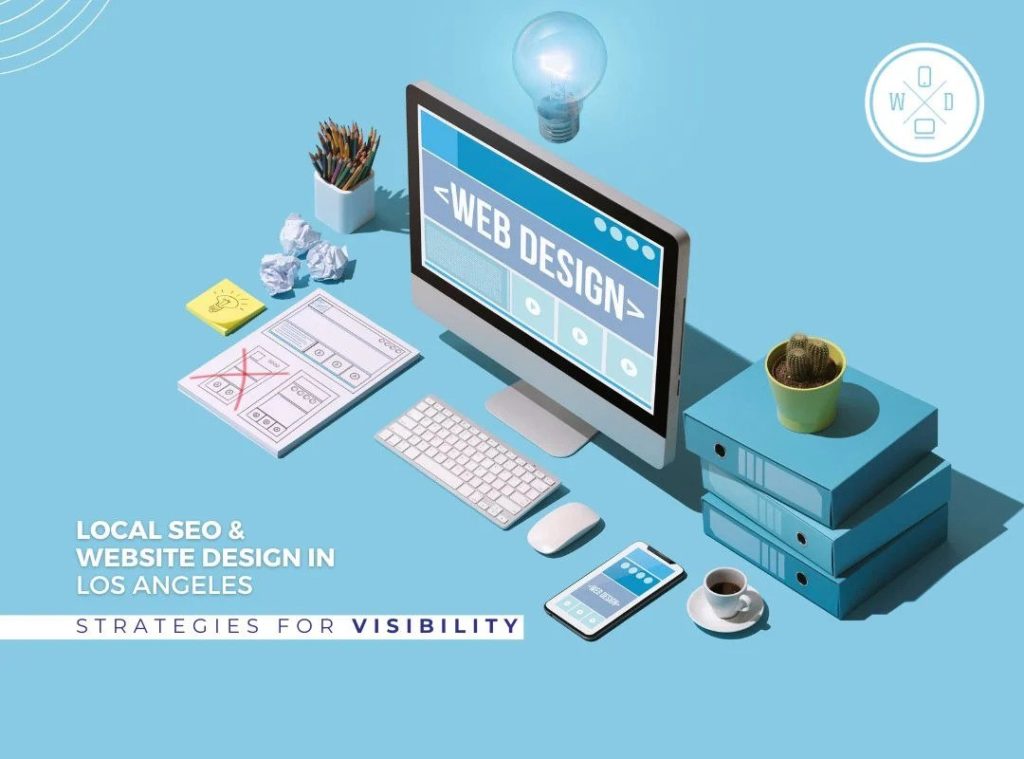 In the bustling metropolis of Los Angeles, where local businesses compete for the attention of millions of residents and visitors, the importance of local SEO and web design cannot be overstated. These two components are the pillars upon which businesses in Los Angeles can build their online visibility and reach a targeted audience. In this article, we will explore strategies for improving local SEO and website design in Los Angeles, a city known for its unique digital landscape and diverse market.
In today's rapidly evolving digital landscape, embracing innovative digital advertising methods is not just a choice, but a necessity for businesses looking to thrive. Traditional advertising channels are no longer sufficient to capture the attention of a tech-savvy and digitally connected audience
 In today's digital age, local businesses are facing fierce competition for the attention of nearby consumers. With search engines becoming the go-to resource for information, mastering local SEO (
Search Engine Optimization
) is crucial to stand out in the local market. In this comprehensive guide, Website Depot shares expert insights and strategies to help your business dominate nearby search results and increase online visibility.
We Want Your Feedback!
Website Depot is dedicated to providing our clients with innovative digital marketing solutions. If our services have helped your business succeed, we would love to hear from you! Please send a screenshot of your feedback to contact@websitedepot.com for a chance to be featured in this newsletter!
Join us this week as host Greg Benevent dives into the world of printing and graphic design at Printing Matters!
New TikTok Marketing Package Add-On Available
Get your business noticed with TikTok ad campaigns. Contact us for more for details.
Website Depot Inc, 4343 W Sunset Blvd #201, Los Angeles, CA 90029, United States