July 7, 2021, Weekly Digital Marketing News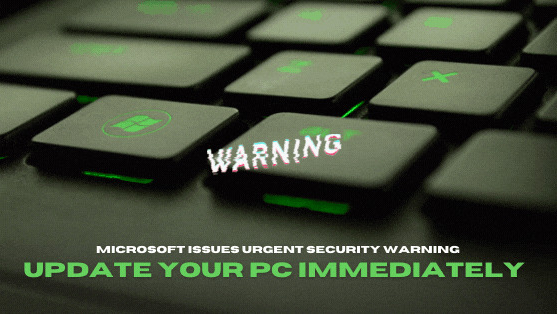 Microsoft is urging Windows users to immediately install an update after security researchers found a serious vulnerability in the operating system. It's the latest in a slew of security alerts from Microsoft in the past year and a half.
The Importance of ADA Compliance
Folks with disabilities have the same rights and privileges as anyone else. Website accessibility should be for everyone – that's straight from the Department of Justice. This isn't just because you want your website to be read and accessed by more people, it's the law. Should your website be inaccessible, you can be heavily fined. In fact, you could be fined up to $75,000 per incidence. No one wants that. Being proactive and making your website ADA compliant is best for everyone. Website Depot can ensure that your website is compliant with the ADA.
When you read tweets or blog posts from a company, does it make you feel more skeptical? Have you been interested in a company and then, after having seen some of their content, found that you lost interest? You certainly aren't alone. That's happened to just about all of us.
Business Spotlight: Commercial Federal Fishing Permits
Commercial Fishing Permits Center makes applying for fishing permits easy with their three step online application process. Their new encrypted online documentation submission portal keeps your information secure while expediting registration. Additionally, all of their forms are mobile optimized, so you can file your documentation from anywhere, at any time.
New TikTok Marketing Package Add-On Available
Get your business noticed with TikTok ad campaigns. Contact us for more for details.