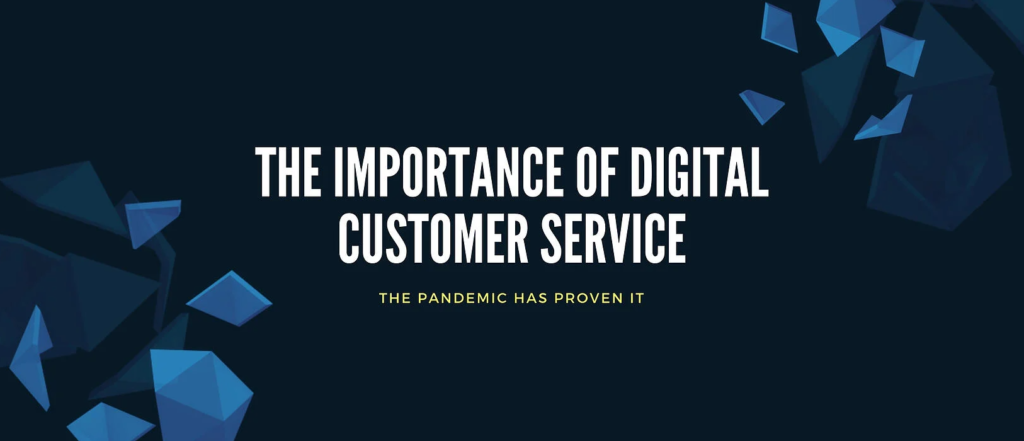 ---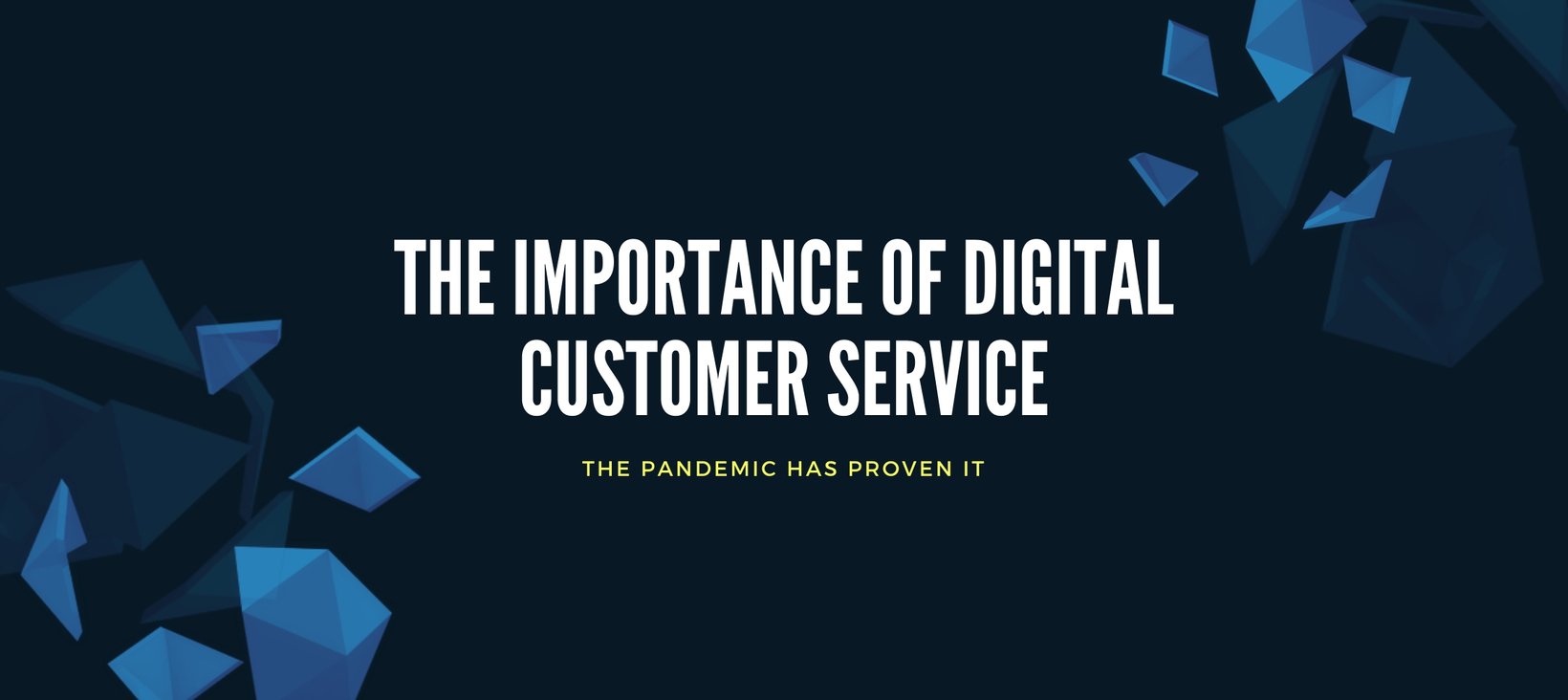 Customer satisfaction has always been the objective of just about any industry. As business owners, we depend on our clients just as much as they depend on us, if not more. On one hand, the pandemic has shown us the importance of the mutualistic relationship between providers and their customers. On the other, it has highlighted just how important the team members in the frontlines, those who interact with customers and guide their purchase, are to the overall operation.
---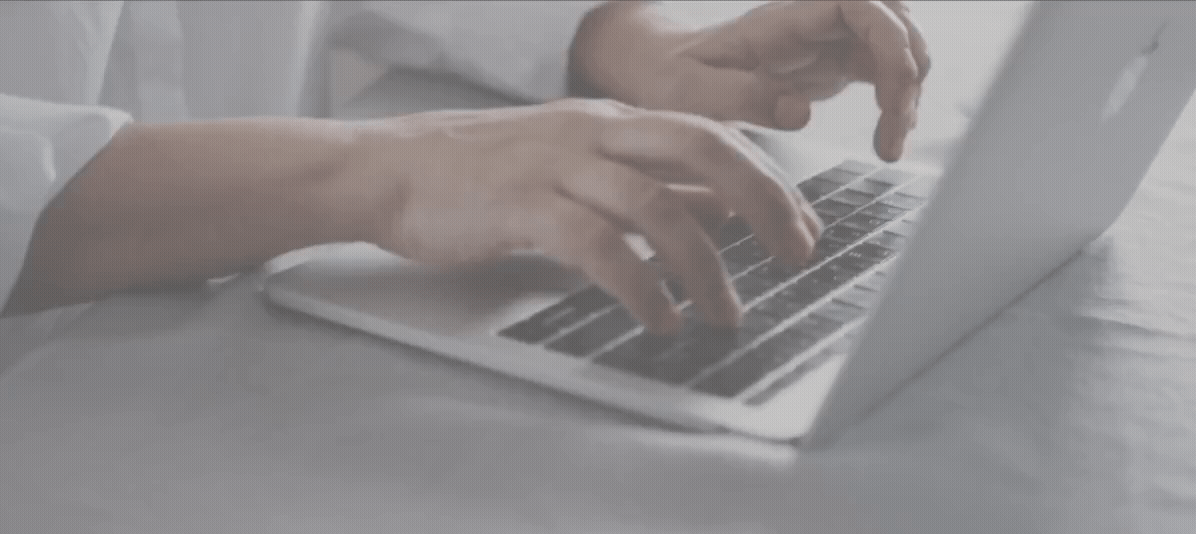 Optimism, for lack of a better word, is good. Optimism makes it easier to be proactive, to take the kinds of positive steps that can grow your business. It takes, among so many other things, optimism to launch your business. It takes perhaps even more optimism to keep it going, particularly if you face early setbacks. On balance, being optimistic is an important trait in business or really, any endeavor.
---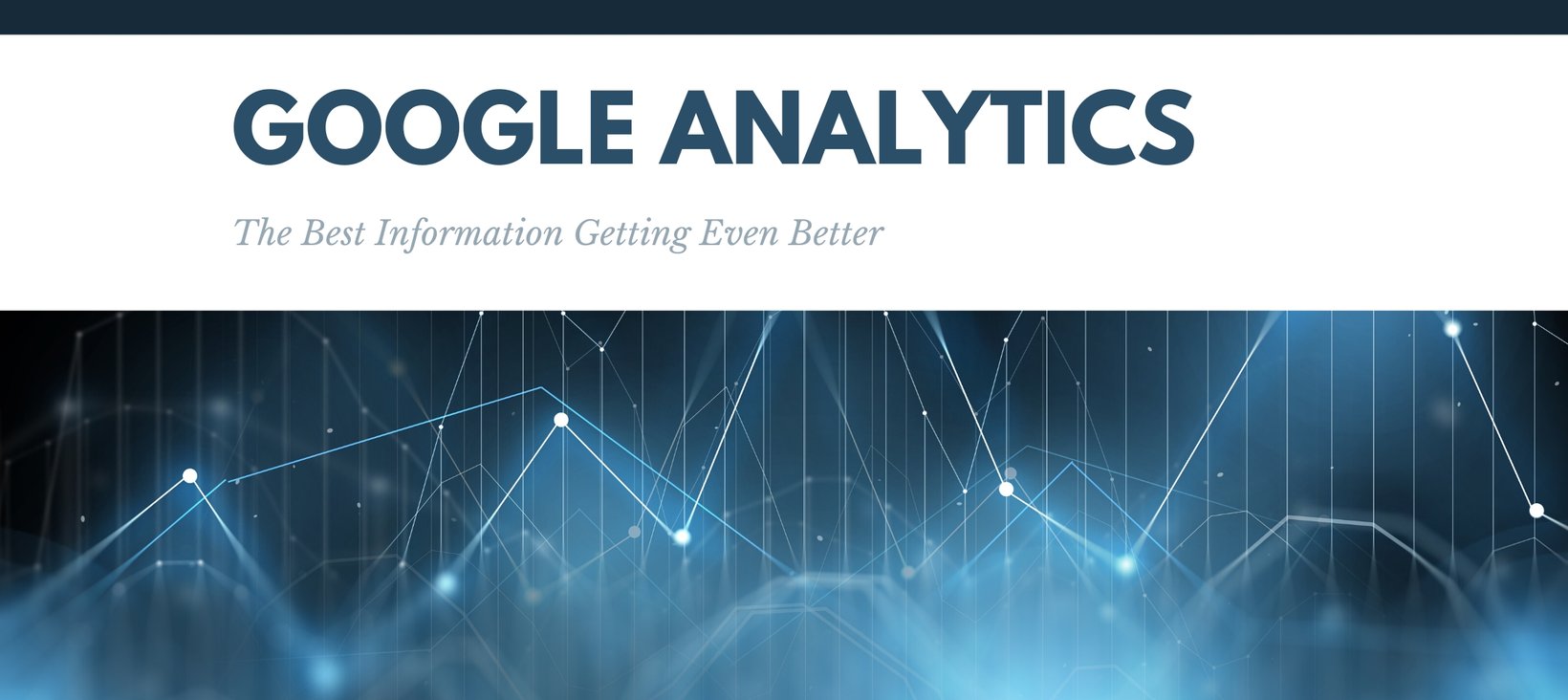 Google never stops. They never quit trying to improve, well, everything. It's part of our job to be on top of what they do. That way, we can continue to offer our clients the best way to improve their rankings correctly. Much of that comes from properly analyzing Google Analytics, as well as the utilization of Search Console.
---
Have You Heard Our Podcast?
It's a hit and everyone's joining the fun!
Contact us if you would like your business to be featured on Website Depot's Podcast, "Yoast Me Don't Roast Me!"; where thousands of weekly listeners are tuning in to hear from you.
---
CLIENT OF THE WEEK
Napoli's Pizza Kitchen

Napoli's Pizza Kitchen
 is a small, local pizzeria that uses fresh ingredients that everyone will love. From pizzas to pastas to subs and salads. They're currently accepting orders online for pickup and delivery!
---
REOPENING FOR BUSINESS WITH CONFIDENCE

Scope Environmental has established a four-step remediation protocol to protect your customers and employees from COVID-19. Results tested and certified onsite by a micro biologist.
Based on current EPA and CDC guidelines, Scope can clean, apply EPA-registered biocides, and disinfect structure interiors from up to 99.99% of airborne pathogens like the Coronavirus. Their rapid response teams are available whenever you need them; 24-hours a day, 7 days a week.
---

VOTED TOP 10 BOOKS FOR DIGITAL MARKETING!
Danny's new book The Secrets of Digital Marketing and Its Role in Growing Your Business has made the Top 10 List for Best Digital Marketing Books. We're proud to have developed this useful tool and are giving it away for free in response to the harrowing aftermath business owners are facing from the COVID-19 pandemic. Get your FREE copy today before they run out.
---