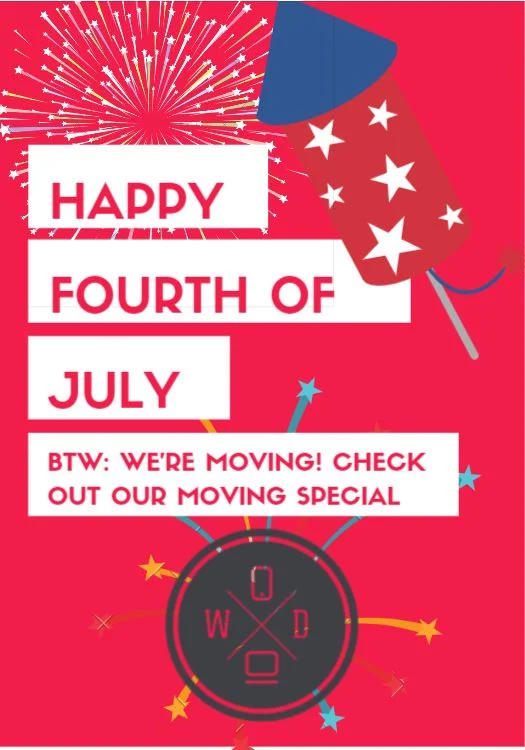 ATTENTION CLIENTS:

Website Depot Has a New Office!

We've moved to a new, more spacious office, located in Atwater Village!  Don't worry– it's only a mile down the road from our Sunset Blvd. location!

Come visit us at:
3402 Glendale Blvd, Los Angeles, CA 90039

We're also hosting a new Google Partner connect event at our new location on July 31st!
Digital Marketing 2020: New Book by Danny Star

This book is the result of 10+ years of research and experience by Danny Star. A comprehensive insight to understand Digital Marketing and entering a new decade knowing all that is necessary to apply it. Available both in printed version and through Amazon Kindle:

We want to Thank you for Your Support
and for trusting us to help your business grow! 
We look forward to see you at our new office and perhaps at
Small Business Expo!
(888) 477-9540