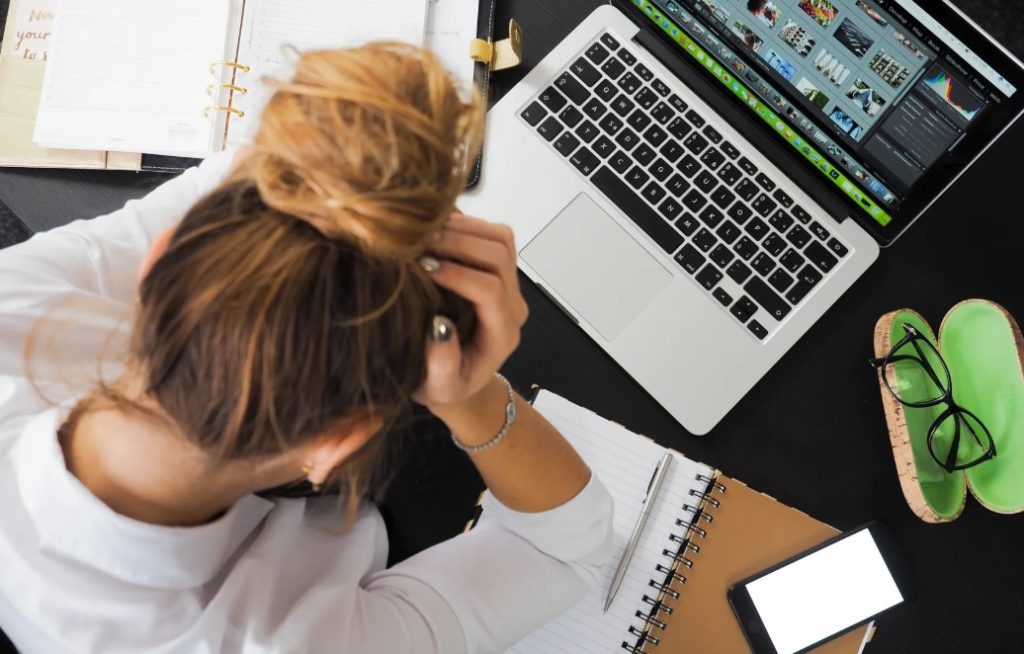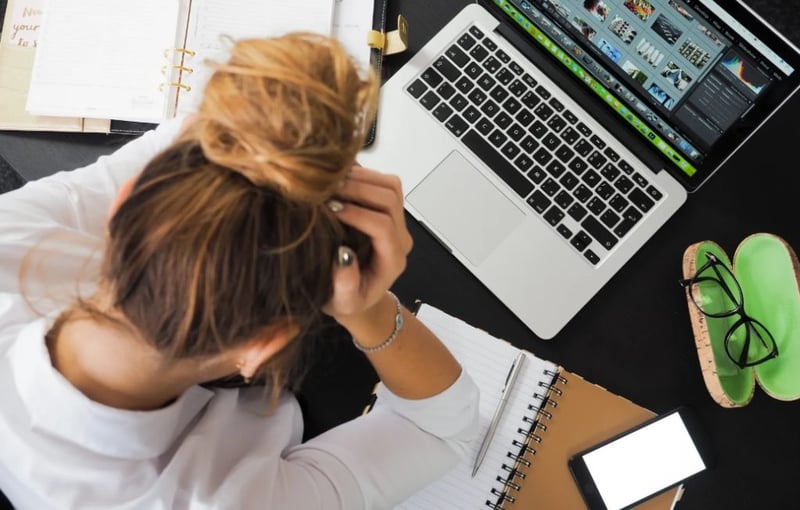 Whether you've been working at home for months or you just started, remote work brings with it added freedom as well as responsibilities. However, if you don't manage it as well as you can, it could lead to you feeling "burned out." That negatively affects your job performance as well as your life. The truth is that we know what causes burnout: stress. If your stress levels are elevated over a long period of time, then you'll feel burned out…
Have you been trying to figure out a better way to market your goods or services to this moment? Do you know how your products can help people now but aren't sure where to start? This is perfectly understandable. After all, it's not like there's any real way to prepare for a global pandemic. Even a few months in, it makes sense that you might not know exactly how to proceed…
The more quality content that your business puts out in the world, the better off you'll be. Building on your brand, your values, while letting people know about new actions that you're taking is what so much of your marketing should be. That said, there's a great way to get the most out of your content: look at what you already have…
---
It's a hit and everyone's joining the fun! Contact us if you would like your business to be features on Website Depot's Podcast, "Yoast Me Don't Roast Me!"; where thousands of weekly listeners are tuning in to hear from you.

Client of the Week

Insight Treatment Programs is a recognized intensive outpatient dual-diagnosis treatment program for teens and their families, whose staff takes pride in creating individualized treatment plans tailored to each family's specific goals.
---

VOTED TOP 10 BOOKS FOR DIGITAL MARKETING!
Danny's new book, The Secrets of Digital Marketing and Its Role in Growing Your Business has made the Top 10 List for Best Digital Marketing Books. We're proud to have developed this useful tool and are giving it away for FREE in response to the harrowing aftermath business owners are facing from the COVID-19 pandemic. Get your FREE copy before they run out!
---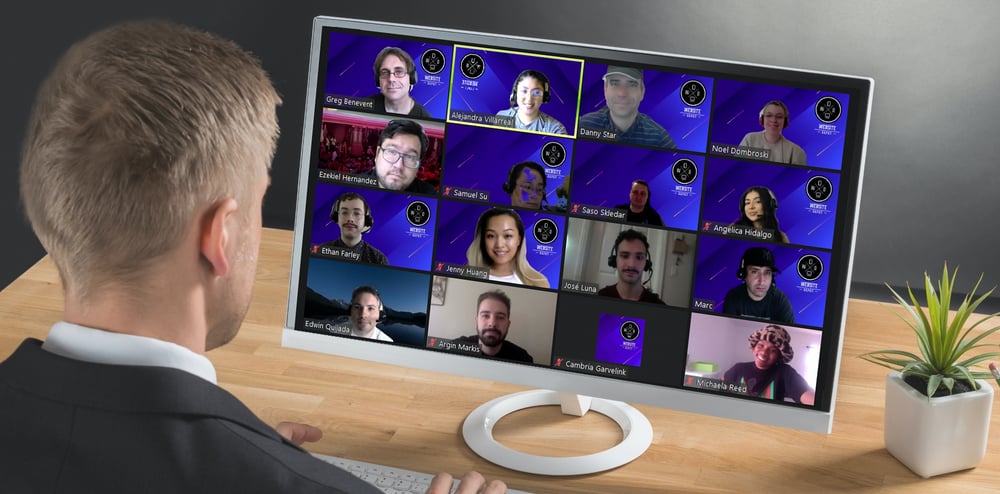 Website Depot Still Serving You From Home
It's been four months since Danny made the decision that the Website Depot team would work from home. In that time, we've been proud to provide uninterrupted service to our clients. It's been by no means easy, but, by relying on each other and working hard, the team has continued to meet and exceed clients' expectations.
Under Danny's guidance, we'll work from home through the rest of this year. We're so grateful to all of our clients for sticking with us, and we will get through this together.