July 21, 2021, Weekly Digital Marketing News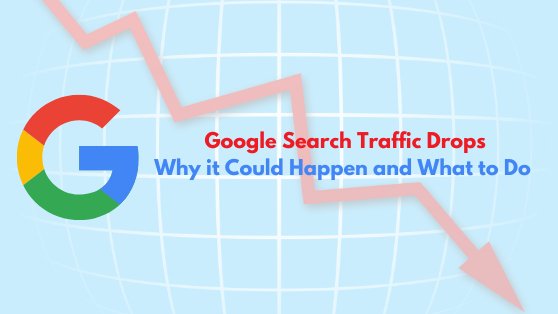 "When you join our web design in Los Angeles, your Google ranking will increase overnight! It'll only go up and up for as long as you're with us!" There are plenty of digital marketing companies that tell clients something like that. The task is long, it can be arduous, it is competitive, you may pull ahead at times, you may fall back at times, but as long as you're continuing to move forward and keep pace, you have a genuine chance to win.
"We want to do more to help our customers, but we really have a focus right now on improving our Google ranking." The truth is that sentence shouldn't include the word "but." If you're doing more to help your customers, then odds are you're also improving your Google ranking at the same time. Two recent changes from Google really hammer this home.
The Importance of ADA Compliance
Folks with disabilities have the same rights and privileges as anyone else. Website accessibility should be for everyone – that's straight from the Department of Justice. This isn't just because you want your website to be read and accessed by more people, it's the law. Should your website be inaccessible, you can be heavily fined. In fact, you could be fined up to $75,000 per incidence. No one wants that. Being proactive and making your website ADA compliant is best for everyone. Website Depot can ensure that your website is compliant with the ADA.
This week, host Greg Benevent chats with Website Depot video production lead Noël Dombroski about how every business can learn from television and movies – from movie marketing and storytelling, to TikTok content, "casting" influencers for your brand, and more.
Business Spotlight: Insight Treatment
Insight Treatment Programs is a recognized intensive outpatient dual-diagnosis treatment program for teens and their families. Their staff takes pride in creating individualized treatment plans tailored to each family's specific goals. Whether your teen is suffering from depression, drug and alcohol problems, behavioral concerns,
Business Spotlight: American Cool & Heat
American Cool & Heat specializes in providing high quality HVAC services in Los Angeles and the surrounding area. Over the years, they have acquired the enviable reputation for excellence in service, performance, and customer satisfaction. Mention our promo code "Depot10" to receive a 10% discount on HVAC replacements!
Business Spotlight: Arizona Sun
Arizona Sun® is a family-owned business based in sunny Scottsdale, Arizona. In return for the abundant natural southwest ingredients available at their fingertips, and their products' amazing success, Bob and Ellen Wallace are dedicated to giving back to their community. Arizona Sun has been providing the highest quality sun care products since 1982
New TikTok Marketing Package Add-On Available
Get your business noticed with TikTok ad campaigns. Contact us for more for details.