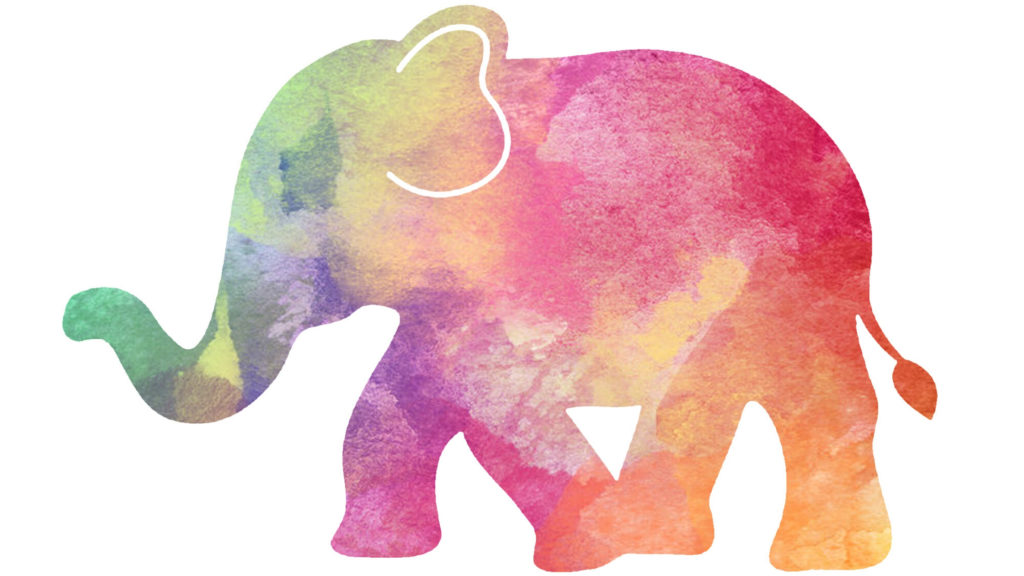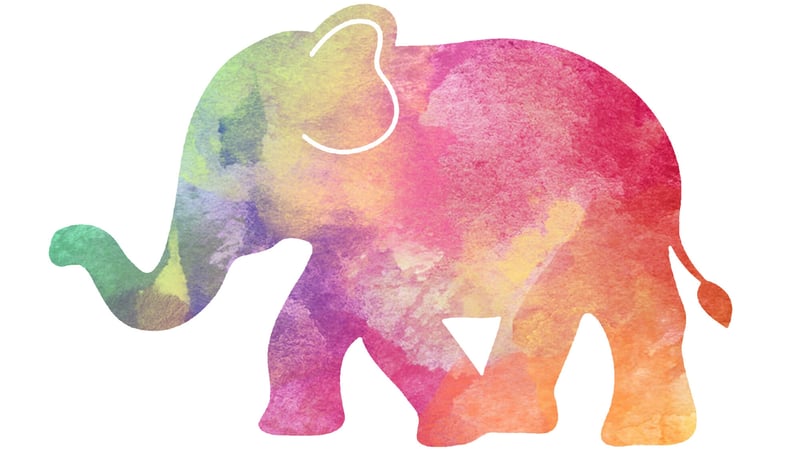 The phrase "the elephant in the room" comes from the idea that there's a topic or subject so "big" that no one can ignore it, but everyone makes sure not to bring it up. In digital marketing, this is usually done because bringing it up doesn't really seem to fit the marketers' agenda. They have a message that they want to get out, they've worked on it, prepped it, and they're going to say it…

During this time, everyone wants to help. Every business wants to be able to do something for those who are really struggling. Giving to charities, donating goods and services, raising awareness – these are just some of the ways that companies are trying to make this harsh time even a bit easier.

For many of us, Google is a kind of utility, like the provider of our water or electricity.  We think of Google as a thing that is always just "there," doing its job, as opposed to a business that exists to make money. How that happens, of course, is in a part through having more people use their search engine.
---
It's a hit and everyone's joining the fun! Contact us if you would like your business to be features on Website Depot's Podcast, "Yoast Me Don't Roast Me!"; where thousands of weekly listeners are tuning in to hear from you.

Client of the Week

Since it was founded in 2008, Amirian Home has become an ultra luxury brand for an exclusive clientele in the architectural solutions industry. They have an exclusive selection of Tile, Kitchen, Bath, Hardwood, and more.
---

VOTED TOP 10 BOOKS FOR DIGITAL MARKETING!
Danny's new book, The Secrets of Digital Marketing and Its Role in Growing Your Business has made the Top 10 List for Best Digital Marketing Books. We're proud to have developed this useful tool and are giving it away for FREE in response to the harrowing aftermath business owners are facing from the COVID-19 pandemic. Get your FREE copy before they run out!
---