July 14, 2021, Weekly Digital Marketing News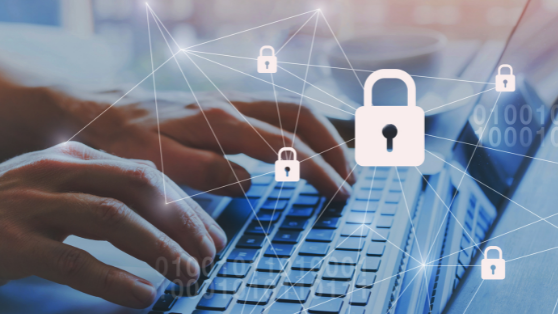 However, here at Website Depot, we take the "full service" line very seriously. That means that we can boost your SEO, web design, online reputation management, social media marketing, and so much more. But, it also means that we can help to keep your company safe and protected from online threats, too. As you may have seen in the news, that's more important than ever.
Content is a great way to reach more potential customers, to make them aware of what you're offering, and to provide them with something they might not already have. Of course, you want to rank higher (and thus, make more money) too.
So, it makes sense to listen to what Google says about creating content.
The Importance of ADA Compliance
Folks with disabilities have the same rights and privileges as anyone else. Website accessibility should be for everyone – that's straight from the Department of Justice. This isn't just because you want your website to be read and accessed by more people, it's the law. Should your website be inaccessible, you can be heavily fined. In fact, you could be fined up to $75,000 per incidence. No one wants that. Being proactive and making your website ADA compliant is best for everyone. Website Depot can ensure that your website is compliant with the ADA.
Business Spotlight: American Cool & Heat
American Cool & Heat specializes in providing high quality HVAC services in Los Angeles and the surrounding area. Over the years, they have acquired the enviable reputation for excellence in service, performance, and customer satisfaction. Mention our promo code "Depot10" to receive a 10% discount on HVAC replacements!
New TikTok Marketing Package Add-On Available
Get your business noticed with TikTok ad campaigns. Contact us for more for details.