July 12th, 2023. Weekly Digital Marketing News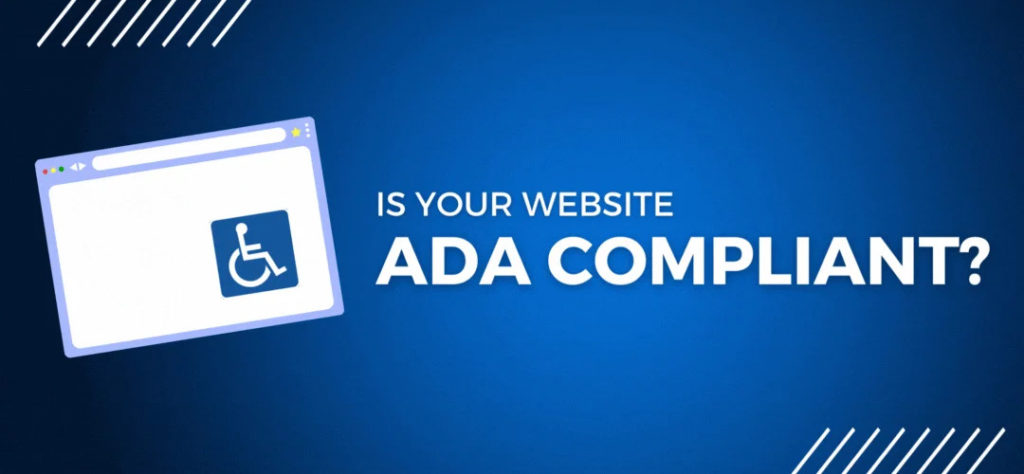 What is ADA compliance?
ADA compliance is short for the Americans with Disabilities Act Standards for Accessible Design. What that means is that all electronic information and technology—i.e, your website—must be accessible to those with disabilities.
Why is it important in 2023?
Recently, there have been an increasing number of ADA lawsuits in Federal courts, many of which involve websites belonging to small businesses. One of the reasons given for California having such a higher number is that lawyers and litigants use a state law called the California Unruh Civil Rights that allows for more potential damages to be claimed than just the ADA alone.
How can I get my website checked?
ADA compliance is essential for making digital content accessible to individuals with disabilities, including those with visual, auditory, motor, and cognitive impairments. Our team can perform a comprehensive assessment of your website's accessibility and offer recommendations and solutions to bring it in line with ADA requirements.
If you have received a letter, or worse yet been served with a lawsuit claiming that your business' website is not ADA compliant, it could seem daunting. It could come as something completely unexpected to the common small business owner. Here we'll explore what's been going on, what the law is, and how you should proceed if you recieve one of these letters or demands. We'll also explore actions you can take to make sure your website is accessible and as ADA compliant as can be.
In today's digital landscape, accessibility is not just a moral imperative but also a legal requirement. Join us as we delve into the paramount importance of having an ADA-compliant website for your business.
Website Depot Inc, 4343 W Sunset Blvd #201, Los Angeles, CA 90029, United States