Eureka! Digital marketing booms in this new online normal. Are you benefiting yet?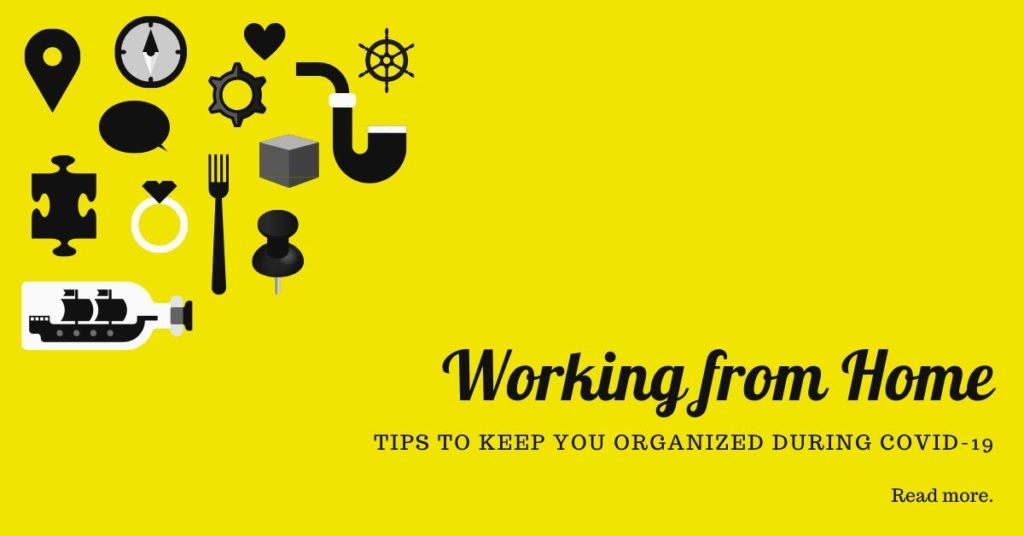 ---

---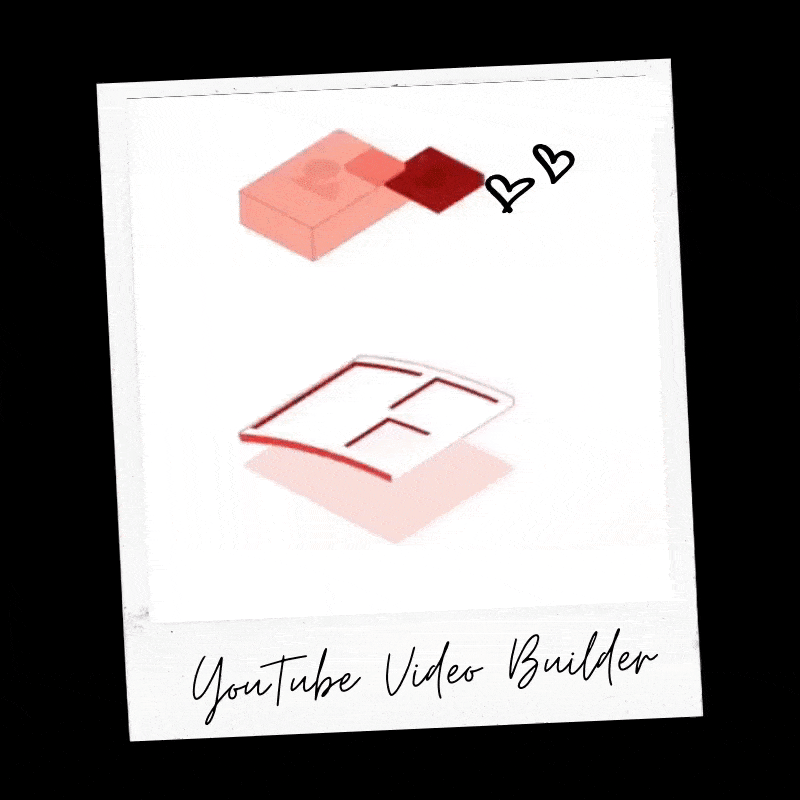 Need to Make a 
Video?               
YouTube® Video Builder makes
video creation fast, easy, and –
it's free.
As majority of people make their morning commute to the nearest home computer, businesses everywhere are scrambling to reach them. When you're no doubt already depleted from the investments it took to move online and send your workforce home, the last thing small businesses can invest in right now are new resources. And yet, they're what you need the most. Here's a free one from YouTube® that animates your files, text, and logos for you.
---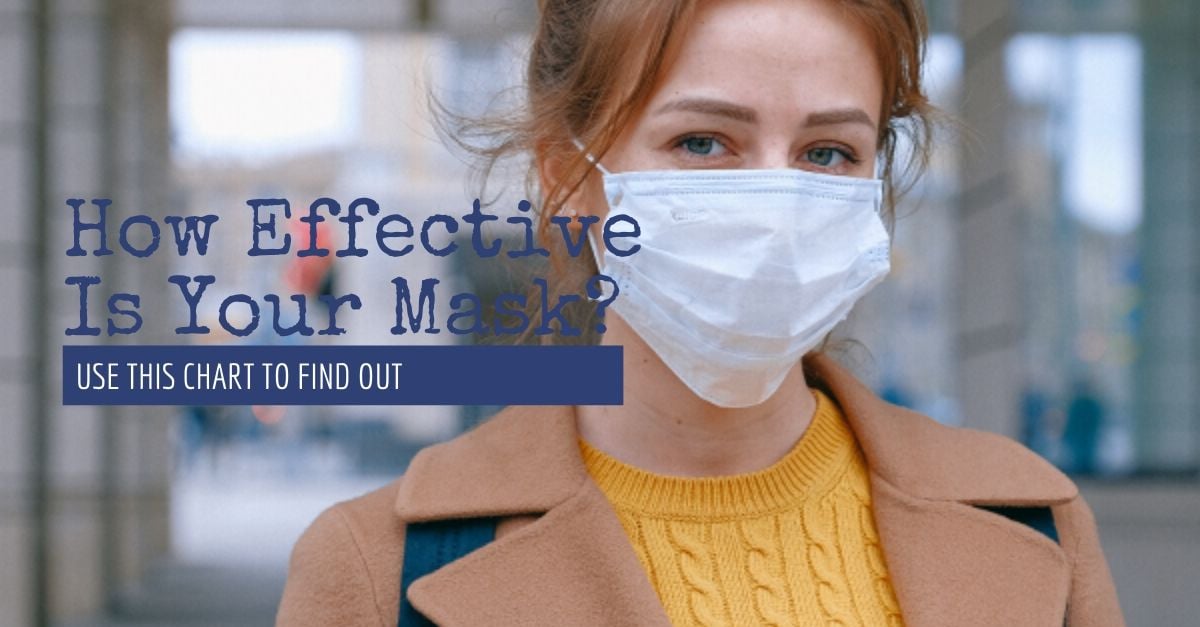 ---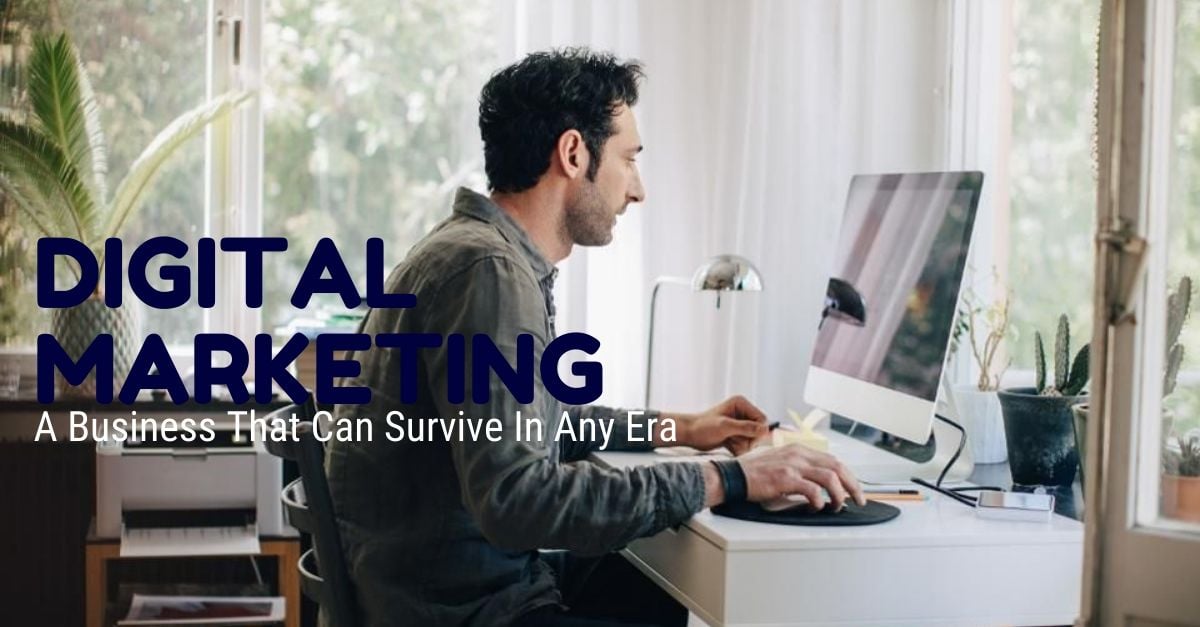 The recent pandemic has threatened every single business. There are precautions that you can take with your digital marketing team to make sure that everything goes as smoothly as it can during this very bumpy time. Here are the steps that your company can take right now to ride this difficult time out.
---


Strategy Sessions for Business Owners
In response to the harrowing aftermath business owners are facing from the COVID-19 pandemic, SEO Expert and FORBES Agency Council Member, Danny Star, is giving away FREE copies of his new book Vision 20/20; The Secrets of Digital Marketing and its Role in Growing Your Business, and free 30-minute strategy sessions.
Book yours now. Spaces are limited.
---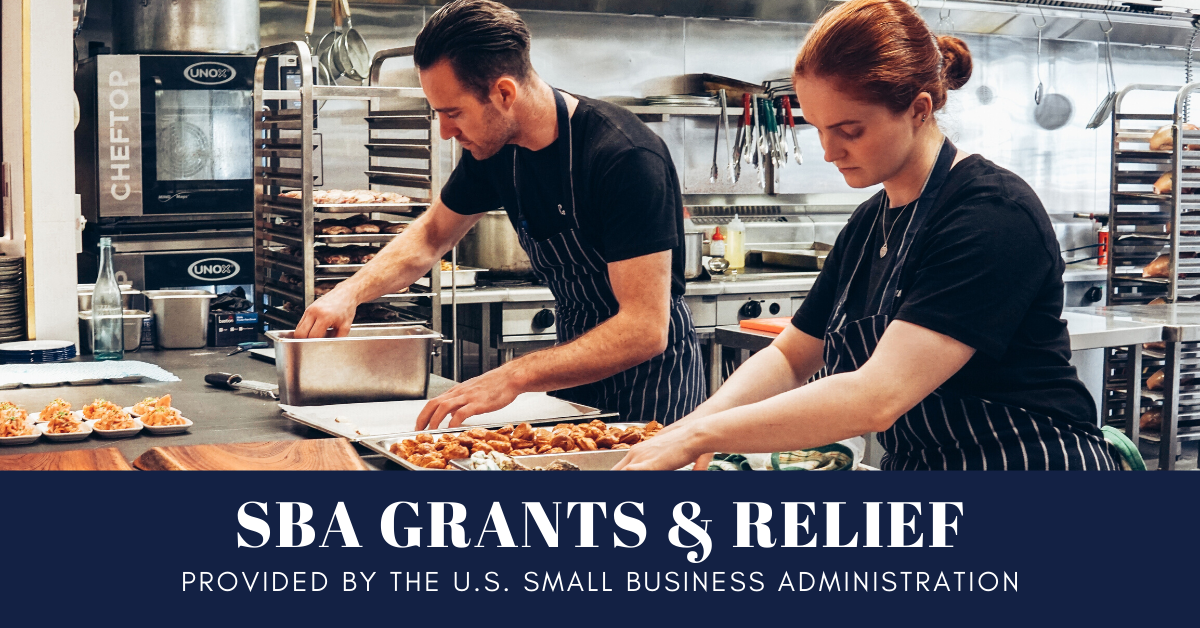 If you have not been able to find any grants that fit your business, visit SBA.gov to see if you qualify for any additional funding programs. The SBA helps businesses find the funding they need by working with different organizations to provide grants and other essential aid like free business counseling.
---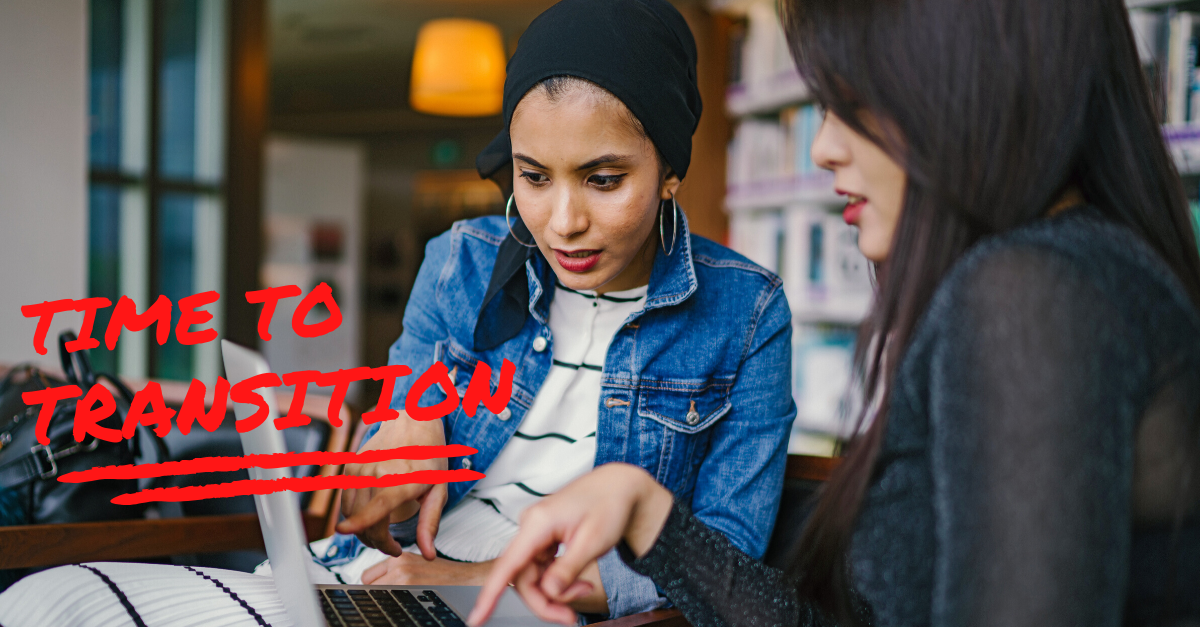 As a nation, we suddenly went from grinding day in and day out with multiple clients and coworkers to working from home, alone, and unsure of when we'll be back to our normal routines. In a world stripped down to online conference calls and instant messaging, now is the time to take control of your online presence by improving your search engine rankings. Check out our blog for things you didn't think of doing during your downtime.
---
CLIENT OF THE WEEK!

Arizona Sun® adapted to the new normal with a clever campaign that not only made it easy for their clients to still get their favorite products, but gave them valuable face-time too.
By taking their shop online and offering customers a little thing they like to call, "Front Door Takeout", their line of self-care products were still accessible in a fun and refreshing way.
Visit them at ArizonaSun.com and enjoy
10% off $25+ with code APR10 or 15% off $70+ with code APR15
---
We're so thankful to be healthy and in business because of our wonderful clients and hard-working staff members! We will continue to work from our homes until it is 100% safe to return to our office. Thank you for your continued support during these unprecedented times.
It is our honor to be your solutions provider!