Digital Marketing News December 31st 2019! 🎉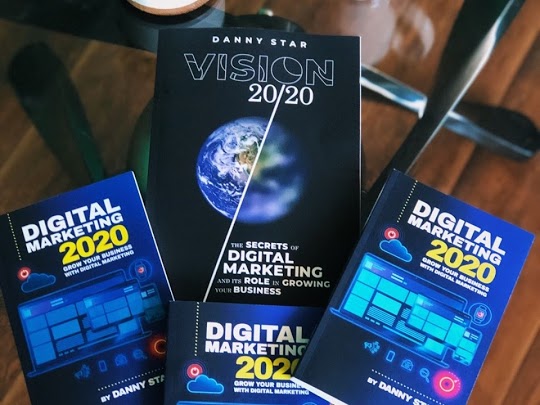 New Silverlandia Map Out!

Silverlandia is our interactive map of  small and local businesses in Silver Lake, Echo Park, Los Feliz and Atwater Village. If you would like a copy, you can find them in over 350+ local businesses in the area, and shipped to over 2700+ subscribers. You can also fill up this form or call (323) 912-1125.

Vision 2020 now on Audible & many other platforms!

The first publication by Website Depot CEO is now available on Audible, Audiobooks and several other platforms! So far the book has received lots of positive feedback and keeps of growing in sales every month. 'Vision 2020' is a useful tool for business owners, marketing students and enthusiasts.
NEW WEBSITE LAUNCHED BY OUR TEAM

It was a pleasure for us to be part of Daniel Sheehan's re-launch of his brand with a new, powerful website. Daniel's an old friend of the house and we're proud to know he chose Website Depot one more time!
CASE STUDY: GOOGLE PENALIZATION

Read this case study to know how our team helped a client who received a penalization by Google.
BUSINESS MENTIONS ON FORBES

Forbes offers a limited amount of mentions for specific businesses. This is one of the finest, most powerful back links tools nowadays. For more information, contact Danny Star here
WEBSITE DEPOT EZEKIEL HERNANDEZ PROMOTED AS SUPERVISOR!

Our Ezekiel Hernandez was recently promoted as supervisor for Website Depot headquarters in Atwater Village! Zeke has proven to be a trustworthy, committed professional and has been in the company for several years. Congratulations for this step forward in your career!
WEBSITE DEPOT INC 3402 GLENDALE BLVD  LOS ANGELES CA 90039 UNITED STATES
You received this email because you are subscribed to Marketing Information from Website Depot Inc.