December 16th, 2021, Weekly Digital Marketing News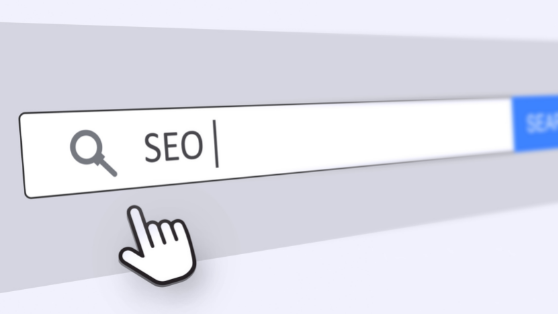 Every agency is different. Each company requires different strategies applied in different ways to succeed. However, there are some baseline SEO services that you should expect from any digital marketing agency you partner with.
Are you looking for more ways for your rehab center to dominate local SEO? Does it feel like there's another rehab center (or multiple rehab centers) in your area that are just staying ahead of you in the SEO rankings? With better local SEO, you can have more admits, which can help your rehab center in a variety of ways. There's so much that goes into local SEO for rehab. But, we've identified the three core, key elements that, when utilized properly, can help your rehab center to rise.
We're very grateful to work with great companies who do fantastic work. Perhaps the best part of this job is connecting to so many top-notch businesses. We like to highlight a few of our incredible clients in these newsletters. That way, you too can do business with the very best.
We Want Your Feedback!
Website Depot is dedicated to providing our clients with innovative digital marketing solutions. If our services have helped your business succeed, we would love to hear from you! Please send a screenshot of your feedback to contact@websitedepot.com for a chance to be featured in this newsletter!
The marketplace for commercial LED lighting fixtures and commercial light poles for factories, warehouses, manufacturing plants & more. Industrial Lighting is dedicated to providing quality information on the subject of industrial lighting fixtures and in particular, on saving energy, saving money and saving the environment by utilizing the latest lighting technology.
Interview with Website Depot Graphic Designer Regina Oga | Daily Digital #30
Join us this week as host Greg Benevent interviews Website Depot Graphic Designer Regina Oga. Learn more about the behind-the-scenes of Website Depot's graphic design department, the latest projects, Regina's tips for working remotely, and more. Listen now!
New TikTok Marketing Package Add-On Available
Get your business noticed with TikTok ad campaigns. Contact us for more for details.