December 15th, 2022, Weekly Digital Marketing News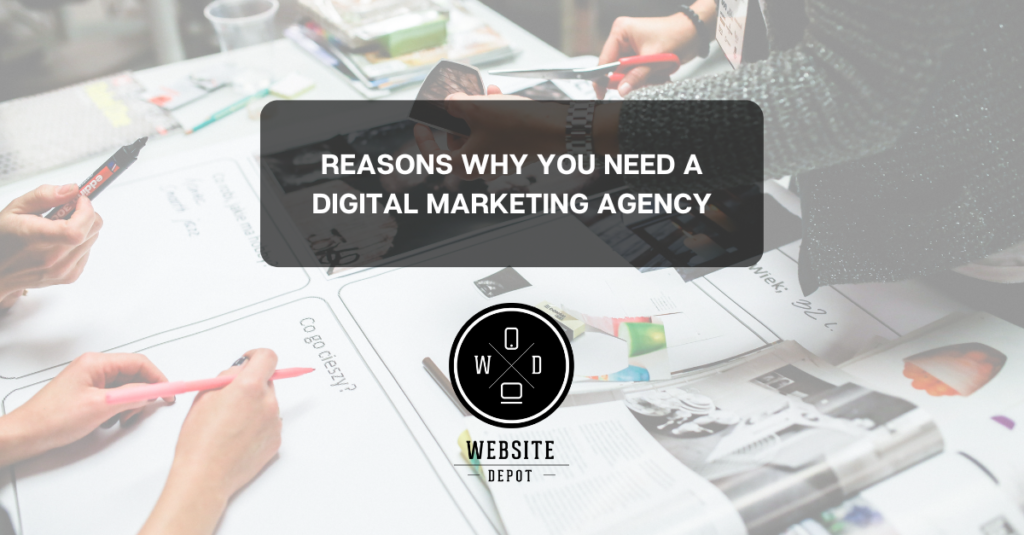 You're 11 years old, you're from a war zone and you're fleeing. It's your first flight on an airplane and as you leave, you watch bombs exploding. These kinds of events leave scars for our entire lives. This is the story of Danny Star, CEO of Reputation Rehab / Websites Depot.
Are you the owner of a firm interested in expanding its operations? If this is the case, you ought to start considering digital marketing. Employing a digital marketing agency is smart if you are trying to modernize your business's marketing strategy, regardless of whether you have just launched your company or have been in operation for some time. You may expand your consumer base and build your company with the assistance of a competent digital marketing firm.
We're very grateful to work with great companies who do fantastic work. Perhaps the best part of this job is connecting to so many top-notch businesses. We like to highlight a few of our incredible clients in these newsletters. That way, you too can do business with the very best.
We Want Your Feedback!
Website Depot is dedicated to providing our clients with innovative digital marketing solutions. If our services have helped your business succeed, we would love to hear from you! Please send a screenshot of your feedback to contact@websitedepot.com for a chance to be featured in this newsletter!
Leona Valley Recovery Center's residential treatment program is located in California and offers a wide range of treatment services to help patients overcome addiction. Contact us at 888.702.1852 for more information or to get started on your journey of recovery.
Website Depot Podcast Meet the team! l Michaela Reed
Join us this week as host Greg Benevent interviews Website Depot Account Executive Michaela Reed. Learn more about the behind-the-scenes of Website Depot's social media Management department, the latest projects, and more. Listen now!
New TikTok Marketing Package Add-On Available
Get your business noticed with TikTok ad campaigns. Contact us for more for details.