August 8th, 2023. Weekly Digital Marketing News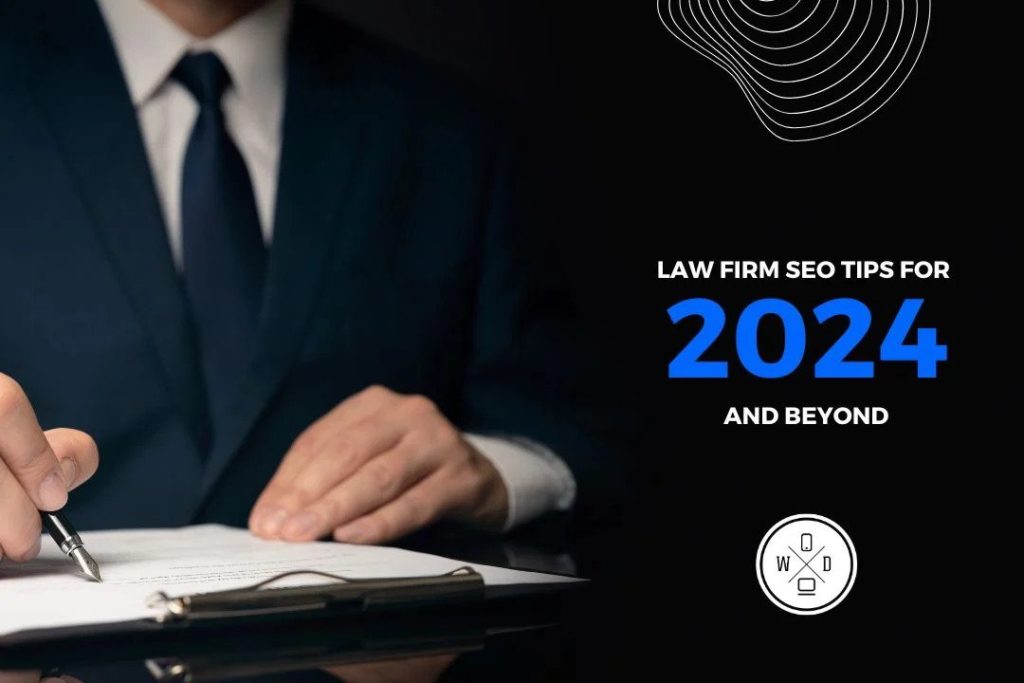 Have you been looking for law firm SEO marketing advice that goes beyond the "same old same old?" If you've been searching for ways to improve your law firm's SEO, our guess is that you've seen literally thousands of blogs about "fundamentals" and "how to start." That's not what this is. You can find that anyway. Sure, we can and have handled all of that for our clients. That said, we also like to highlight the advice that maybe you haven't encountered as much.
Creating Lasting Impressions through Branding!  At Website Depot, we understand the art of crafting a memorable brand identity. From logos to messaging, we'll help your business stand out and leave a meaningful impact on your audience.
 In the bustling digital landscape of Los Angeles, capturing and retaining the attention of online visitors is crucial for businesses. Landing pages serve as powerful tools to engage users, communicate key messages, and drive conversions. Effective landing page design plays a pivotal role in creating an impactful online presence and achieving marketing goals. In this article, we will explore the key elements of effective landing pages design and discover how Website Depot's
web design in Los Angeles
, helps businesses create engaging and high-converting landing pages that leave a lasting impression on their target audience.
We're very grateful to work with great companies who do fantastic work. Perhaps the best part of this job is connecting to so many top-notch businesses. We like to highlight a few of our incredible clients in these newsletters. That way, you too can do business with the very best.
We Want Your Feedback!
Website Depot is dedicated to providing our clients with innovative digital marketing solutions. If our services have helped your business succeed, we would love to hear from you! Please send a screenshot of your feedback to contact@websitedepot.com for a chance to be featured in this newsletter!
Join us this week as host Greg Benevent interviews Dr. Salisu Aikoye from Sal Psychiatry Services!
New TikTok Marketing Package Add-On Available
Get your business noticed with TikTok ad campaigns. Contact us for more for details.
Website Depot Inc, 3402 Glendale Blvd, Los Angeles, CA 90039, United States, (888) 477-9540