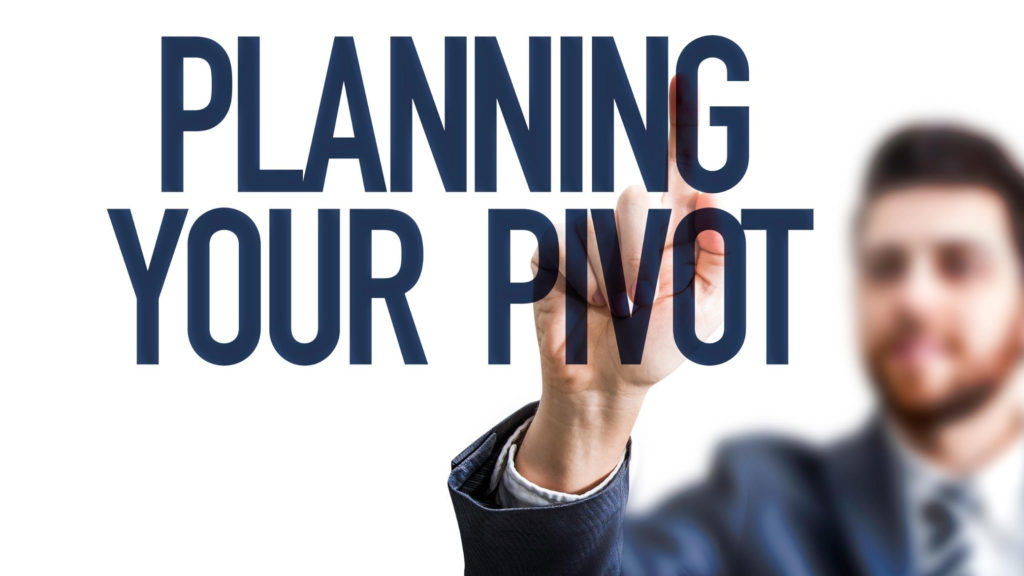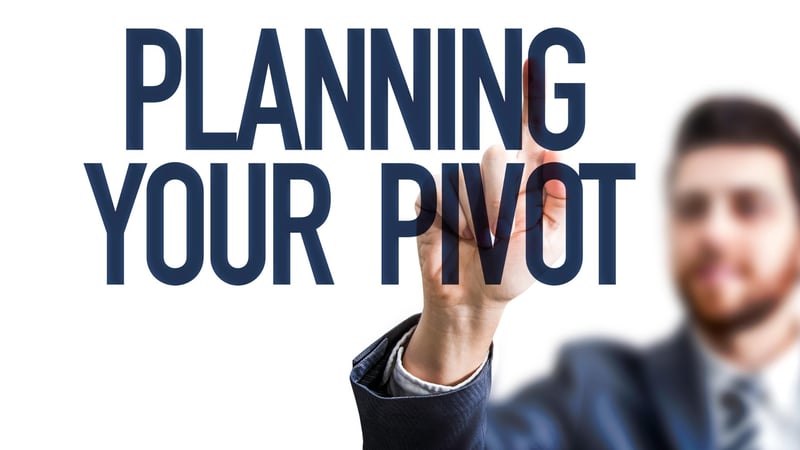 "Pivoting" in marketing has come to be one of the new "trendy" terms. The idea: you make small changes in your company's marketing, approach, business model, or in some other way that allows you to do better to address customers' needs during the pandemic. Different companies have pivoted in different ways. There's probably a "pivot" (not to overuse the word) that's right for you…

"How do you market your company?" Ask that question to a business owner, and you're liable to get many different responses. Many will start with: "uhhh…." If you're stuck and aren't sure what to do, think of it as a conversation.
Yes, it's a conversation you're directing and starting. Sure, it's not exactly a "conversation" as you aren't hearing the other side's response in "real time…"

It's important to "pivot" and not "chase." Adapting to circumstances is good.
Completely altering your company's marketing, services, goods, or otherwise to fit a moment (that may be fleeting) is not.
As you might imagine, it's not always easy to tell the difference…
---
It's a hit and everyone's joining the fun! Contact us if you would like your business to be featured on Website Depot's Podcast, "Yoast Me Don't Roast Me!"; where thousands of weekly listeners are tuning in to hear from you.

Client of the Week

Just Right Painting performs high-quality interior and exterior painting for all types of buildings, like homes, apartments, etc. They provide the most complete options when it comes to residential and commercial painting contractors.
---

VOTED TOP 10 BOOKS FOR DIGITAL MARKETING!
Danny's new book, The Secrets of Digital Marketing and Its Role in Growing Your Business has made the Top 10 List for Best Digital Marketing Books. We're proud to have developed this useful tool and are giving it away for FREE in response to the harrowing aftermath business owners are facing from the COVID-19 pandemic. Get your FREE copy before they run out!
---