August 18th, 2021, Weekly Digital Marketing News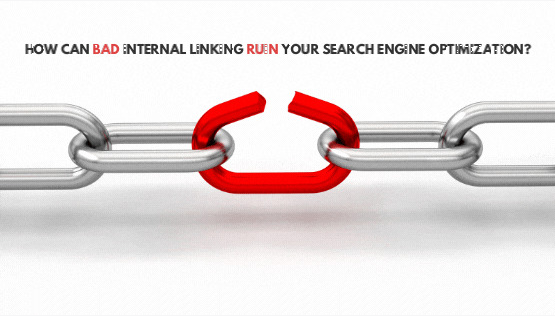 Over the years, we've helped so many of our clients to have an internal linking strategy that works, boosting their SEO as well as their company. A page with more links, internal or external, has more authority. It's a better page as it's been linked to more times. As one-page links to another, it bestows a bit of credibility on the page it links to. In turn, that makes it more possible that the second page will rank.
Have you been looking to find a way to increase your eCommerce? Did you get started with Shopify but haven't quite gotten the results from it yet you were looking for? The truth is that Shopify can be a great tool to boost your eCommerce business. That said, in the end, it is just a tool. It's something that has to be used properly for you to get more out of it.
The Importance of ADA Compliance
Folks with disabilities have the same rights and privileges as anyone else. Website accessibility should be for everyone – that's straight from the Department of Justice. This isn't just because you want your website to be read and accessed by more people, it's the law. Should your website be inaccessible, you can be heavily fined. In fact, you could be fined up to $75,000 per incidence. No one wants that. Being proactive and making your website ADA compliant is best for everyone. Website Depot can ensure that your website is compliant with the ADA.
We're very grateful to work with great companies who do fantastic work. Perhaps the best part of this job is connecting to so many top-notch businesses. We like to highlight a few of our incredible clients in these newsletters. That way, you too can do business with the very best.
We Want Your Feedback!
Website Depot is dedicated to providing our clients with innovative digital marketing solutions. If our services have helped your business succeed, we would love to hear from you! Please send a screenshot of your feedback to contact@websitedepot.com for a chance to be featured in this newsletter!
Website Depot CEO Danny Star joins host Greg Benevent on Daily Digital this week to talk about Website Depot's 10 year anniversary, attorney marketing, TikTok algorithms, Google's Summer 2021 updates and more. Tune in now!
Business Spotlight: American Cool & Heat
American Cool & Heat specializes in providing high quality HVAC services in Los Angeles and the surrounding area. Over the years, they have acquired the enviable reputation for excellence in service, performance, and customer satisfaction. Mention our promo code "Depot10" to receive a 10% discount on HVAC replacements!
Join Our Team!
Website Depot is currently looking for writers who specialize in the following fields:
Legal/Law
Mental Health
420/Marijuana
Fashion
If you are interested in learning more about the career opportunities at Website Depot, please call (323) 912-1125!
New TikTok Marketing Package Add-On Available
Get your business noticed with TikTok ad campaigns. Contact us for more for details.
Website Depot Inc, 3402 Glendale Blvd, Los Angeles, CA 90039, United States, (888) 477-9540