April 28th, Weekly Digital Marketing News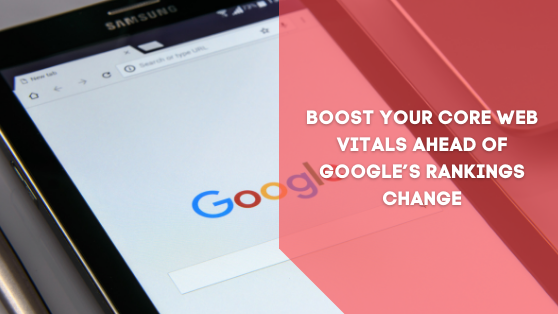 Google, in November, announced that "the page experience signals in ranking will roll out in May 2021." That's only a few weeks from now. It's an opportunity to make your site better, to offer your customers more, and to have greater, further success.
For many business owners, a podcast is something that famous comedians do. It's something to be listened to in the car, on a journey, that kind of thing.
The truth is that having a podcast or even being on a podcast can be a great boon to your business. You don't need to have years of broadcast training or even the best technical equipment to make that possible.
Over the last year, the biggest movie and TV companies in the world have had to do what so many in other industries did: adapt. Change. New ways of marketing had to be embraced and dealt with (often in equal measures). There's a lot that can be taken from this, both in terms of what you can do for your business and what you absolutely shouldn't.
Client of the Week: Dave Bowers Productions
Dave Bowers Productions Hosts bodybuilding competitions, such as IFBB Indy Pro, Midwest Battle of the Champions and the Indiana State Championships. Click the button below to purchase your tickets for the IFBB Indy Pro live stream!
New TikTok Marketing Package Add-On Available
Get your business noticed with TikTok ad campaigns. Contact us for more for details.