April 26th, 2023. Weekly Digital Marketing News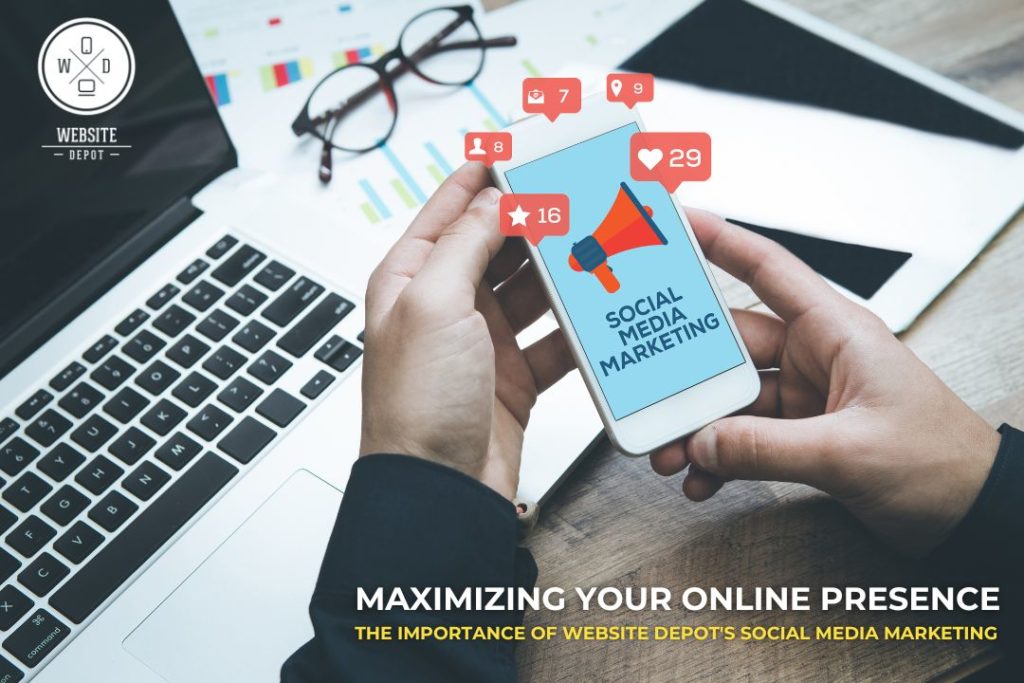 In today's fast-paced and ever-changing business landscape, having a proper creative direction is essential for the success of any business. By defining a clear and coherent vision for its creative output, a business can build a strong and recognizable brand identity, differentiate itself from its competitors, connect with its audience on a personal level, and stay relevant and adaptable in the face of changing trends and consumer preferences.
Need to boost your online visibility? Website Depot can help you get noticed with SEO, PPC, and other digital marketing strategies!
In today's digital world, having a strong online presence is crucial for the success of any business. One of the most effective ways to build this presence is through social media marketing, and Website Depot is a leading provider of social media marketing services.
We're very grateful to work with great companies who do fantastic work. Perhaps the best part of this job is connecting to so many top-notch businesses. We like to highlight a few of our incredible clients in these newsletters. That way, you too can do business with the very best.
We Want Your Feedback!
Website Depot is dedicated to providing our clients with innovative digital marketing solutions. If our services have helped your business succeed, we would love to hear from you! Please send a screenshot of your feedback to contact@websitedepot.com for a chance to be featured in this newsletter!
In January, Website Depot Celebrated Its 12th Anniversary!
It's a matter of great pride to see our company growing, embracing good value system and achieving more than what we have ever thought of. Here's to many more years of success!
New TikTok Marketing Package Add-On Available
Get your business noticed with TikTok ad campaigns. Contact us for more for details.