New Ways to Promote, Monetize, and Connect: Facebook Paid Online Events
Did you have live events that got canceled due to the pandemic? Could your business benefit from holding some kind of live class, seminar, or training to which you could charge admission? 
Enter Facebook. 
While there are certainly flaws with Facebook, they always are looking for more ways to do more for businesses. 
Recently, they announced that Facebook would offer "Paid Online Events." 
These could be just what your business needs.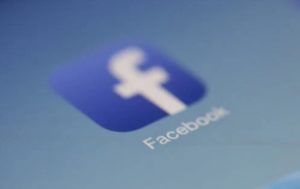 Using Facebook for Your Ends 
In the past, if you were going to hold a live event for your business, you would physically procure a location. Renting out a hall, theatre, fairground, hotel, and so forth – you would get somewhere for the event to be held. 
The way to think of these "Paid Online Events" is that you're basically doing all of it through Facebook. The online "location" is Facebook. 
What makes this especially potent is that Facebook isn't charging for them. 
Really. 
I had to do a double take looking at it myself. 
If your business was looking forward to having live events to raise money, awareness, or anything else, this might be a great way to do so while harnessing the power of Facebook. 
Something important to keep in mind: Facebook won't collect fees. That said, Apple will. If you go through Apple on this, then they will still collect the App Store tax, which is about 30%. 
Additionally, while Facebook won't take a cut of the money you bring in for the event, they will charge you to promote it on their platform. 
That said, if you're looking to get your event in front of many people, this could be a good way to help your business.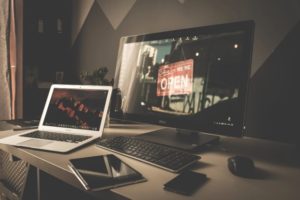 Many Different Kinds of Events
Facebook does have some restrictions on what kind of content can be held in one of these events. For example, it can't be something that's explicit, involving politics, misleading medical information, objectionable activity, debated social issues, sexual or suggestive activity, and others.
That said, if you're looking for a way to let more people know about your business locally, this can really help. 
You could put on a show using local bands or comedians. You could hold trivia nights, some kind of class, seminars, and so forth. 
Maybe you do one every now and then, heavily promoting it, or perhaps you do smaller weekly ones. 
Facebook wants to help businesses succeed. Of course, they want them to succeed through using Facebook. 
As things like this come up, we'll be able to help you through them and anything else. For more: (888) 477-9540.