Why You Need Professional Web Design for Your Site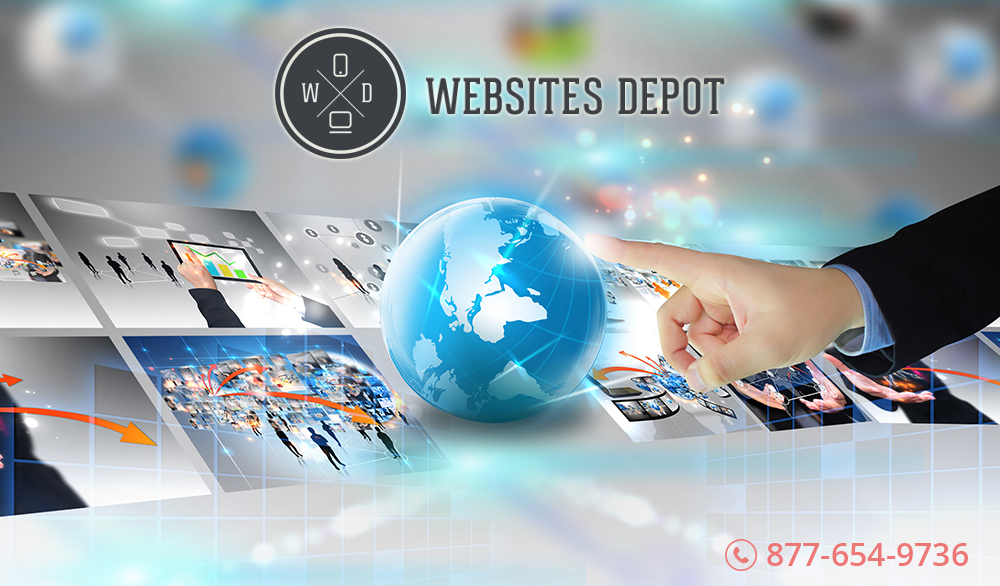 There is a big difference today between having a website for your business and having an effective website for your business. Anyone today can create a website thanks to the templates that many of the website provider companies offer today, but having a website that works for you, generates effective traffic and helps to bring business and sales your way takes more than just filling in a few lines in a template. As much as you may think you can do it all yourself and have it done right, there are experts available that can take your website and make it into the impactful, successful site you know it can be. You need to take the time to hire a professional web design for your site like what we offer at Website Depot so you can get the best results possible.
Crafting an Eye-Catching Site
The templates that you find on many of these sites may be fine to help you get started with things like a blog or give you a basic introduction to what web design is like, but you will not get the eye-catching, interactive site you want most for your business with just a few clicks. To have an effective website today, you want the insight of professional designers that know what works well in the marketplace today so that customers will find your site engaging. Our design team can work closely with you to craft a site that has the imagery and designs that will be inviting to consumers and to search engines to help you rank well.
You Need a Site with Mobile Capability
Our professional web design here at Website Depot can also help you when it comes to creating a site that works well with mobile devices. Since the majority of people today are using their smartphones, tablets and mobile devices to connect to the Internet and find what they want, you need to make sure your site is responsive to mobile devices and works well with them. Our experts in responsive design will make sure your site is user-friendly, loads well and operates well with mobile operating systems so that you can get the customers on the go.
We Will Make a Difference
The skills and expertise we can supply you with when you use our professional web design team at Website Depot will make a significant difference to your business, site traffic, and bottom line. You can learn more about the services we can provide for you and how we can help you design the ideal website when you talk to us at 877-654-9736. We will be glad to consult with you and present you with options for a fantastic website for your business.