Need More Sales? Hire SEO Los Angeles Agency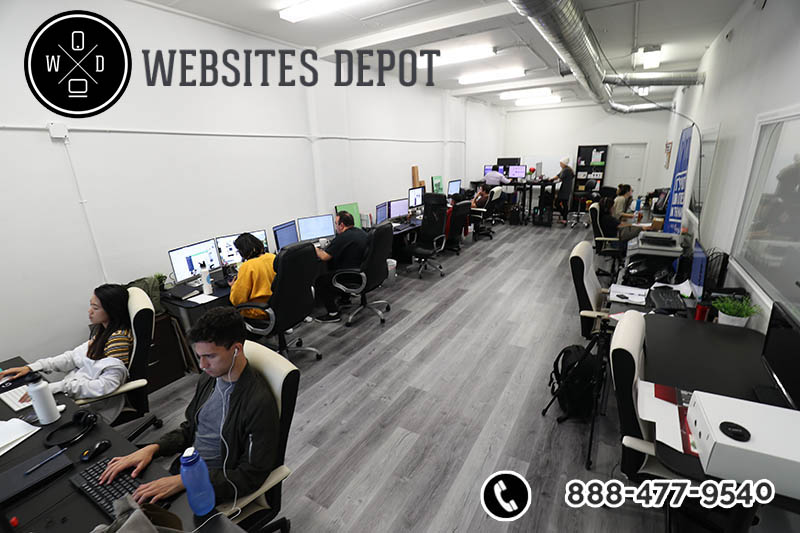 Is your online business struggling to get more sales? Do you want to achieve better results from your SEO campaigns? If you answered "yes" to these questions, then consider the benefits of hiring our SEO Los Angeles agency. 
How Website Depot Can Help You 
Our SEO Los Angeles agency offers full-service search engine optimization. We have been helping our clients drive organic search traffic to their website. Their brand gains more visibility and exposure. 
The SEO techniques we have implemented on their websites are customized based on their business' needs and customers'. As a result of that, it becomes easier for them to convert their visitors into paying customers.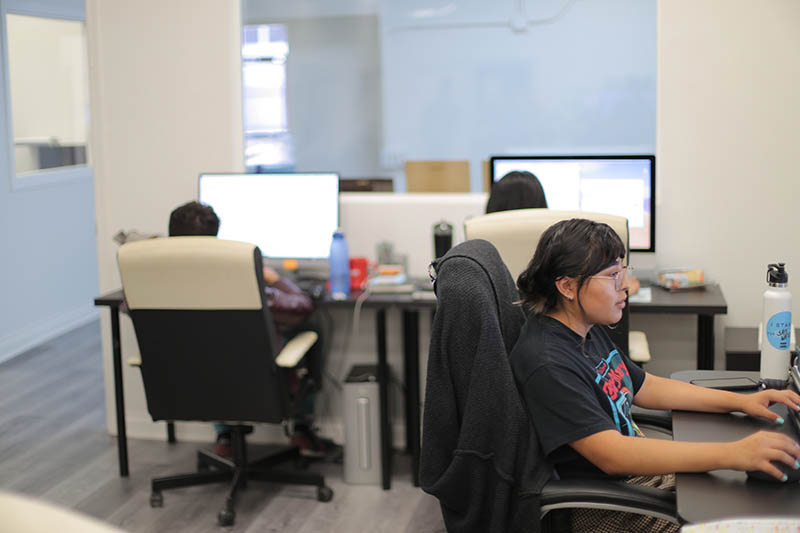 Word of Mouth Marketing 
SEO is a popular word-of-mouth marketing on the Internet. It is a different way to gain referrals for your company but a cheaper price. Unlike traditional word-of-mouth marketing, SEO is more powerful and scalable. 
Optimizing your site for the search engines is not just about creating content but it is also about creating content that engages with your target market. 
It is a kind of content that entices them to purchase your products. In other words, SEO is about getting your visitors to take the right actions. 
The tactics we apply to your website are customized to make sure that they work in conjunction with your business goals. In this way, you can build trust with your visitors. 
Our SEO professionals know exactly how to convert the SEO traffic your site generates into sales. We can make them interact with your website and take actions. 
With the techniques we provide, your visitors will continue visiting your site and come back again and again to know more about your company and products. 
Website Depot's SEO Can Increase Inbound Traffic and Convert Sales 
When improving your website's sales, the best way to do it is to increase exposure to your offer. There is no need to rely on cold-calling and other outbound marketing practices. 
Instead, you should obtain SEO help from our agency to gather qualified leads The best thing about it all is that you get a positive outcome without having to invest more. 
Building Trust and Credibility is the Way to Go 
Why do you think some people are willing to shell out their money to buy those expensive iPhones? That's because these people trust Apple. 
The company is a well-established organization in the tech department. It has real authority in the industry making them a billion-dollar business. 
To copy Apple's tactics, you need to establish real authority in your industry and SEO can help you. Users will trust your website or business if it appears on the first page of Google. They also consider your site to have higher authority if they see your site on the top result for the right keywords. 
At Website Depot, we only employ correct SEO strategies to help your business get the high-quality results you are looking for. Regardless of the type of business, you may have, our SEO pro can help you out. Do you need expert advice? Call our SEO Los Angeles today at (213) 322-0770.