All You Need to Know About Google Partners Directory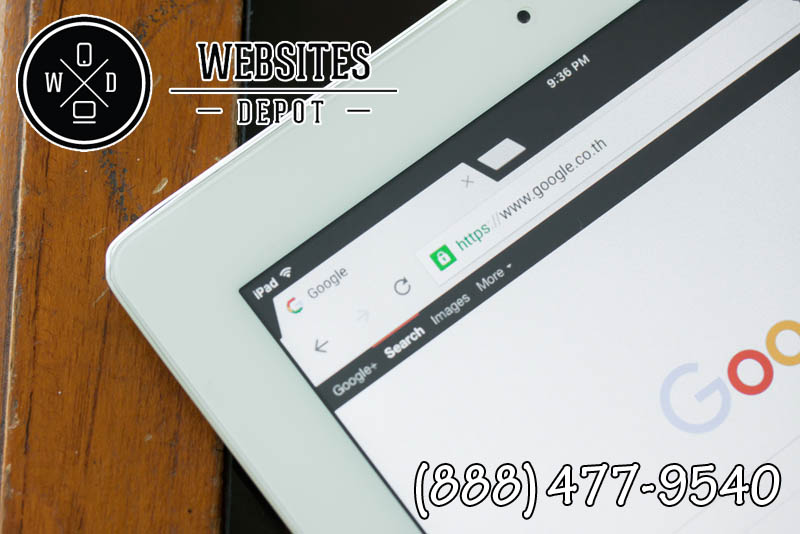 Google Partners Directory is the new venture of the giant search engine to list its most trusted third parties. This directory is part of the 'Google My Business Partner Program". It aims to promote companies registered in the Google My Business program.
According to an official statement, "The program will give business owners a directory of trusted partners to choose from when they need help managing their listings". Third parties that are not approved can still manage Google My Business listings. However, they won't be able to figure on the new directory.
Who Can Be Listed in Google's New Directory?
There is still no official mention about the requirements an SEO Agency must fulfill to be listed in Google Partners Directory. Still, there are some reliable hints from Google itself. In an article published on May 1st, they announced updates on Google My Business API, a new GMB agency dashboard and the launch of a partners program. "And for the first time, agencies will be able to sign up and register for a Google My Business account. Registered agencies will get access to a brand new agency dashboard designed with our partners needs in mind".
The article, 'Making Google My Business work for agency and platform partners', finishes with a valuable paragraphs about the new Google Partners Directory: '(…) to further support the agencies and platform partners (…), this month we're launching the Google My Business Partners program. Trusted partners will be eligible for early access to new Google My Business features, a partner manager, and the potential to be featured on the Google My Business website'.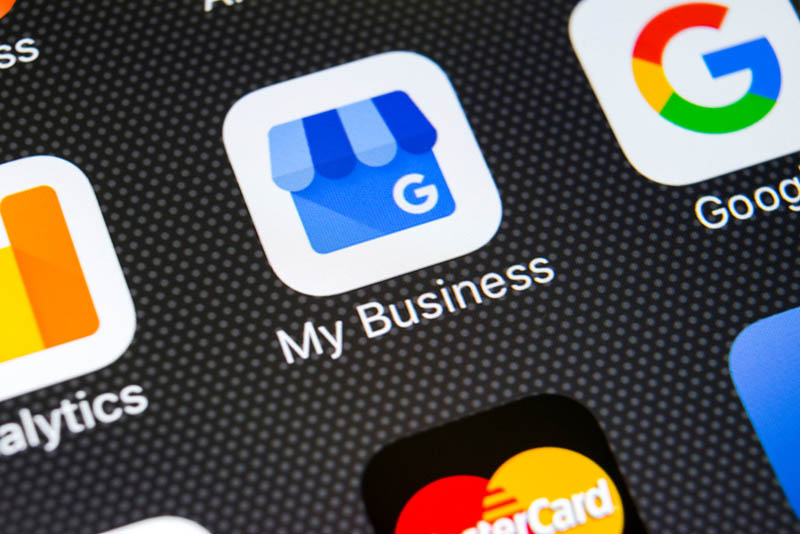 Google's Anti-Scam Initiative
The announcement of the Google Partners Directory came along with Google's newest initiative about robocalls and scammers. This initiative comes in the shape of a new complaint form where GMB partners can report eight main types of violations from third parties:
making robocalls or continuing, unnecessary calls.

claiming your Google My Business listing without your consent.

to claim to be employees or official Google Partners when they're not.

saying they can guarantee top placement in Google Search or Maps

charging to get a business listed or to keep it listed on Google: Google My Business is a free product; agencies can charge for maintenance services, though.

to be involved in deceptive or harassing marketing or sales practices.

third parties that are not transparent with their clients.

to show inaccurate or false information about your business on Google Maps.
It is evident that Google is trying to clean up Google My Business of scammers and deceivers. This is a good new for those in the Search Engine Optimization industry. Google is in a  continuing effort to provide a quality internet experience, and it makes sense that they want to refine not only the websites they list but also, the third parties associated to it.
Website Depot is a Certified Google Partner Agency. Call us at (888) 477-9540 for more information or to have a consultation with our experts.