Why Do You Need To Hire a Web Designer In Los Angeles?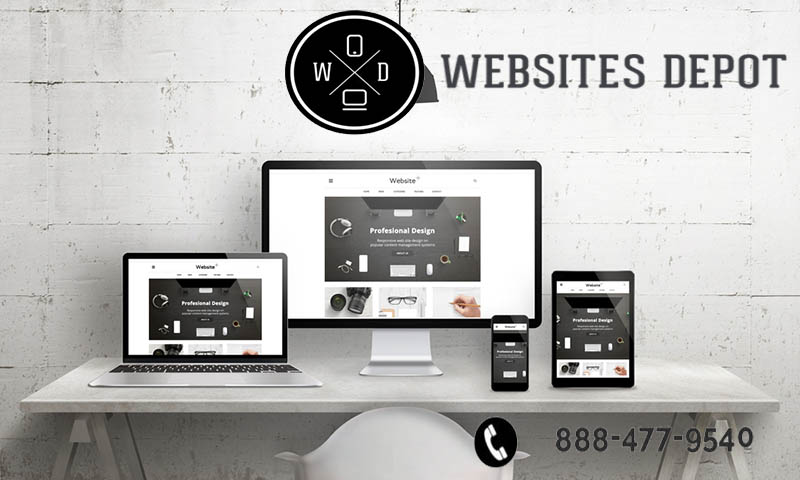 If you wish your business to be competitive online and offline, then you must have a website. But not just a website. Make sure that it's professionally designed. To make sure you achieve this goal, you must hire a web designer in Los Angeles. Today, the Internet is the leading resource for those who wish to find information. With that in mind, business research is one of the reasons people perform a search on the web.
If your site doesn't look professional, then you'll surely lose your potential customers. Bear in mind that the clients evaluate products and companies before they decide to purchase. Now, if your site isn't secure or professional, they'll leave and go somewhere else. Here are the other reasons you must hire a professional web designer in LA:
Custom design
By hiring a professional web designer, you'll get a website suited for your business. Web designers will first evaluate your business before they work on your website. They also ensure that the site can work toward your goal. Whether the site is for generating online sales or be for informational purposes, web designers can deliver. But it's not the same with DIY site builder. The reason for this is that you'll get insufficient capabilities. The graphics and text are also restricted.
Navigation
Web designers also consider the navigation of your site. They make sure that your visitors won't get overwhelmed by the loud colors or crowded text of your website. Instead, they ensure that the text and navigation, as well as the color scheme,  are all user-friendly.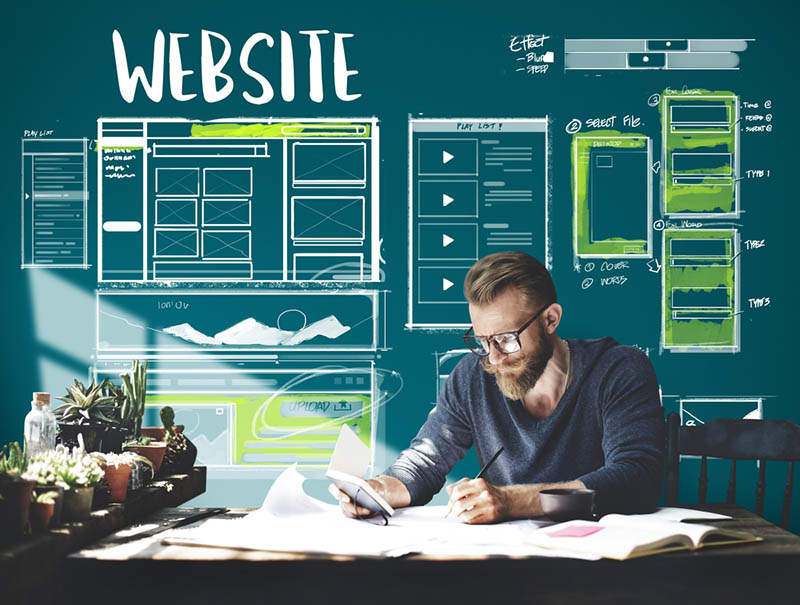 New technology for optimal success
Because the Internet changes regularly, your site must be built using the latest technologies. It must also adhere to the latest trends to ensure success. If you used a DIY site builder, you're not allowed to use the most recent video uploader, or RSS feeds. Those restrictions can greatly affect your website.
SEO-friendly
Search engine optimization is a technique to ensure that your site receives high rankings from the search engines. Web designers implement those methods to make sure that your site is SEO-friendly. In that way, the search engine bots and your potential clients can easily find your site. It means that your site must be fully optimized first.
Keep your site updated
A website must have continuous maintenance. If not, then it won't get competitive. Since the technology evolves regularly, it's vital that your site is up-to-date with the trends to remain successful.
These things are reasons enough to hire a web designing company in Los Angeles. If you're ready to build a professional website with all the right components, please contact Website Depot (323) 912-1125.