Why do I need a Custom landing page for my CPC Campaign?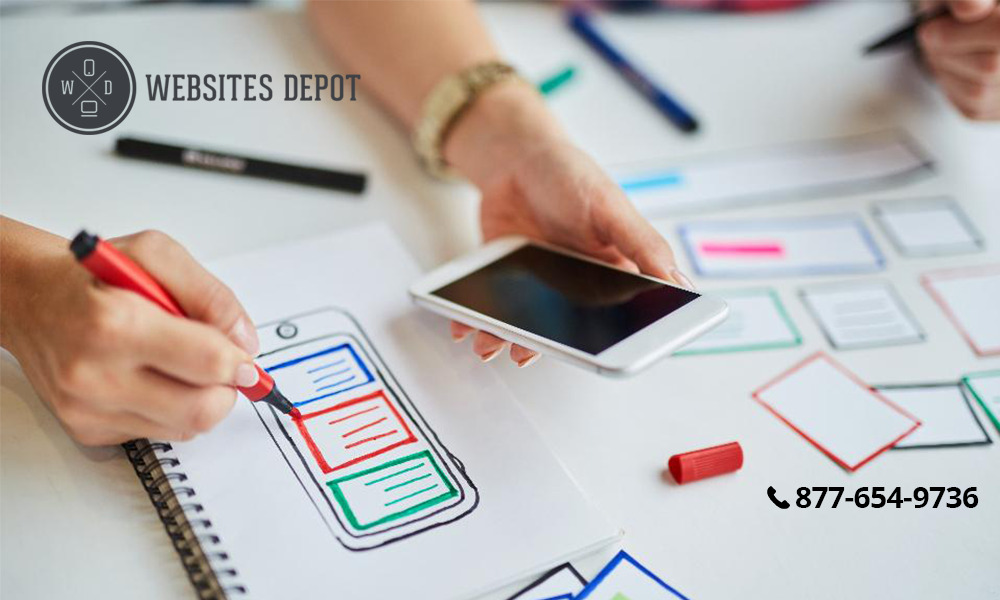 The main objective of investing in a landing page is to convert visitors you've paid for into clients.
The landing page should express these five key factors in order to attract quality leads:
Who we are? What is your company's vision? What sets you apart?
What we do? What do you specialize in? Give a list of your key services
Why choose us? Give a statement that describes why you're a leader in your industry. Give well structured, flow of consciousness graphics and bullet points– kind of like this list.
What other people say about us? Give testimonials, include one describing a common problem you've solved.
Why do we do what we do? What drives you? Describe your joy in helping your customers, and seeing the smiles on their faces.
How much should you invest in a landing page?
A cheap landing page is going to perform cheaply— when there is less time committed from a strategic and creative standpoint, it will not deliver to its potential. In other words, you'll be paying for clicks that will not convert and you'll be throwing your money away.
Several of our customers we've made landing pages for have seen conversions go up 300-500%! With the right strategy and creative touch will provide you a solid return on investment.
A good amount to invest is up to ONE MONTH of your normal CPC budget.
If you have an AdWords campaign going on and it's not getting you any leads, ask yourself if it's worth it? Does it perform? Are you getting a proper return on investment?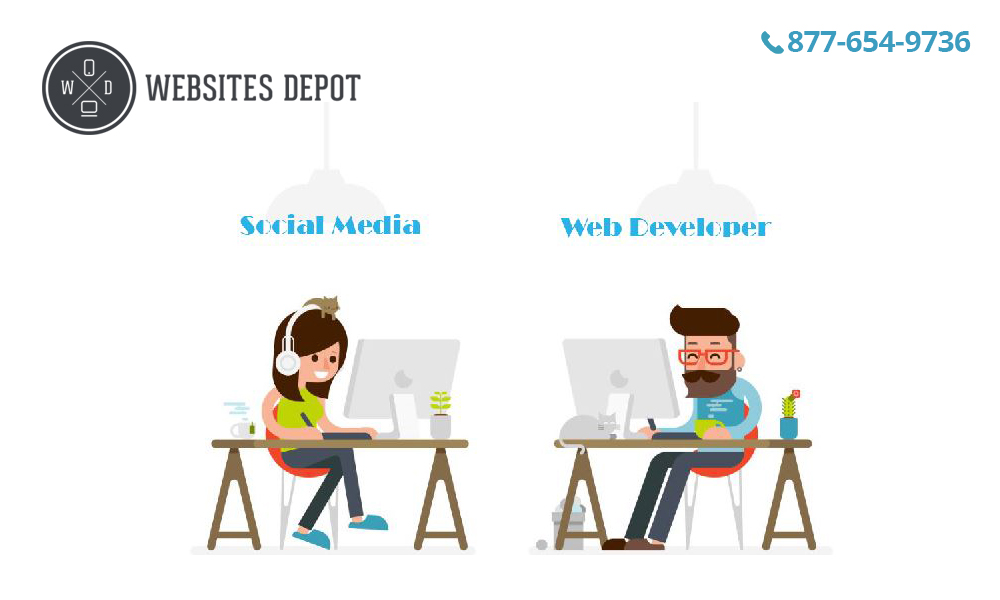 Magic Landing Pages Should Be Distinguished From the Rest of Your Site's Pages
When you have paid visitors, you don't have to worry about all of the organic ranking rules.
The purpose of the page is to get information from your potential, qualified clients.
We'll place call to actions that are strategically organized with our content specialist. We have a specialist in house who helps us create those pages. This person was one of the lead content strategists from one of the top three agencies in the world.
If you are our SEO client— we are offering these landing pages at 50% off to you if you act quickly. This offer is only good the rest of the year. If you are interested in a CPC campaign, it would be a wise investment to facilitate a "magic landing page"
We have years of experience in creating these landing pages. Landing page usually takes about one week. It usually takes about 20 hours and a team of five to get it done.
Call today and ask one of our account executives about "magic landing pages"